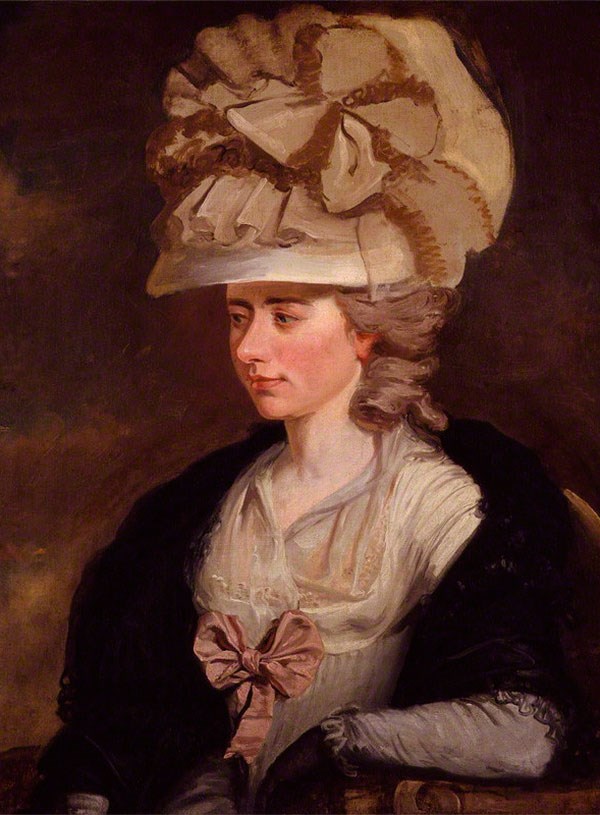 Early Years
The women who were commemorated in the early years of the blue plaque scheme (begun in 1866) were largely writers and stage performers – reflecting the fact that these were essentially the only celebrated occupations open to women at the time. Nonetheless, the achievements of these figures were immense. Fanny Burney (1752–1840), whose plaque is the oldest surviving to a woman, was described by Virginia Woolf as the mother of English fiction, while playwright Joanne Baillie (1762–1851) – the fourth woman to receive a plaque, in 1900 – was considered second only to Shakespeare during her day.
By the mid-19th century, however, women were rallying to secure more opportunities for themselves and to expand their working lives into the arenas of politics, medicine and science.
Breaking new ground
At the forefront of this movement was the Langham Place group (active 1857–66), a circle of friends whose periodical, the English Woman's Journal, took female employment as its major theme. They formed the Society for Promoting the Employment of Women in 1859, held classes in arithmetic and bookkeeping and in 1862 formed a committee to support fellow-member Elizabeth Garrett Anderson (1836–1917) in her application to study medicine at London University.