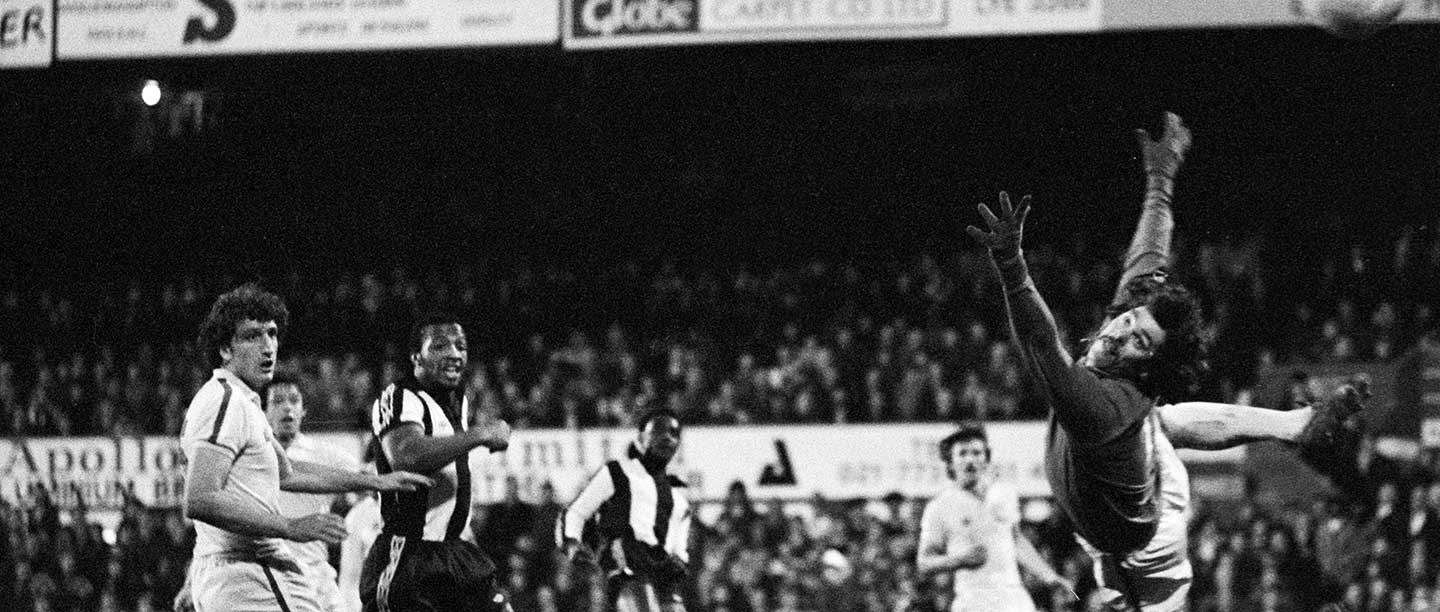 Celebrating London's Black History
When Laurie Cunningham played professional football in London in the 1970s and 1980s, he faced racist chants and protests from the National Front. A blue plaque now recognises his achievements in football, including becoming the first black player to represent England in a competitive match. Below we take a look at the plaques to some of the other pioneering black figures who have helped to shape London's history.
Racial diversity and the Blue Plaques Scheme
We recognise the need to increase the racial diversity of the English Heritage blue plaques scheme in order to properly reflect London's history. With this in mind we have set up a working group whose members will focus on nominating Black and Asian figures for blue plaques.
Public nominatons are still at the heart of the scheme and the new group hopes to work with the public to uncover the stories of those whose achievements have so far been unacknowledged. To find out how to put someone forward for a plaque, please visit our Propose a Plaque page.
Pioneering women in London

Take a look at some of the figures in London's history commemorated by blue plaques who fought to open up new opportunities for women.

Olympic Heroes

Discover which Olympians and remarkable sporting feats from history have been celebrated by the London blue plaques scheme.

Find a Blue Plaque

Discover who has been commemorated by one of the blue plaques on buildings across London.