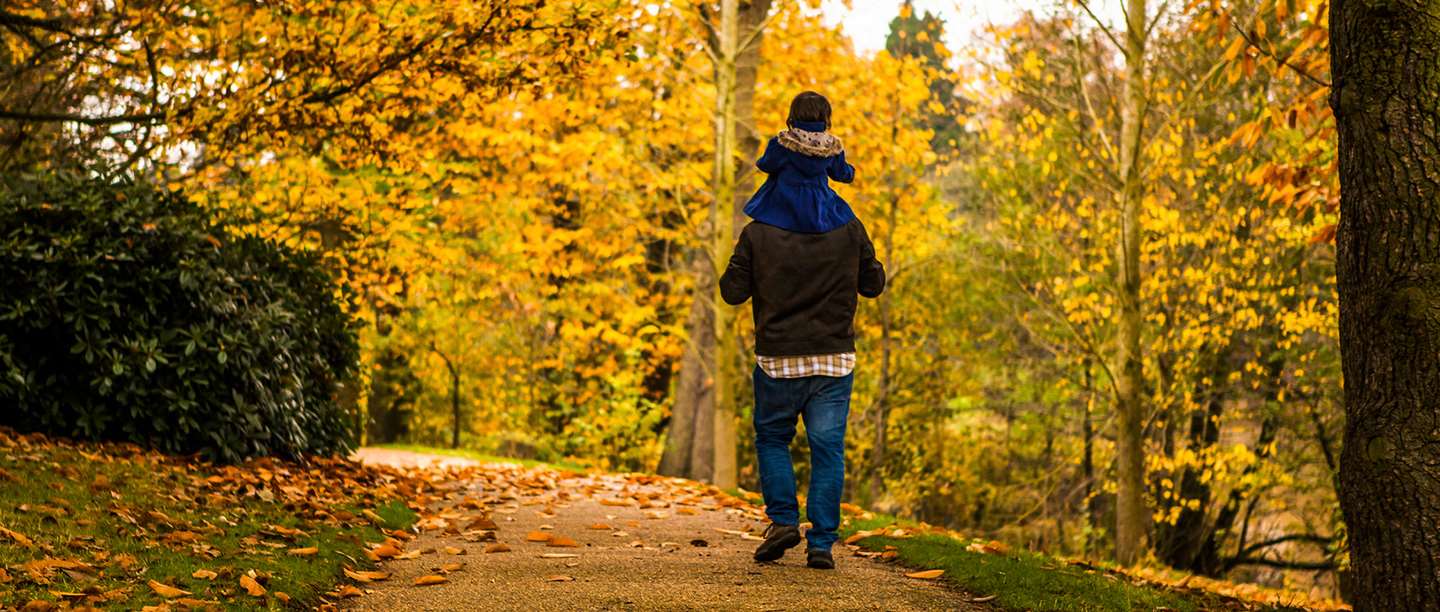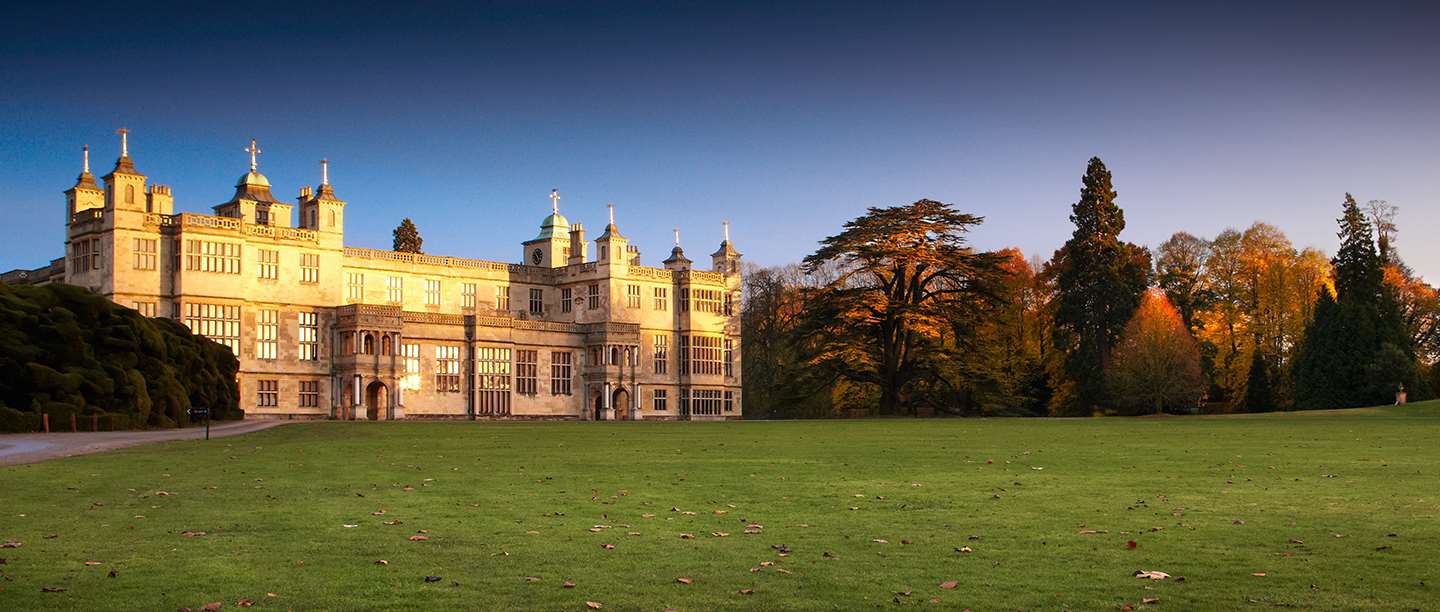 Holiday Cottages
Immerse yourself in England's colourful past by staying in one of our unique and historical properties. From cosy cottages to gatehouse towers to beachside retreats, book your stay today and make your next holiday a memorable one.
Special Offers
Looking for a quick getaway?
Discover savings on last minute holidays and wake up in the heart of history.
Browse our special offers
Be inspired for your next holiday
Why Stay With Us?
While staying at an English Heritage Holiday Cottage, you will receive:
A welcome hamper on arrival
Free entry to English Heritage sites
Free tickets for English Heritage events (excluding members, evening & limited capacity events)
10% discount in our shops, cafes and tearooms
10% discount on all English Heritage online gift shop orders for a month after your stay