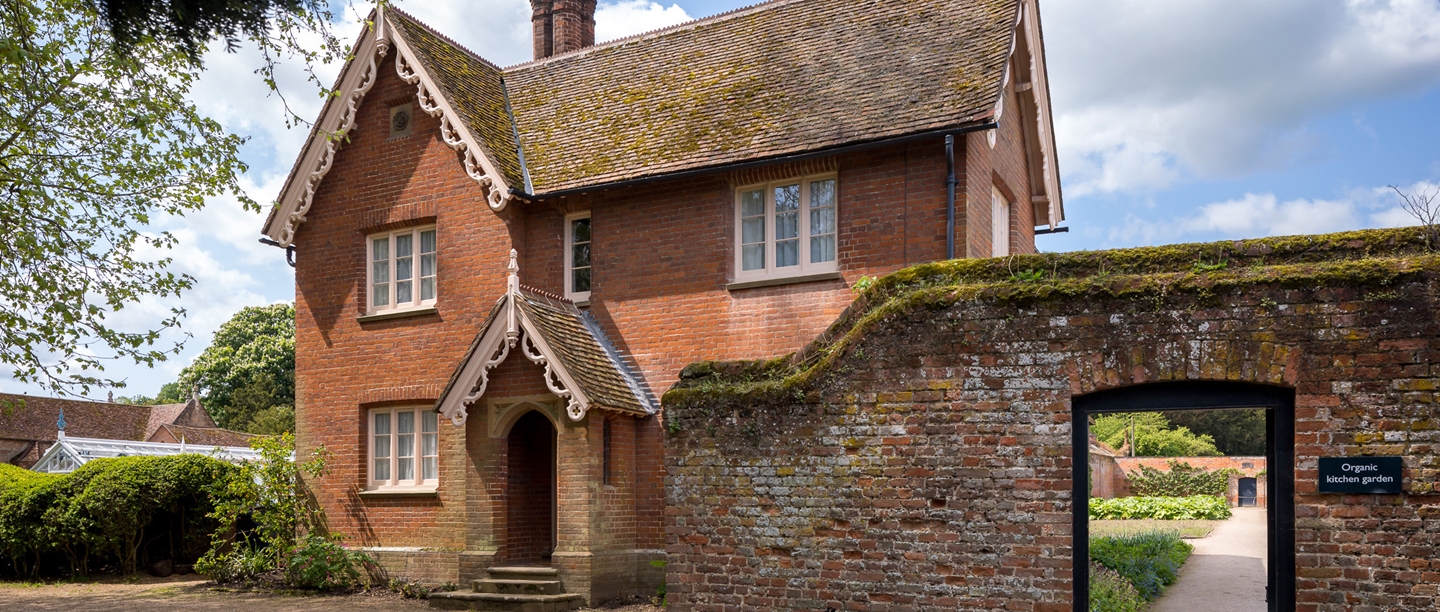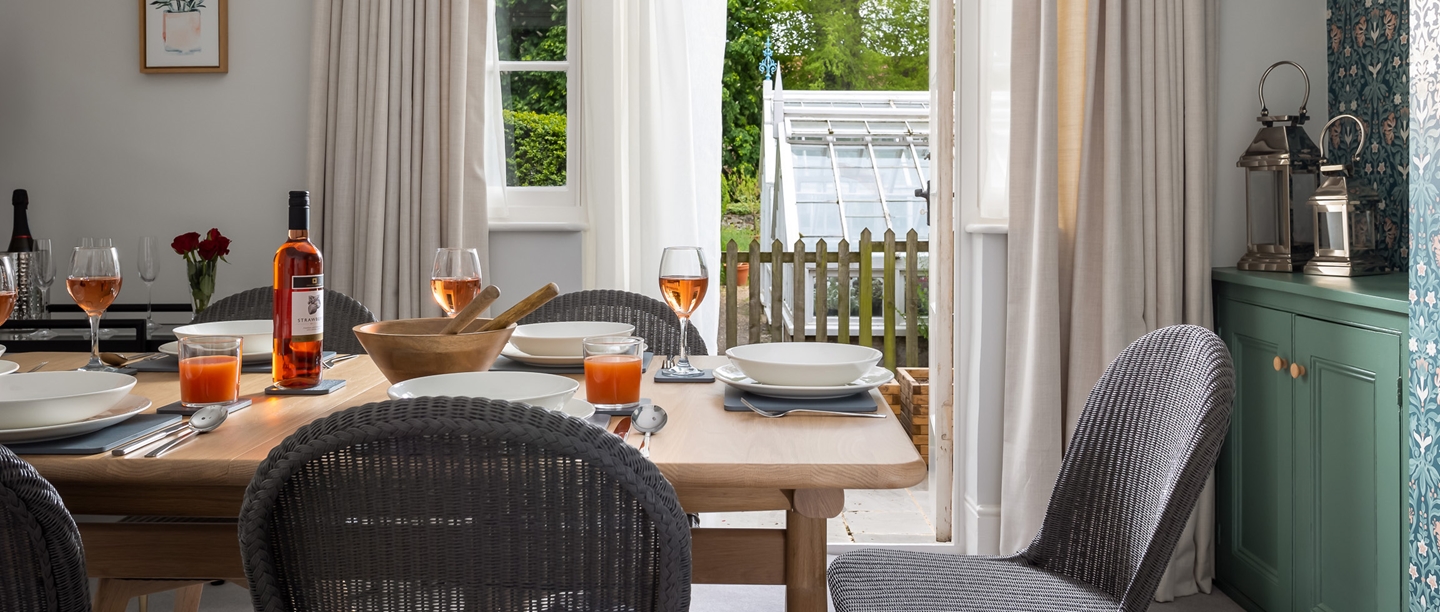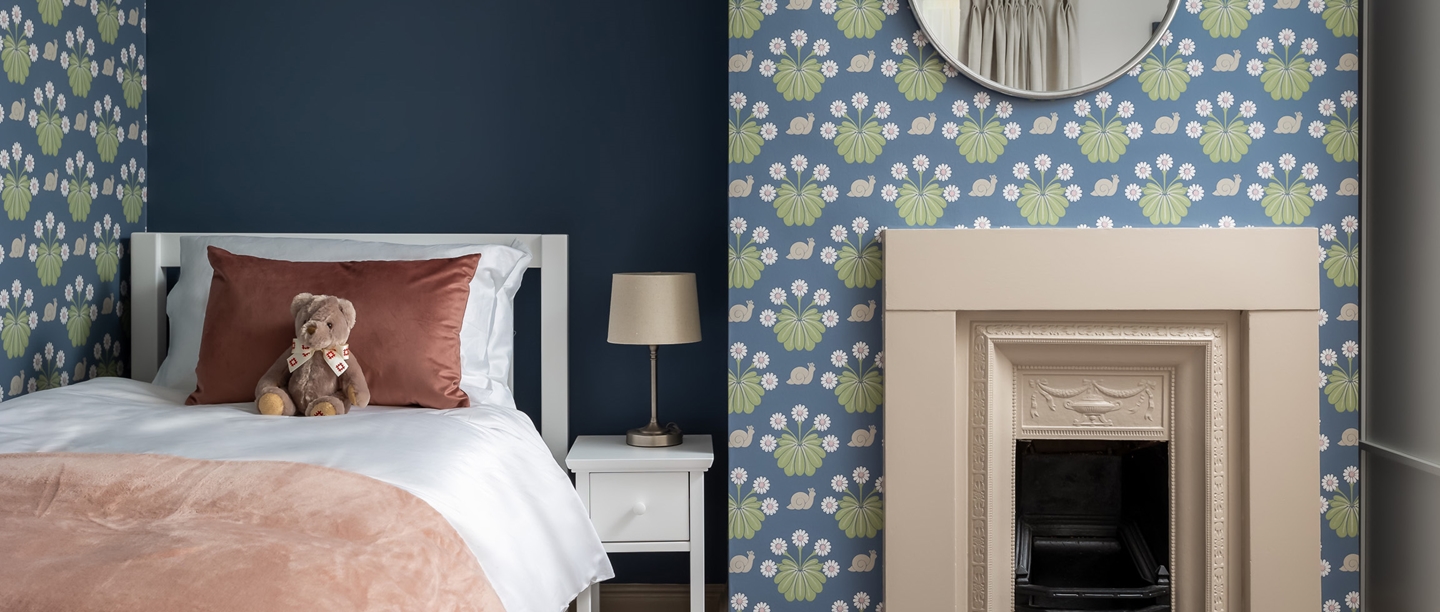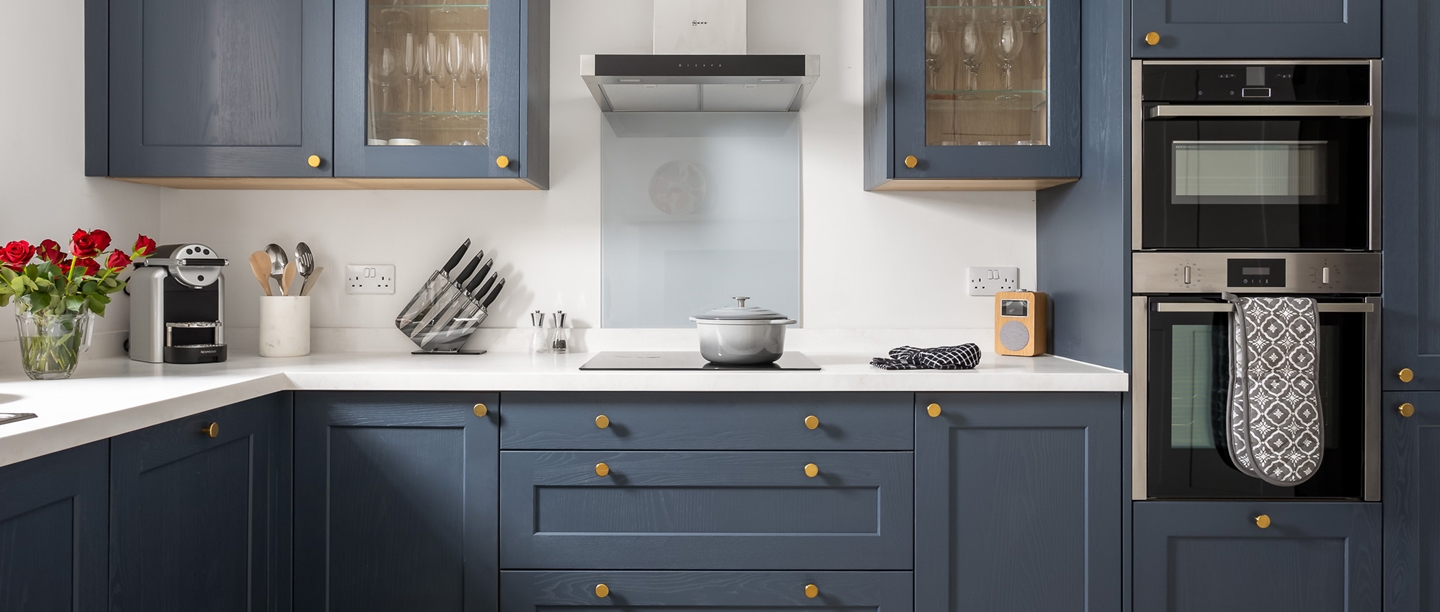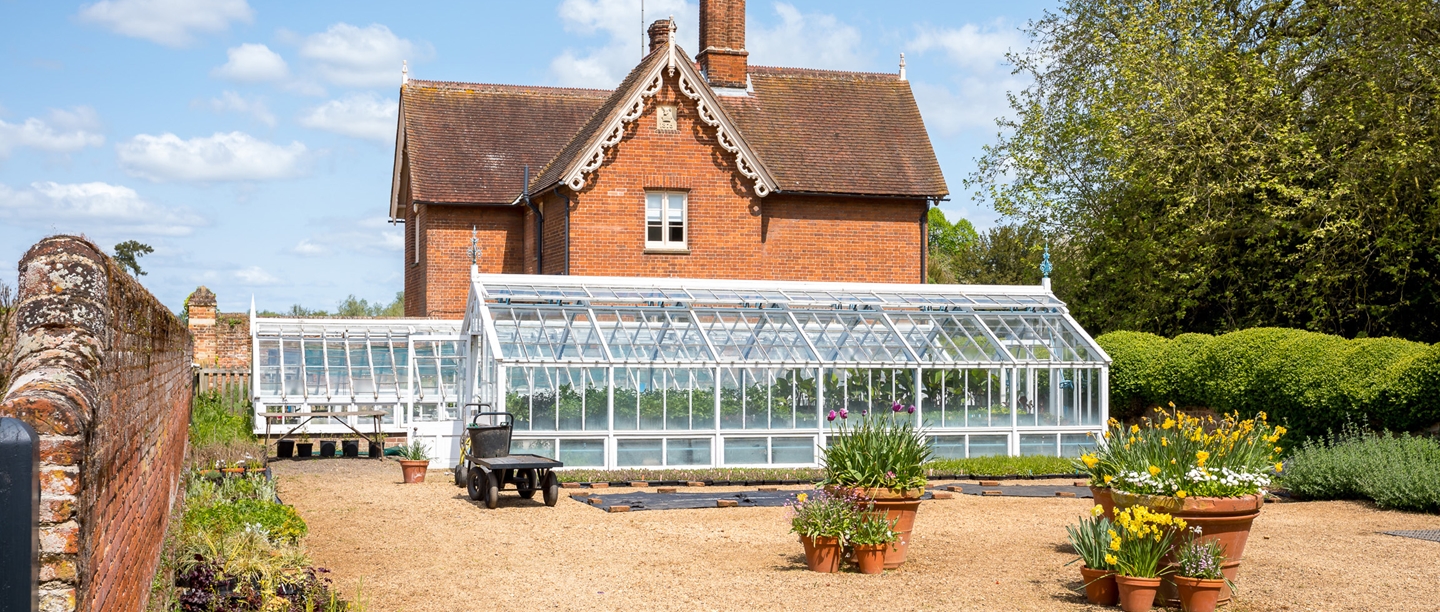 Audley End's new holiday cottage
The Victorian Gardener's House at Audley End House and Garden in Essex has been given a new lease of life. Book today and be one of the first to stay.
15% off early bird bookings
Book The Head Gardener's House at Audley End for you and your loved ones to stay between now and the Monday 30 October 2023 to enjoy 15% off the booking price. Bookings must be made before Friday 30 June 2023,
Three night minimum stay - book with code: AUDLEYHGH
Conserving the Head Gardener's House
Introducing a brand new self-catering property to our holiday cottages portfolio, based in the beautiful grounds of Jacobean mansion Audley End House, near Saffron Walden in Essex, and offering after-hours access to the historic gardens. The property – once the home to Audley End's Head Gardener, one of the houses most senior servants – has undergone an extensive conservation and refurbishment programme, made possible thanks to a £1.25 million donation from Airbnb, supporting the conservation and repair of a number of the historic properties and sites in English Heritage's care.
Book The Head Gardener's House
History of the house
This handsome red brick house was built in 1875 as a family home for Audley End's Head Gardener. With views out over the kitchen garden and stable courtyard, it was a comfortable and convenient home that reflected the Head Gardener's status as one of the most senior servants at Audley End.
Over the years it's been home to many gardeners and their families. We think the longest-serving was James Vert, who was Head Gardener from 1880 to 1912 – during which time he won many prizes for his vegetables, fruit, and flowers. In fact some of the plants he tended to are the roots of todays crop.
A new lease of life
Empty for several years, The Head Gardener's House has had many hours of repairs and restoration to give it a new lease of life. Now a three-bedroom comfortable, cosy and energy-efficient holiday cottage, the cottage is an ideal staycation for families and groups, including your four-legged friends. This holiday cottage gives you a wonderful opportunity to stay right in the heart of Audley End's glorious gardens.
An unbeatable location
This holiday cottage gives you a wonderful opportunity to stay right in the heart of Audley End's Victorian working history and its glorious gardens. Located next to the Victorian stable courtyard and the walled kitchen garden, be sure to see the horses in action as they show off their skills in our riding displays throughout the day, or take a stroll around the idyllic gardens to see the work of our experienced and knowledgeable gardeners.
Meet the Victorian Gardener at Audley End
Victorian gardeners had lots of jobs to do, including picking food for the kitchen. Click to watch this video with Edgar Ashman, the third gardener at Audley End. Today he is harvesting apples for Mrs Crocombe the cook.
Watch this video
Cambridge Lodge, Audley End's two bed cottage
Did you know that we already have a two-bedroom holiday cottage at Audley End House and Gardens? Built in 1843, Cambridge Lodge holiday cottage was the Victorian gatehouse to one of England's finest stately homes, Audley End. With ornate architecture and impressive views over the lawns to the River Cam, it's a stunning building in its own right.
Discover Cambridge Lodge
English Heritage looks after 20 other holiday cottages across the country, each unique in their own way and packed full of history. Stay at a former Sergeant's Mess at Pendennis Castle, or an idylic cottage sat within the grounds of Rievaulx Abbey - one of the wealthiest abbeys in the country, or a WW2 Fort House at St Mawes Castle, and there's plenty more to discover.
Experience staying at one of our sites and you'll have exclusive out-of-hours grounds access during your stay. You'll also be able to visit other English Heritage sites for free during your stay.
Stay with English Heritage
Book your next holiday

By staying at one of our holiday cottages, you will be playing your part in giving England's heritage a future. Discover your next holiday now.

General Enquiries

Have a question about your booking? Email us at holidaycottages@english-heritage.org.uk or call our bookings team on 0370 333 1181.

Newsletter Sign Up

Sign up to our monthly e-newsletter to get the latest news and offers.