Location
Surrounded by 'Capability' Brown designed gardens at Audley End House, Cambridge Lodge will transport you to Victorian England. Enjoy market day in Saffron Walden and uncover foodie delights such as Tiptree and Maldon salt. A stone's throw from London - it feels a world away with its rural aspect of farmland and vineyards ripe to be explored.
Book now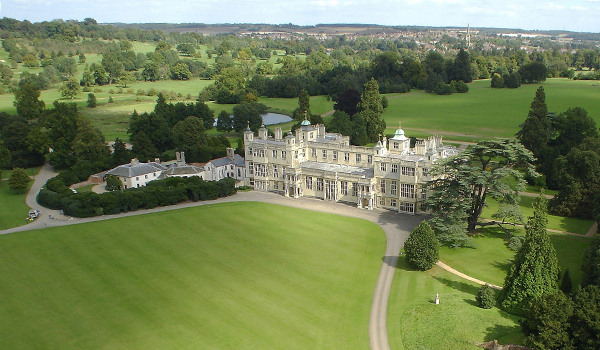 Main property and near by
Tea rooms
Gift shop
Museum
Free Entry to Events
NEAR BY
Pub: 1 mile
Railway station: 1.5 miles
Local shops: 2 miles
Things to do in the East of England
You don't have to journey far from London to plunge into the rural landscape of the East of England. Thread your way across the countryside towards the sweeping coastal beaches and discover baronial castles, landscaped gardens and aristocratic homes. Take the chance to experience the bustle of stately home life in the Victorian era at Audley End House and Gardens or stand on the ramparts at Framlingham Castle - where Mary Tudor was mustering troops when she was proclaimed Queen of England.
Get inspired