Location
Walmer Castle has played host to some of the most distinguished names in English history. You too can enjoy staying at this coastal fort. Discover the history of the Wellington Boot, visit the maze of smuggler's lanes in nearby Deal or spend the day on the beach. Invigorating cliff top trails and medieval timbered houses at the town of Sandwich make for enjoyable excursions.
Book now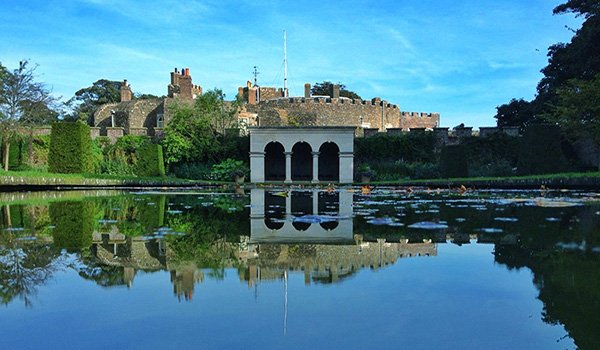 Main property and near by
Free Entry to Events
Tea room
Gift shop
Museum
NEAR BY
Pub: 1 mile
Coast: 1/2 mile
Local shops: 1 mile
Train station: 1 1/2 miles
Things to do in Kent
Home to the famous White Cliffs of Dover, Kent is also the setting for some of our greatest and most iconic castles. From the towering fortress of Dover to the elegant residence of Walmer Castle, there are so many stories to uncover - and all within very easy travelling distance!
Get inspired with our itinerary