Location
Follow in royal footsteps with a stay at No 2 Sovereign's Gate, which was commissioned by Queen Victoria and Prince Albert, the formal entrance to this seaside retreat. You're ideally placed to visit Cowes where life is mainly on the water. Explore the island with its picturesque villages and myriad opportunities for walks and bike rides, or simply relax on any of the beaches.
Book now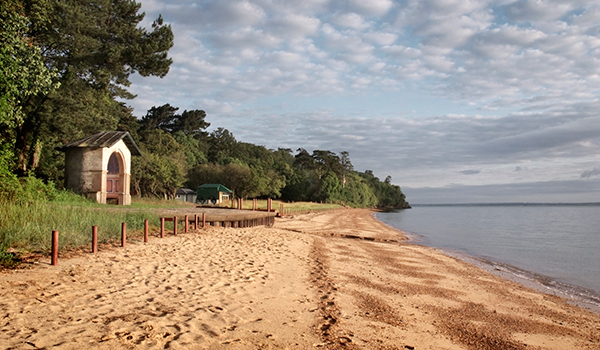 Main property and near by
Restaurants
Tea rooms
Gift Shop
Museum
Free Entry to Events
NEAR BY
Pub: 0.5 miles
Coast: 0.5 mile
Local shops: 1 mile
Train Station: 7 miles
Things to do on The Isle of Wight
The Isle of Wight was a favourite holiday destination of Queen Victoria. With holiday cottages within the royal residence of Osborne and the hilltop Carisbrooke Castle, you can holiday like it's 1845 (but with modern comforts!) while exploring the island.
Get inspired with our itinerary