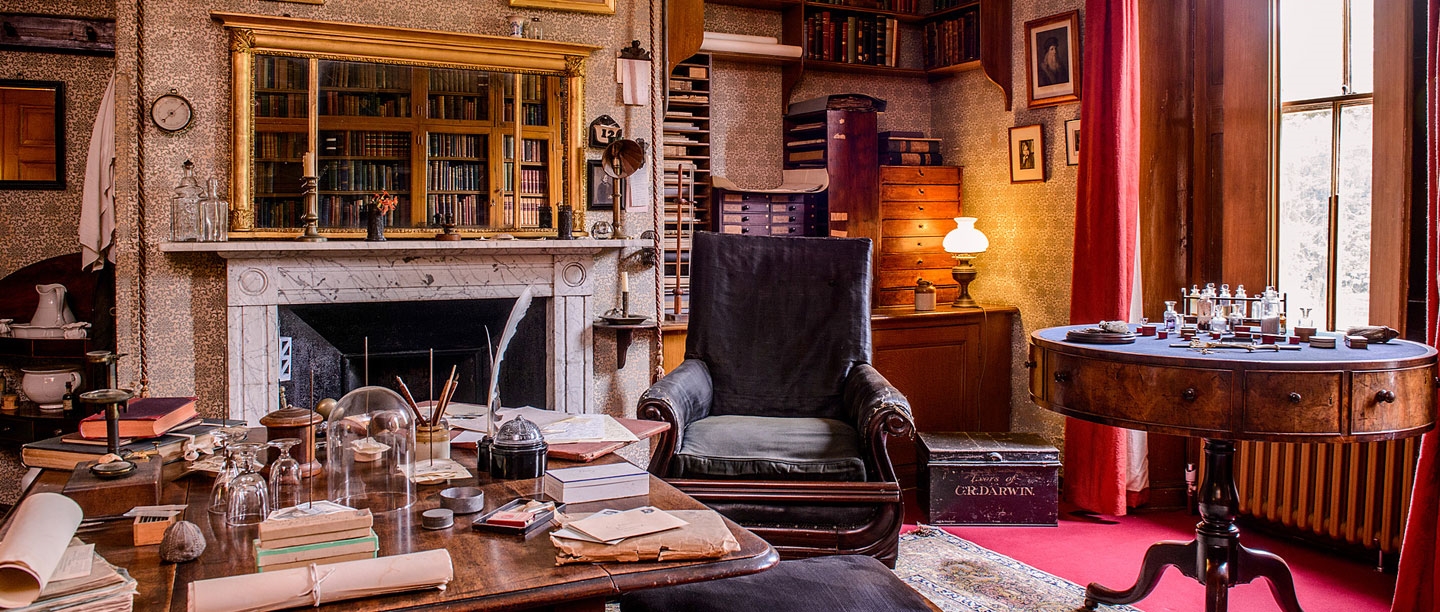 39 ways to explore history from home - for free
From 1066 to toilets through time, and from country gardens to Mrs Crocombe, our website and social media channels are packed with ways to discover England's past. But, if you're anything like us, you're always on the lookout for new ways to explore history - and not just of England, but of the rest of the world.
On this page we'll be collecting the best of the rest - our favourite history-themed websites, apps, podcasts and videos. So, whether you're after fun things to do with the family or a way to dig deeper into the past, you'll find plenty of inspiration to see you through as you #stayhomesavelives.
English Heritage X Google Arts & Culture
We've collaborated with Google Arts & Culture to create immersive ways to explore our sites and objects. You can virtually visit 29 of our sites through videos, high-res photography and 360-degree tours.
Google Arts & Culture works with other organisations too, and there's so much to see. Try hanging a masterpiece on your wall, or step into a pop-up living room gallery. You can also find out which famous portrait you most resemble.
Explore our collection
Podcasts
The English Heritage podcast | Charles Rowe meets our experts to bring the stories of our sites and objects to life. We'll still be releasing episodes each week - although Charles will be 'meeting' our experts online.
In Our Time: History | Melvyn Brag has been marching some of academia's sharpest minds on whirlwind journeys through meaty topics for decades on Radio 4, and the back catalogue is all available online.
You're Dead to Me | Historians and comedians join forces to make a history podcast 'for people who don't like history' - although it's definitely for history-lovers too.
Witness | Accounts of major events from the people who were really there.
Histories of the Unexpected | Historians exploring the history of things that you might not think even have histories - from beards to boxes, signatures to scars, and families to fear.
Burnt toast | In each episode, host Michael Harlan Turkell explores a different aspect of food culture and community, highlighting the often-surprising past informing what we eat every day.
Online Courses
Future Learn has 45 history courses, with the basic versions all available for free.
Open Culture links to 1,500 free courses from some of the world's top universities. They cover every subject imaginable.
HE+ by the University of Cambridge courses designed for students in higher education, but there's plenty for adults too, from courses about power and propaganda in the Persian Empire, socialogical approaches to racism in Britain and the role of the iconic Vespa in perceptions of Italian culture.
Odds and Ends
Measuring Worth | It's not at all easy to convert current currency into historic equivalents, although the team at Measuring Worth have given it a better go than anyone else. The website aims to be the ultimate guide to measuring the worth of money in the past, providing online calculators, in-depth user guides and philosophical musings on the meanings of money. An intriguing tool, if not one for the faint-hearted.
Our Migration Story | This site, created by the Runnymeade Trust, tells 'the often untold stories of the generations of migrants who came to and shaped the British Isles' through video, images and text.
Pepys' Diary | Keep up with Samuel Pepys' whirlwind life as he eats, drinks, gossips, complains and carouses his way through mid-17th century England. Read the whole thing, or check in daily to see what Pepys was getting up to centuries ago. Be warned, he occasionally veers into adults-only territory!
History & Policy | Academic historians take a long-term view of the issues facing the UK and the wider world in the 21st century - recent articles include discussions about the dangers of invoking the 'blitz spirit' in the fight against COVID-19, and what the Victorians can teach us about bottle return schemes as we try to cope with the deluge of single-use plastics.
Histography | An interactive timeline spanning 14 billion years of history from the Big Bang up to 2015. You can view all 14 billion years at once, or zoom into a single year.
Audible - free for kids | Alongside contemporary offerings you can find classic stories like Alice's Adventures in Wonderland (read by Scarlett Johansson), The Owl and the Pussycat by Edward Lear, Rudyard Kipling's Just So Stories, and a vast collection of folk and fairy tales.
A Little History of the World by Ernst Gombrich | One of our favourite ever history books, is also available. Written in the 1930s, it was only published in English in 2005. It's a deeply human attempt to help children explore the broad sweeps of history, and is a wonderful way for everyone to enjoy history's grand tales, whether you're 9 or 99.
Royal Constellations | Europe's great royal families are deeply interconnected - see how with this brilliant visualisation.
Museums & Art Galleries
Daily Art - DailyArt app - Get a new masterpiece delivered straight to your phone every day. Accompanying stories help you understand the lives of the artists and their inspiration for their work.
Galleries - Many art galleries and museums make their exhibitions and collections available for free online - here's a selection of the best.