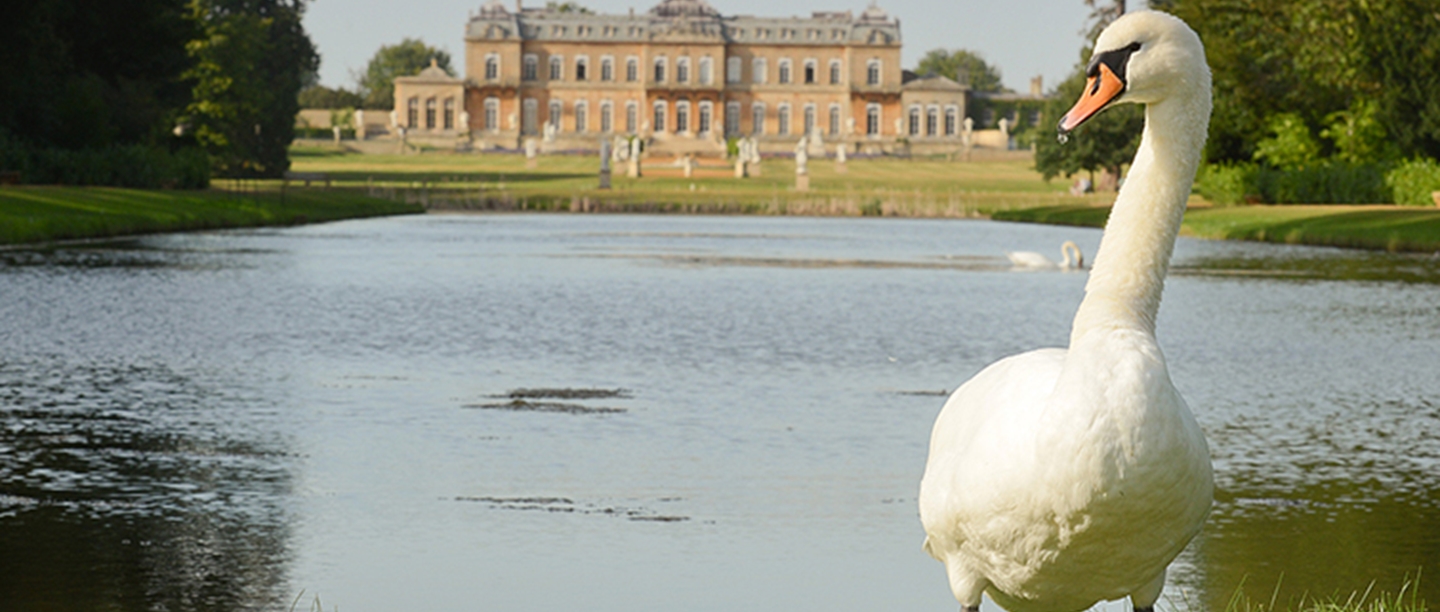 Published: 11 February 2016
Category: Travel and days out
We look after over 400 historic places, and remarkably, 250 of those are free to visit. From remote stone circles to ruined abbeys, and Norman castles to Roman temples, you can explore thousands of years of history for absolutely nothing.
We'v picked 7 top sites around the country and a selection of free places to visit afterwards for a history-packed day out that won't break the bank.
Do you have a favourite of English Heritage's free sites? Let us know in the comments or tell us on Facebook and Twitter.
So you're going to Stonehenge…
(Wiltshire)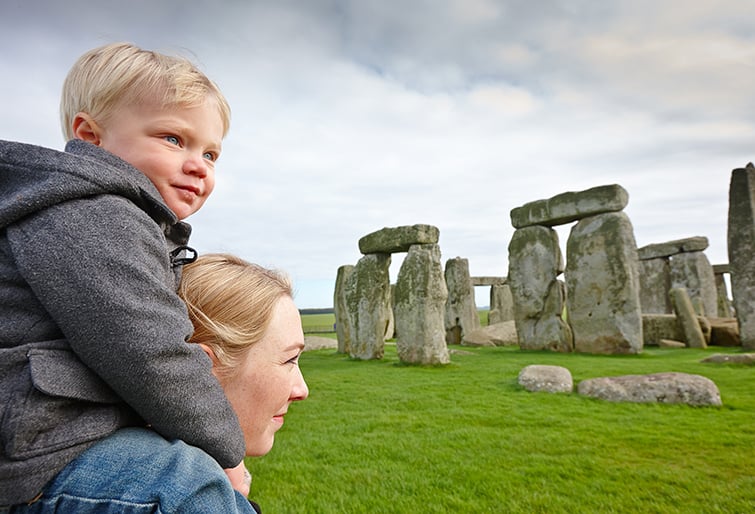 Stonehenge, the world's most famous stone circle, is a truly iconic landmark. You can also explore the Neolithic houses outside the visitor centre and see the reconstructed face of one of our ancestors, but when you're finished some brilliant free sites are just a stone's throw away.
Planning a visit to Dover Castle?
(Kent)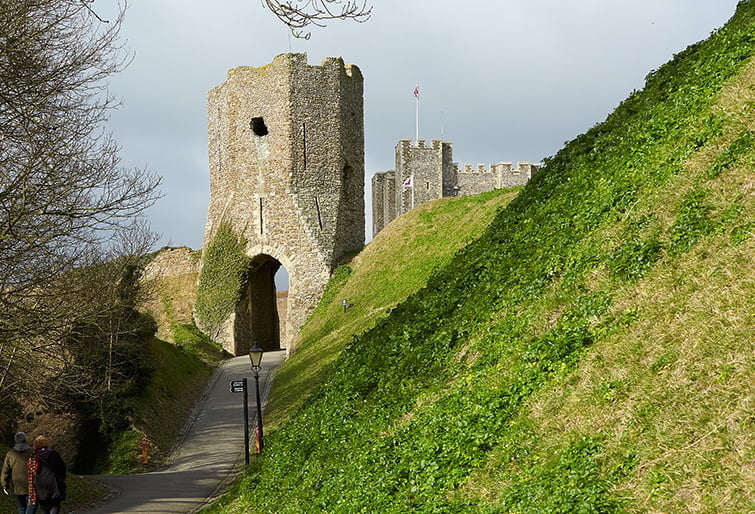 Intriguing and important moments in English history from the Roman period right up to the Cold War have left their mark on Dover Castle. It's a fascinating site to visit, and these free sites nearby will make excellent additions to your trip.
When you're near Wrest Park…
(Bedfordshire)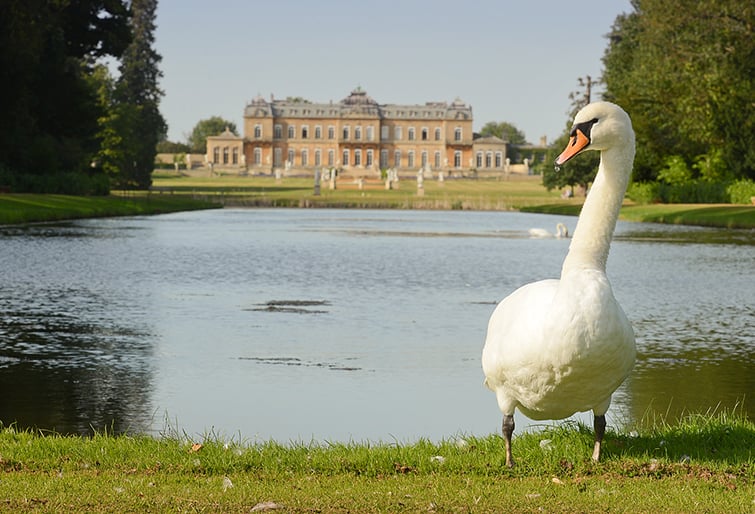 The beautiful gardens and woodlands at Wrest Park showcase three centuries of garden design influenced by French, Dutch, Italian and English styles. There are activity packs and audio trails for families as well as a play area by the cafe. Here's what's nearby:
Heading to Housesteads?
(Northumberland)
Hadrian's Wall stretches 73 miles from coast to coast, and as the biggest Roman fort in Britain, Housesteads is one of its highlights. It's a great jumping off point for exploring other parts of the Wall on the Housesteads Roman Trail:
Delve deeper into the area around Bolsolver Castle
(Derbyshire)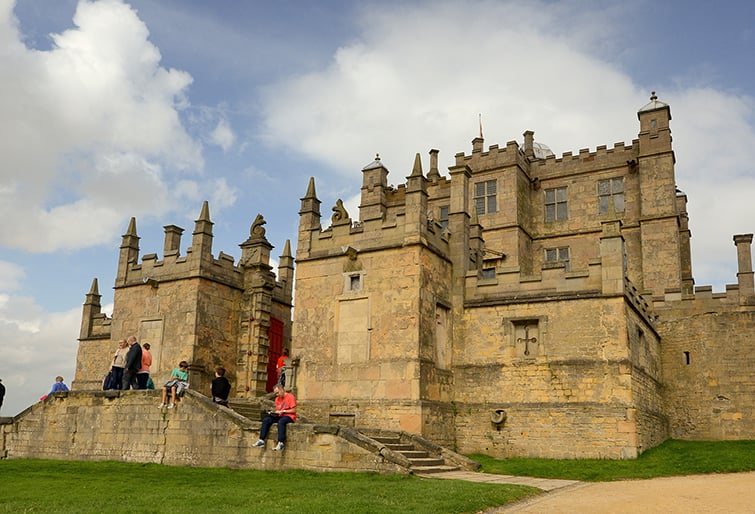 Designed with revelry in mind, Derbyshire's Bolsover Castle offers visitors displays of Cavalier horsemanship, lavish interiors and Romantic ruins.
Explore around Portchester Castle
(Hampshire)
Commanding fantastic views out towards the Solent, Porchester Castle has been an important part of the defences of the south coast since Roman times and became a royal residence in the medieval period.
Stay a little longer around Stokesay Castle
(Shropshire)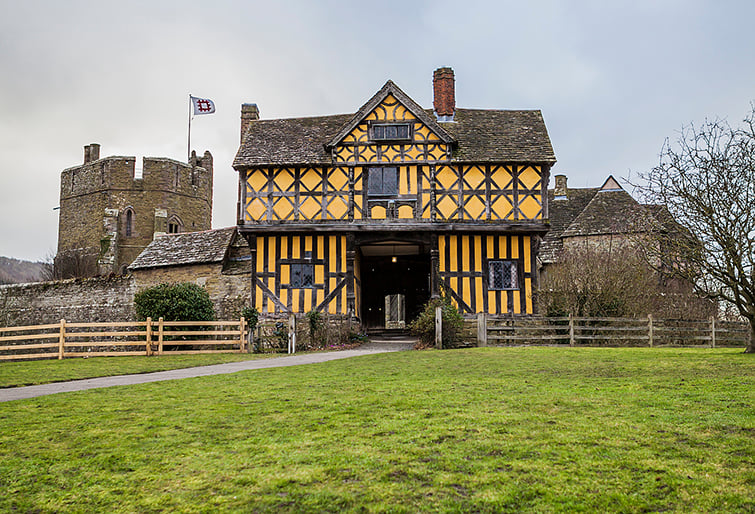 The land along the border between Wales and England is dotted with castles like Stokesay, built to assert the power of their owners and to protect them from Welsh raiders and invaders. After you've visited this unique fortified manor house, discover the free sites close to Stokesay Castle, including:
p.s… Without your support, free sites won't last
As a charity, English Heritage relies on your support. We couldn't keep our free sites open and protected without the help from our members and visitors to paid-for sites.
Find out more about the work we do as a charity and the benefits of becoming a member here.