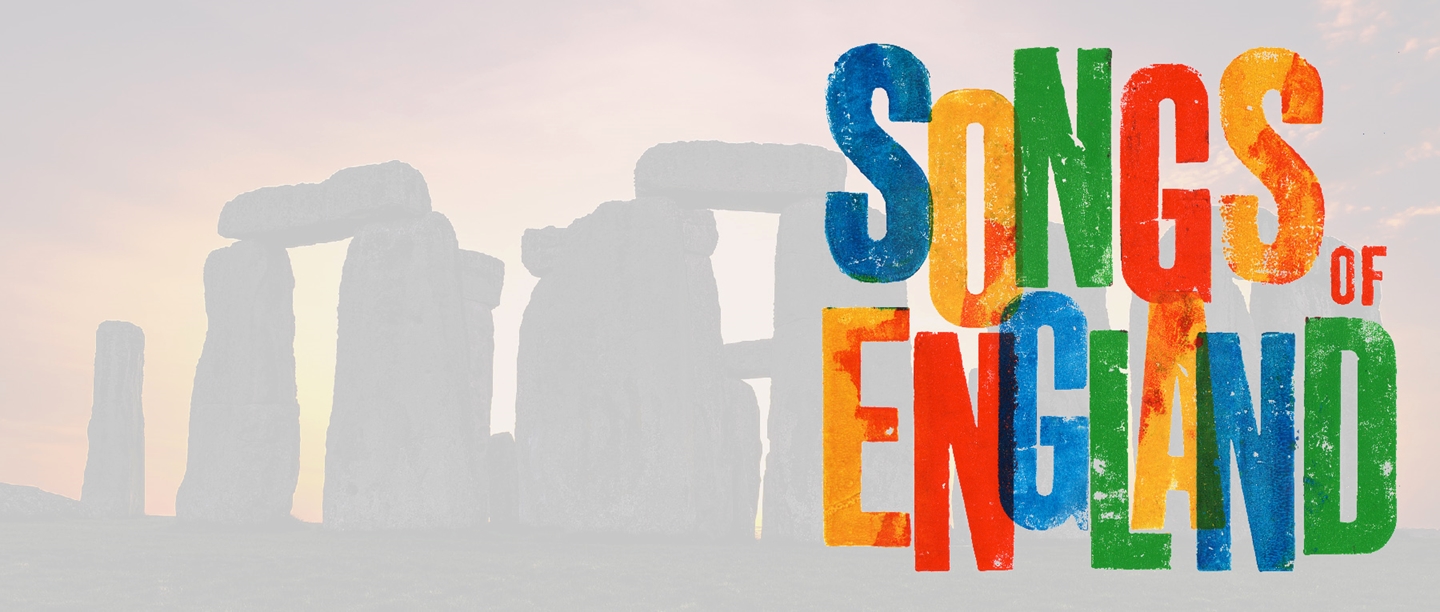 Songs of England
In collaboration with the Nest Collective, we bring you exclusive new recordings of 12 traditional folk songs, paired with England's most iconic historic places.
Featuring Mercury nominee Sam Lee and Bellowhead's Jon Boden among the artists, Songs of England weaves together new original performances with evocative stories from the nation's historic landmarks, from Dover Castle to Whitby Abbey, Hadrian's Wall to Stonehenge.
Dive into the video series below or on the interactive Voices of England map to learn about the stories behind these remarkable places.
"History and Spirit"
The Songs of England collection is curated by English Heritage and The Nest Collective. Featuring original performances by singers including Mercury Music Prize nominee Sam Lee, folk scholar and singer Fay Hield and Bellowhead's Jon Boden, these 12 short films weave together traditional folk music with tales both real and imagined associated with England's most iconic historic places.
"It has been a great privilege to create this collection, taking inspiration from the epic historic sites English Heritage looks after. We hope these songs inspire a fresh connection with the history and spirit of these remarkable places, and engage people everywhere with tradition, stories of the land around them and the folk history of our ancestors."

— Sam Lee, Founder of The Nest Collective
Mapping the Songs of England
The 12 traditional songs selected for the Songs of England collection have connections to historic places all across the nation.
From Hadrian's Wall in the north to Pendennis Castle in the south, explore our interactive map — designed by renowned typographer Alan Kitching — to discover the connections these songs hold with England's geography.
Explore the map
The Films
12 short films exploring the songs and their connections to historic places
Stream the playlist
Enjoy the short films above to explore the connections these 12 folk songs hold to England's historic places, with historian Matt Thompson and folk singer Sam Lee.
Then, enjoy the collection at your leisure with our specially curated playlist featuring all 12 songs in full. Listen on Spotify or Soundcloud.
Open the Playlist
Alan Kitching
Our interactive map of the Songs of England and the title graphics of the video series were designed by Alan Kitching, one of the world's foremost practitioners of letterpress typographic design and printmaking, with assistance from Joana Paranhos.
Visit our online shop for a range of collectables, gifts and accessories designed by Alan exclusively for English Heritage.
Explore the range