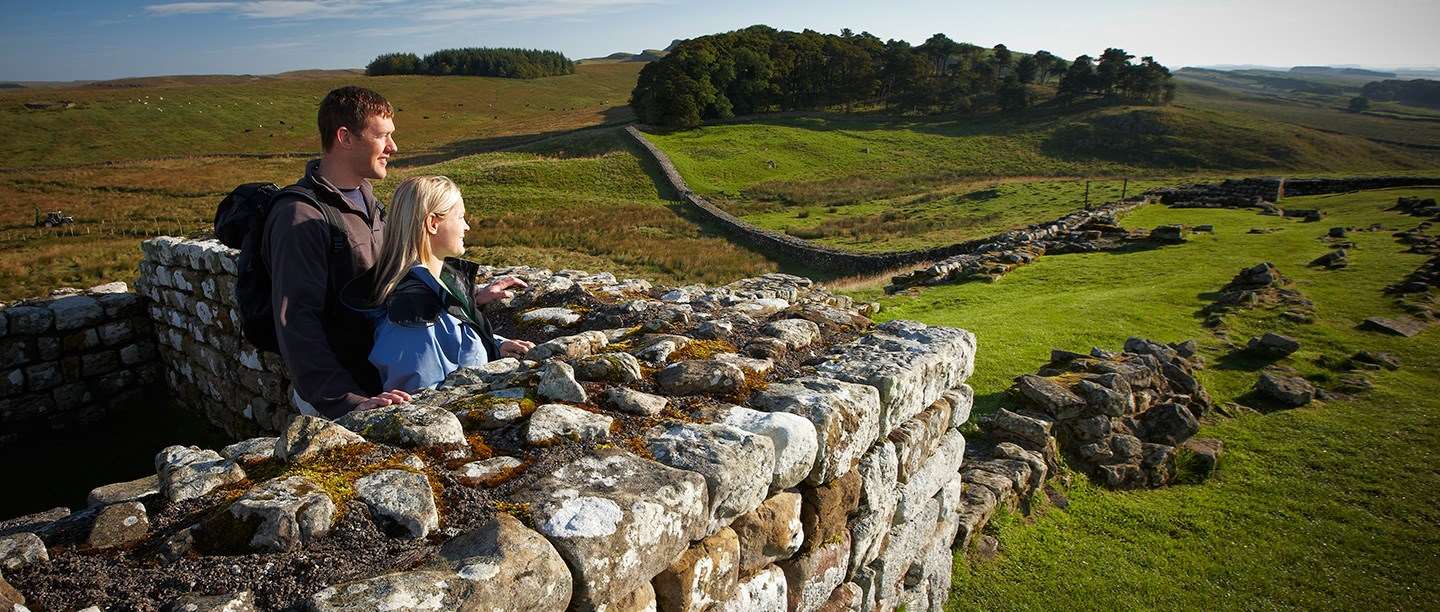 Spotlight On...
There's more to many of our historic places than meets the eye.
Take a closer look at the hidden histories of some of the sites that we care for, discover what our teams love about them and why you should plan a visit for yourself.
SPOTLIGHT ON STOTT PARK BOBBIN MILL - CUMBRIA
On the western shores of Windermere is one of the last places where you can see technology from the Industrial Revolution in action - Stott Park Bobbin Mill. This pocket-sized powerhouse once supplied millions of wooden bobbins to the great factories of Lancashire and Yorkshire. Imagine shavings flying, machines whirring, the chug of a steam engine, sawdust settling at the end of the day.
Discover how different this site is from our other properties, and why we think you should plan a visit to the Lake District.
Spotlight on Stott Park Bobbin Mill