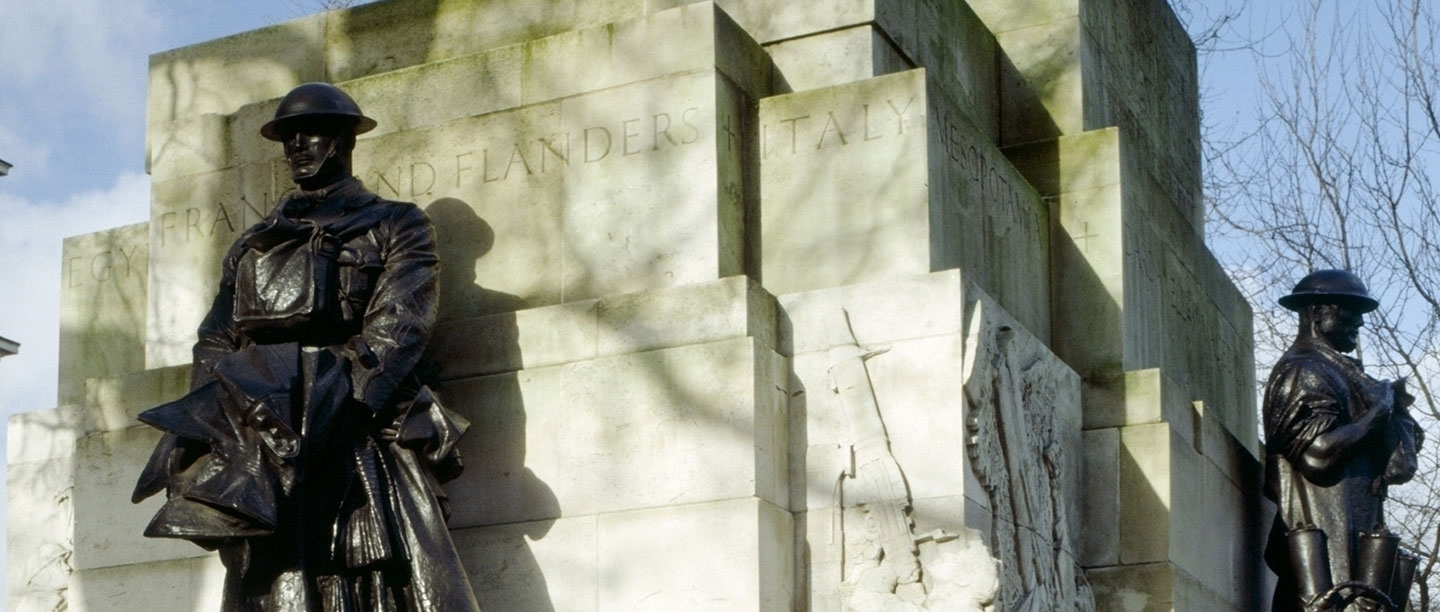 London Monuments Gallery
English Heritage looks after nine important monuments in London, erected in the 19th and 20th centuries. Some were intended to commemorate victory, such as the triumphal Marble Arch and Wellington Arch, which were envisaged as memorials to Britain's victories against Napoleon. Others served to remember those who had lost their lives in war – the most significant of those being the Cenotaph in Whitehall which has been the focus of national remembrance for a century.
Browse all the London monuments in our care in the gallery below.