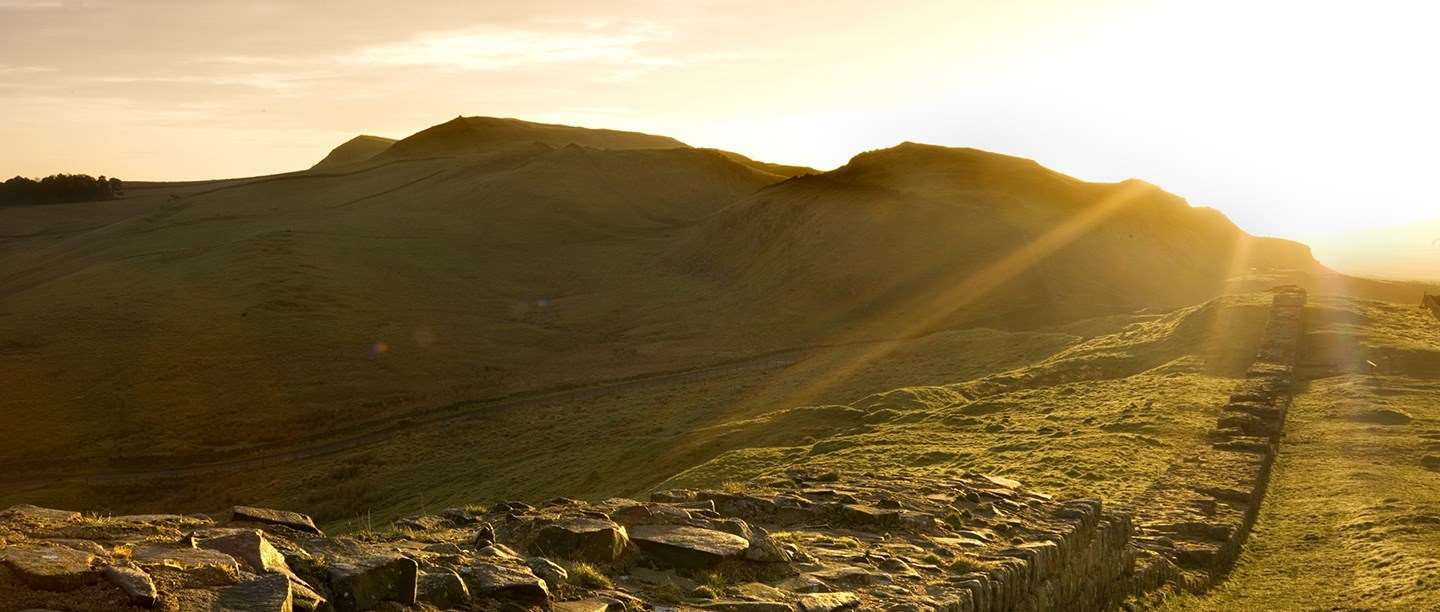 New for 2018 on Hadrian's Wall
Experience Roman history like never before this year on Hadrian's Wall.
Delve into the story of this famous Roman frontier with the whole family at Birdoswald Roman Fort. The new exhibition is full of hands-on fun.
Then dig deeper into Roman life in the new-look museum at Corbridge Roman Town.
Bringing the Romans back to Birdoswald
Enjoy one of the best Roman experiences in the region at Birdoswald Roman Fort with a completely new exhibition and facilities.
Get hands-on with the whole family in the new exhibition, head out on a quest to explore the fort and then fuel up after your adventure with a Roman-inspired lunch in the new café.
Birdoswald is the perfect place to start your Hadrian's Wall adventure.
Find Out More
Reimagining Corbridge Roman Town
See the world class collection at Corbridge Roman Town displayed in a newly renovated museum.
Delve into the daily lives of the town's Roman residents through a new exhibition and stories, and discover how our archaeological finds have changed our understanding of Hadrian's Wall.
You can study never seen before artefacts up close for the first time too.
Read More
Discover Hadrian's Wall
Explore the best-known frontier in the entire Roman Empire and uncover 2,000 years of history as you go.
Built on the orders of the emperor Hadrian, who visited Britain in AD 122, the Wall today reminds us of the past glories of one of the world's greatest powers.
Walk some of the 73 miles of the Wall, through the Cumbrian and Northumberland countryside, and stop off at forts, museums, towns and temples along the way.
Plan a trip to Hadrian's Wall