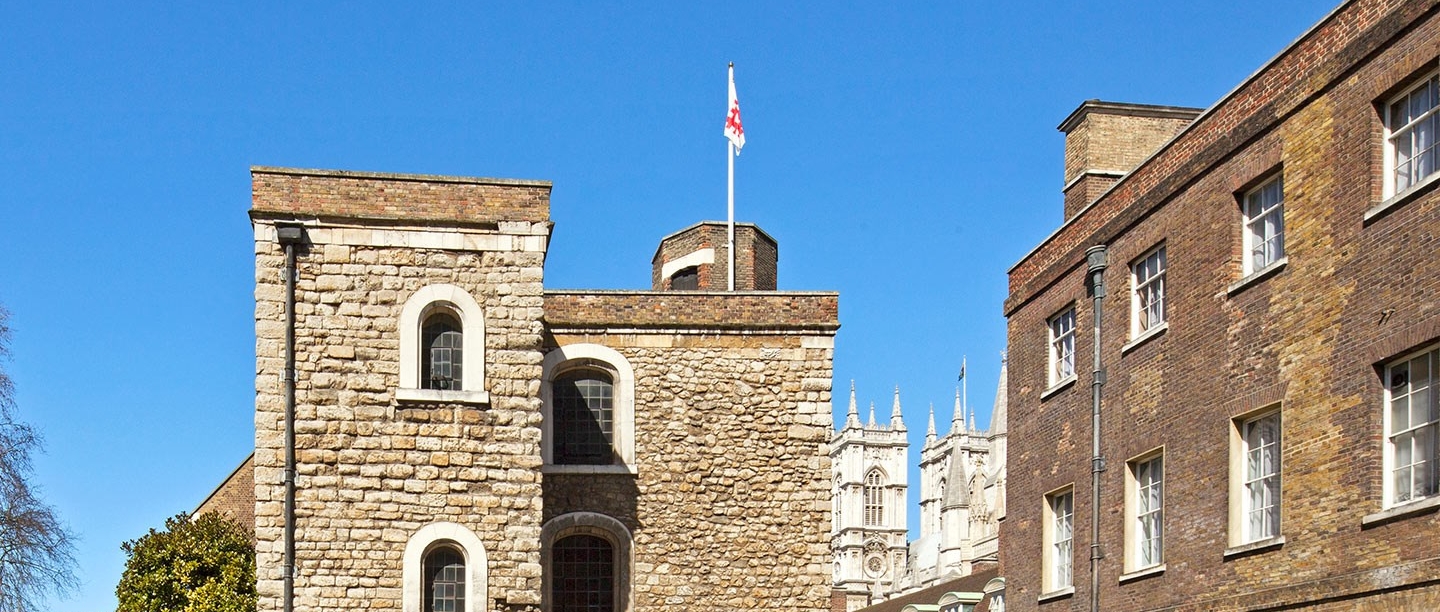 Schools
Visit Jewel Tower and step back into medieval London with your class. One of only two buildings still standing from the medieval palace of Westminster, it was once a high security vault for the King's treasures. Follow the story of the tower through the foundation of parliament and learn about the history of Weights and Measures.
Curriculum links
Support your teaching of the curriculum with a visit to Jewel Tower.
KS1-3 History: A local history study
KS1 History: Significant historical events, people and places
KS2 History: A study of an aspect or theme in British history that extends pupils' chronological knowledge beyond 1066
KS3 History: Development of Church, state and society in Britain 1066-1745; ideas, political power, industry & empire: Britain 1745-1901
GCSE History: Study of the historic environment
Free Self-Led Visits
Explore the history of Jewel Tower for free with your class. From a royal residence, to the heart of England's political landscape, to the home of the Standards Department of the Board of Trade: discover the changing use of Jewel Tower and learn how the values of weights and measures for the United Kingdom and the British Empire were determined.
Download our free GCSE Guide for historical information and sources to support a study of the historic environment.
Enquire now
Plan your trip
We have a wide range of materials to support your visit and make school trip planning easy. You can find all our site-specific information and tools below, and for Covid-19 risk assessments and measures we've got in place please visit our what to expect page.
Download our free resources to help you make the most out of your visit and create unique learning experiences before, during and after your trip. We also offer free planning visits for group leaders once you have made a booking. Visit our bookings page to start planning your trip!