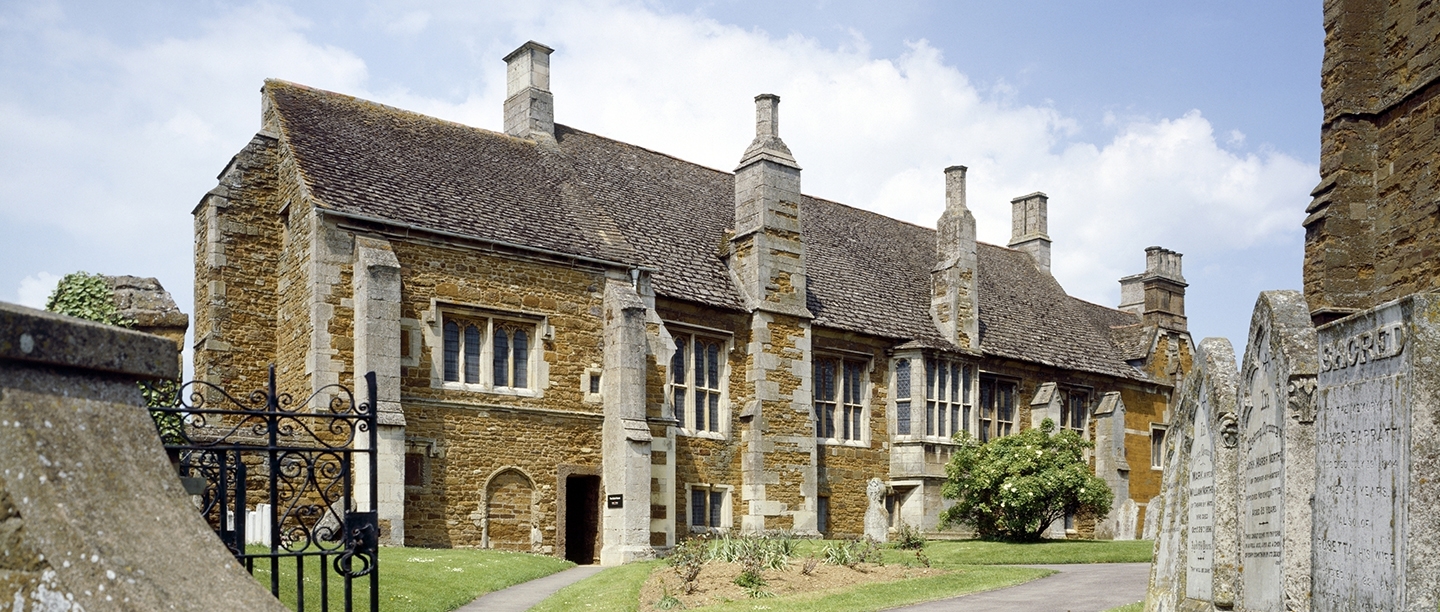 Group visits to Lyddington Bede House
In a pretty village setting, this late medieval bishops' palace served as an almshouse from Elizabethan times until the 1930s for poor 'bedesmen' and women.
Group Discount
We offer a 15% discount (10% for Stonehenge) for travel trade and organised groups of 11 or more paying visitors when payment is made in a single transaction.
Per group you also receive:
free entry for one tour leader
free entry for one coach driver
The tour leader, coach driver and any English Heritage members do not count towards the group totals.
Booking information
Trade admission prices and opening times:
Please refer to our Trade Admission Prices & Site Opening Times brochure for pricing and opening times information at our top sites for groups.
Making a booking:
Contact information for making your group booking can be found in the Visit & Contact Information section below.
Please include the property name and date of visit in the subject line of your email along with the following information:
Group name
Name of property
Tour reference/booking reference (if applicable)
Date and time of arrival
Number of visitors
Payment method:
Payment can be made on arrival by: cash, credit/debit card, cheque (made payable to The English Heritage Trust), Agency Voucher Scheme (AVS).
Visit & Contact information
Coach parking: As there is no parking on site, please use the village car park.
Average length of visit: 1 hour.
Address: Blue Coat Lane, Lyddington, Rutland LE15 9LN
Email: lyddingtonbede.house@english-heritage.org.uk
Telephone: 01572 822438
Guided tours
Make your group visit extra special by adding one of our guided tours.
Please allow for the indicated minimum notice below when booking a guided tour.
Guided tour of Lyddington Bede House
Let our knowledgeable guide walk your group through the history of Lyddington Bede House and to the earthworks of the medieval fishponds.
Duration: 60 minutes.
Minimum-maximum pax: 11 - 30 pax.
Advance booking required: Yes, a minimum of 30 days notice is required
Price: Price available on enquiry.
Group Travel Support
Further support and useful resources available to group travel organisers can be found on our dedicated Group Visits webpages.
For educational groups, please visit our School Visits webpages.