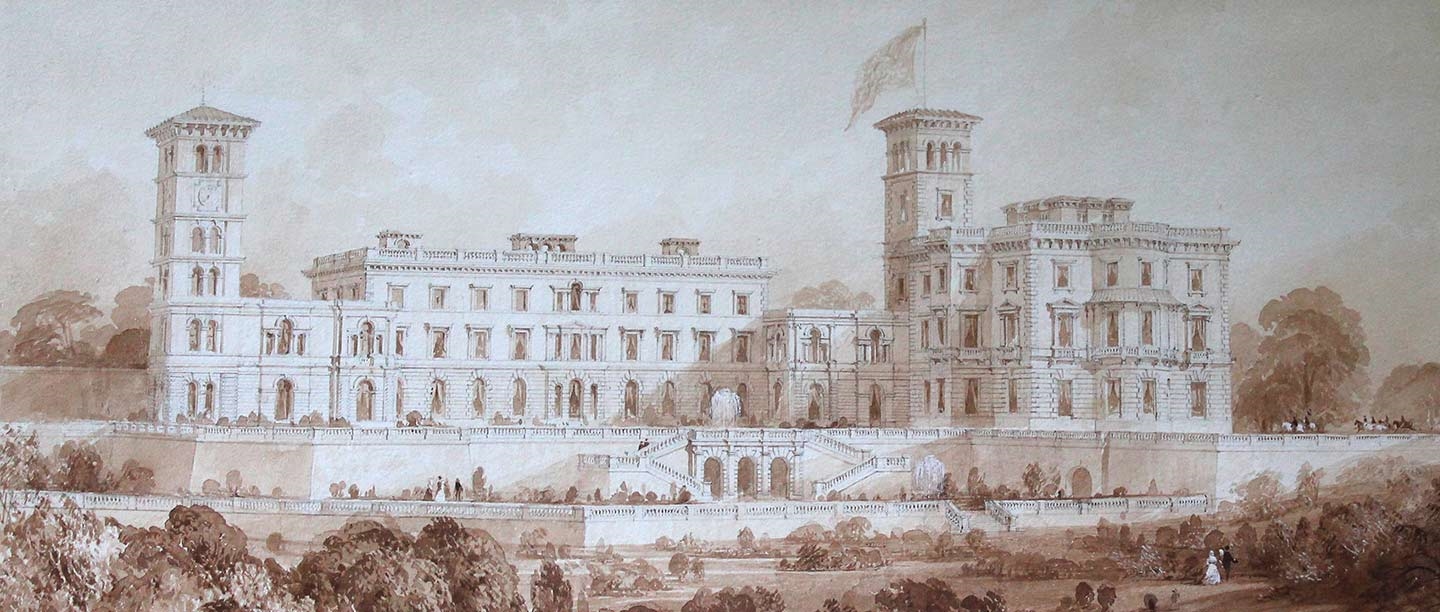 Osborne Collection highlights
The collections at Osborne remain the single most important example of the shared tastes of Queen Victoria and Prince Albert. They are intensely personal, with many items commissioned by the royal couple and given to each other as birthday and Christmas gifts. Thanks to their enthusiastic patronage of a wide range of contemporary artists and sculptors in both Britain and Europe, the collection represents a wide spectrum of creativity. It is also outstanding as an assemblage of mid-19th-century works of art displayed in their original setting.
The Indian collection – largely gifts and acquisitions to celebrate Queen Victoria's role as Empress of India – is of considerable ethnographic interest. The collections in the Swiss Cottage and Museum (an exercise in education for the royal children) reflect contemporary interest in exploring and recording the human and natural worlds. They are an important example of 19th-century collection and display.