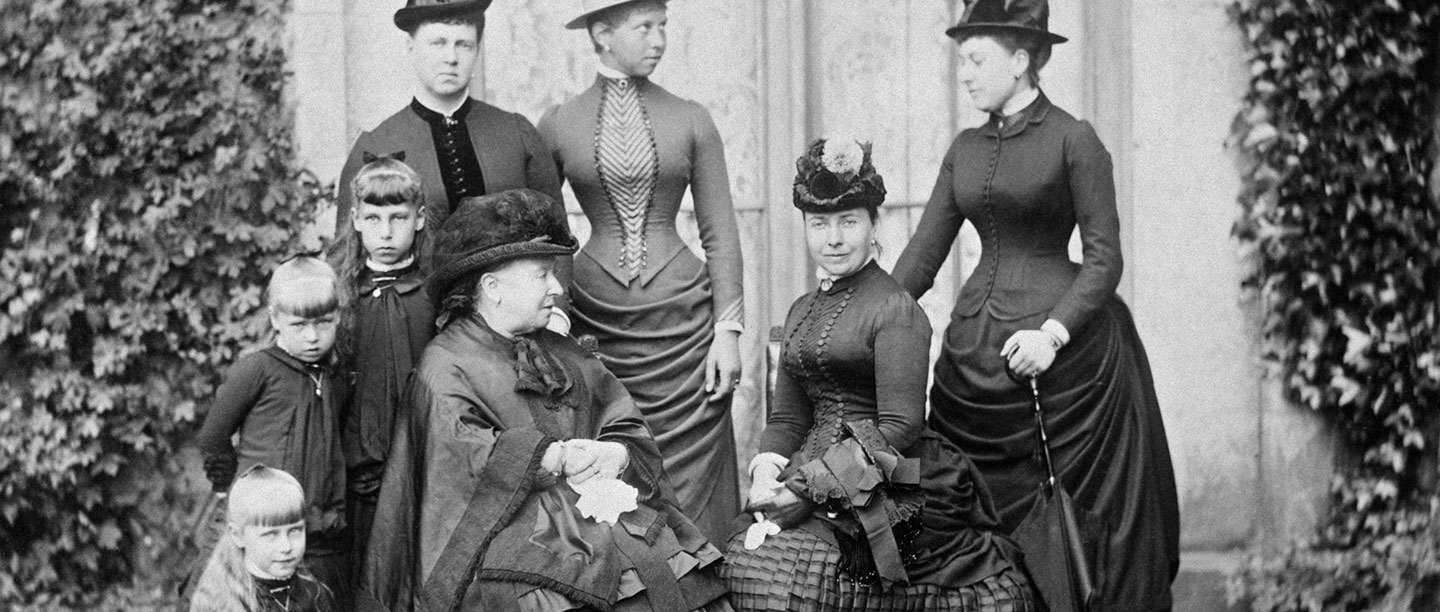 Victoria: Queen Beyond the Screen
One of Britain's most iconic monarchs, Queen Victoria has captured our imaginations for decades. From Jenna Colemans's young Victoria ascending to the throne to Dame Judi Dench's mournful widow, each adaptation of her life tells a different story.
But beyond the many TV and film versions of this royal icon, who was the real Victoria? The wife. The widow. The mother of nine. The Empress.
Victoria at Osborne
Queen Victoria is the only woman ever to have ruled over a third of the earth, and she lived her life under great scrutiny from the press and public.
Victoria and Albert bought the Osborne estate in 1845, and the home they built there gives an intimate glimpse into family life away from the bustle and prying eyes of London.
It was here Victoria and Albert raised their children, and where Victoria retreated to grieve after the death of her beloved husband.
Victoria in Film and TV
Victoria has been played by more actors than any other British monarch, but how do on-screen portrayals compare to the real queen?
In this blog we take a look at some of the most famous depictions of Victoria, from Dame Judi Dench to Jemma Coleman.
Read More
Victoria & Abdul
In 1887, eleven years after she became Empress of India, Queen Victoria employed Indian servants. Abdul Karim was one of the first of these. Victoria and Abdul struck up an unlikely friendship, causing turmoil within the royal household.
The story of this friendship is told in the 2017 film 'Victoria & Abdul' starring Judi Dench and Ali Fazal. Osborne was used as an authentic location for filming, the first time the interior of Osborne House has been used for a feature film. The rooms, corridors, and gardens that you can explore today feature heavily in the finished picture.
The Film at Osborne