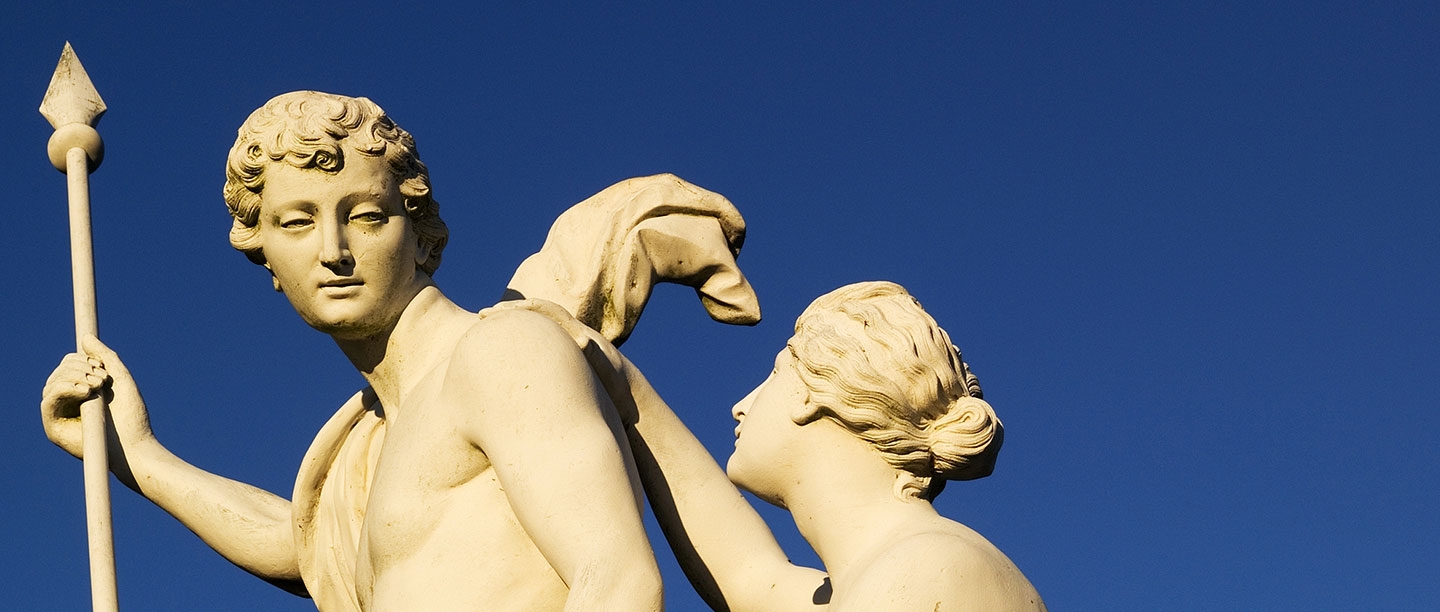 Wrest Park Collection Highlights
Thomas, 2nd Earl de Grey (1781–1859), was responsible not only for designing the new house at Wrest Park but also for carefully furnishing its interiors. He scoured auction houses and dealers to find the perfect pieces to complement the 18th-century French style of the house. 'Old Buhl' cabinets, clocks and china purchased in Paris sat alongside newly commissioned sideboards, chandeliers and looking glasses supplied by the leading London manufacturing firms.
The respect that de Grey showed for the gardens created by his ancestors, including the statues, also extended to the paintings which he inherited. He decided to gather together the family portraits at Wrest Park, moving them not only from the old house but also from his London property.
Although the majority of these collections were dispersed when the house was sold in 1917, full-length portraits still hang within massive gilt frames in the Staircase Hall, and the sitting room is furnished to reflect the original style of the 1840s. The gardens and dairy contain a remarkable collection of 18th- and 19th-century statues.