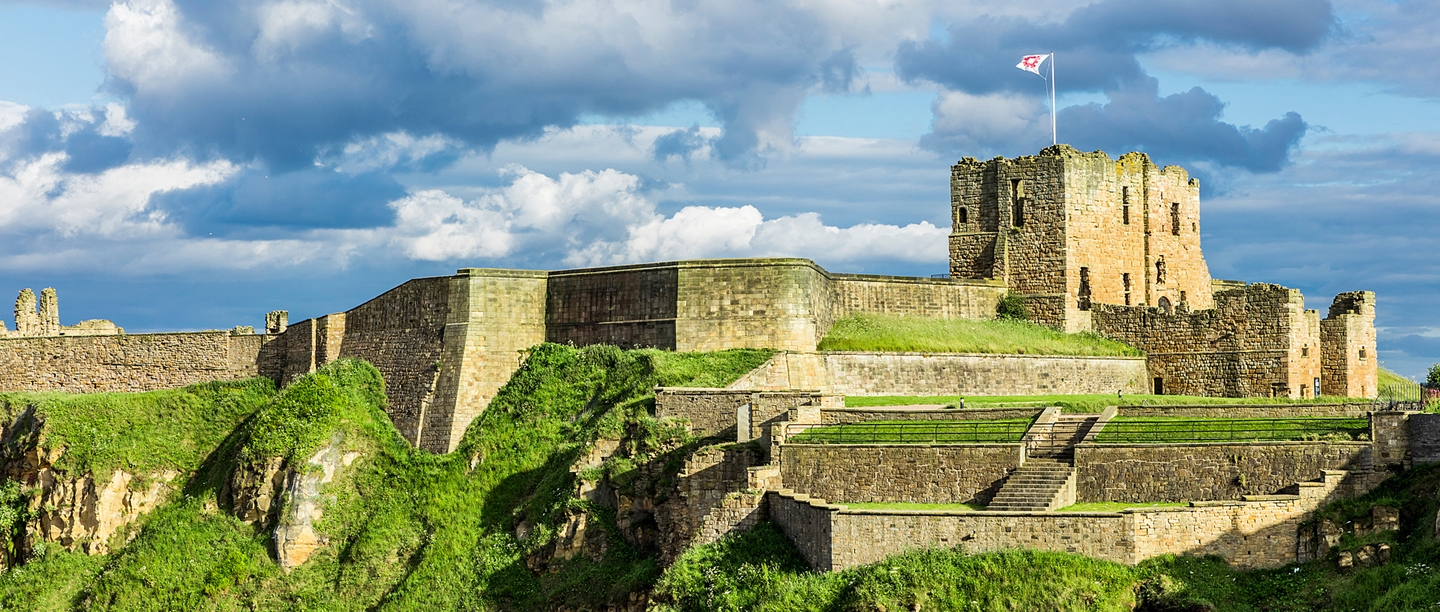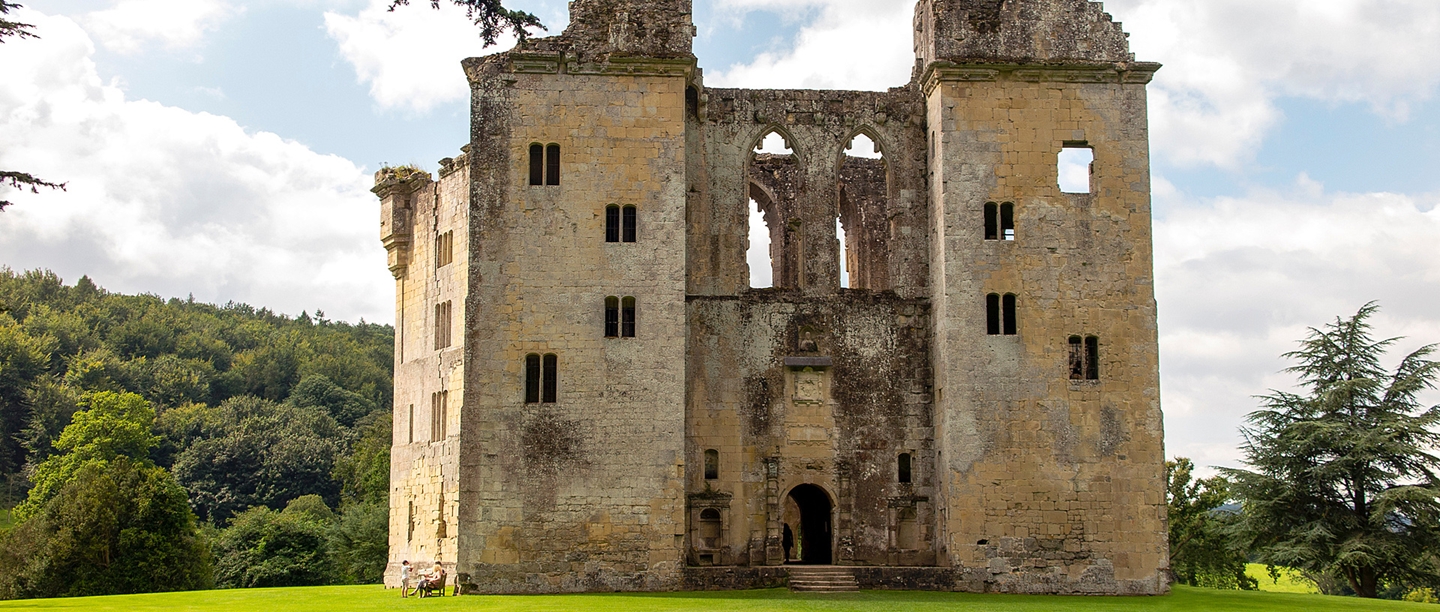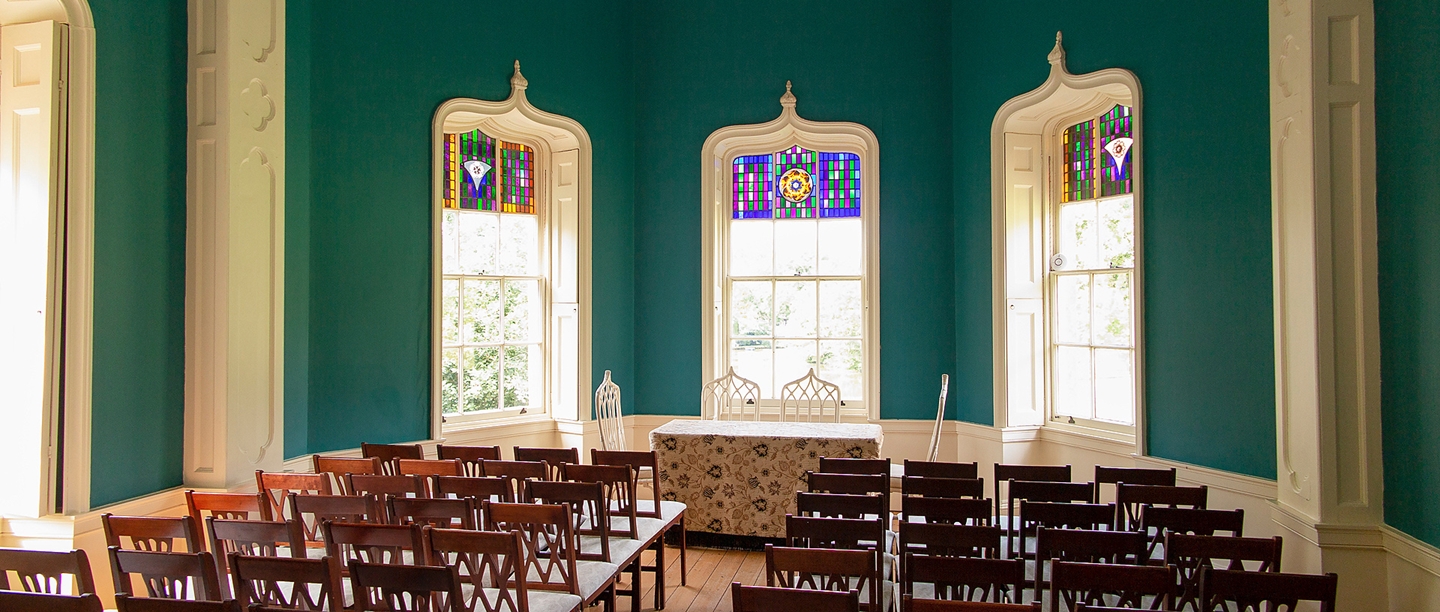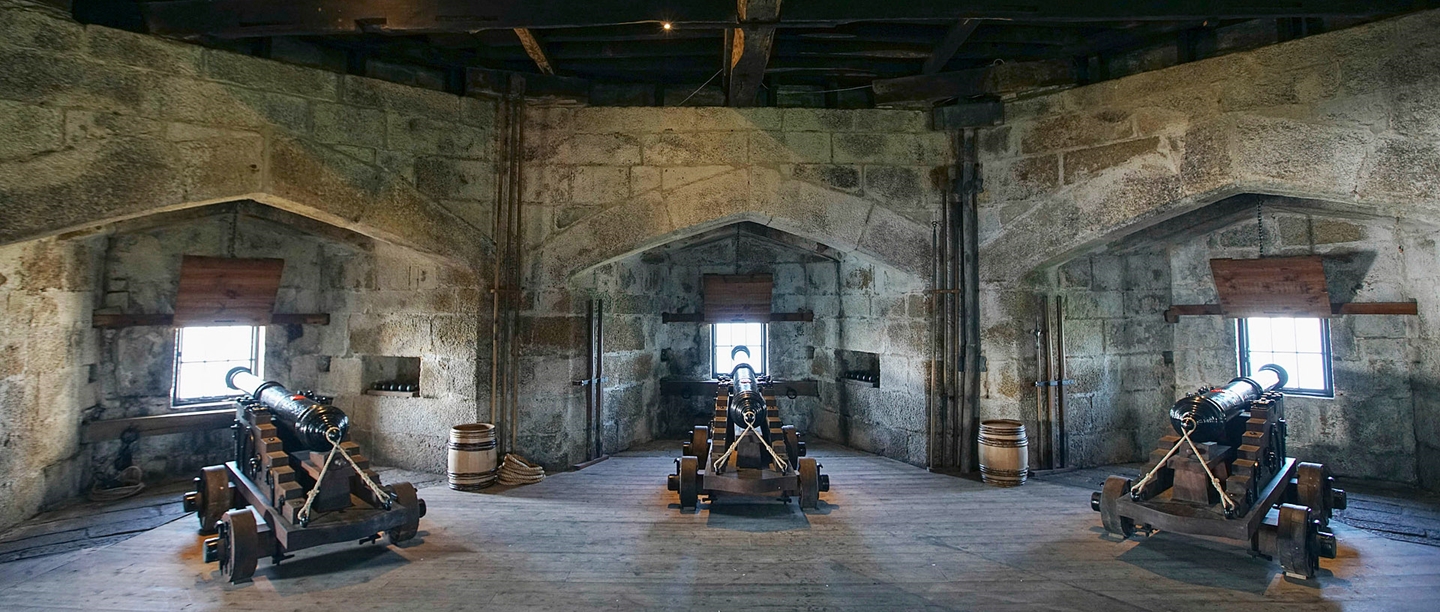 Castle Weddings
For the ultimate in wedding venues it really has to be an English Heritage castle.
Speak to a member of the Venue Hire team today.
Choose a stunning Historical Castle for your Wedding
With 66 castles across our historic collection you could say that English Heritage are the experts in castles, as such we have chosen three of our very best to present to you the perfect castle wedding venues. With atmospheric keeps, panoramic views, and romantic ruins, our castle wedding venue collection contains something inspiring for every couple. Imagine your own castle for the day, with rooms that require no dressing above a few flowers or lights and unique photo locations. Our castles often come with 'added extras' no other wedding venue can boast, such as a stunning beach for that romantic photo opportunity or a cannon fire salute.
Pendennis Castle, Cornwall
Head to the south coast of Cornwall to discover Pendennis Castle, a 16th-century Tudor fortress. The site offers picture-perfect sweeping views over the Roseland Peninsular, the Fal Estuary and the Atlantic Ocean beyond. This now romantic castle boasts an enchanting space to exchange your vows, the Lower Gun Room. Kept with its traditional wooden benches, lined with gunpowder barrels, and hanging tapestries, all adding charm to your castle ceremony.
Tynemouth Priory and Castle, Tynemouth
Once an Iron Age settlement, the site later became an Anglo-Saxon monastery, and more recently a royal castle and a coastal defence, this truly is an astonishing setting. Soaring ruins combined with spectacular coastal scenery make Tynemouth Priory and Castle an unforgettable venue for your wedding. With ample green grass surrounded by the priory and castle, you're able to hire this site for a marquee wedding, a wedding that will truly be in the heart of where thousands of fascinating years of history took place.
Old Wardour Castle, Wiltshire
If you are looking for that romantic ruin of a castle with idyllic tumbledown walls but enough perfectly preserved window and door openings to let the sunlight stream through, then Old Wardour is for you. Originally inspired by the designs of French Chateaus, Old Wardour's six sided ruin is the perfect fairy tale setting. You can choose to marry within the ruined castle itself or in an 18th century pavilion by the lake. With a past appearance in Robin Hood: Prince of Thieves, castle wedding venues really don't come any more romantic than Old Wardour Castle.
Here's one of our other impressive settings for you to say 'I do'.
Eltham Palace, London
Once a favoured medieval palace and then a Tudor royal residence, in the 1930s Eltham Palace was transformed by eccentric millionaires Stephen and Virginia Courtauld to add their art deco elegance. Eltham Palace offers one of the most spectacular wedding breakfast spaces in the entire English Heritage collection; the magnificent medieval Great Hall, built for Edward IV in the 1470s. The Great Hall also opens directly onto lawns, surrounded by Eltham's 19 acres of beautiful gardens. Hidden away in South London, Eltham Palace is easily accessible from London and the South East.
Be inspired

We're delighted to offer you the chance to host your event at ten of our most special places, all to be discovered within our Venue Hire lookbook.

get in touch

Have a question for our Venue Hire team? We'd love to hear from you! Please contact us for more information via our enquiry form.

Celebration photo shoots

Choose from over 400 locations nationwide to find the perfect backdrop for your special occasion photo shoot.