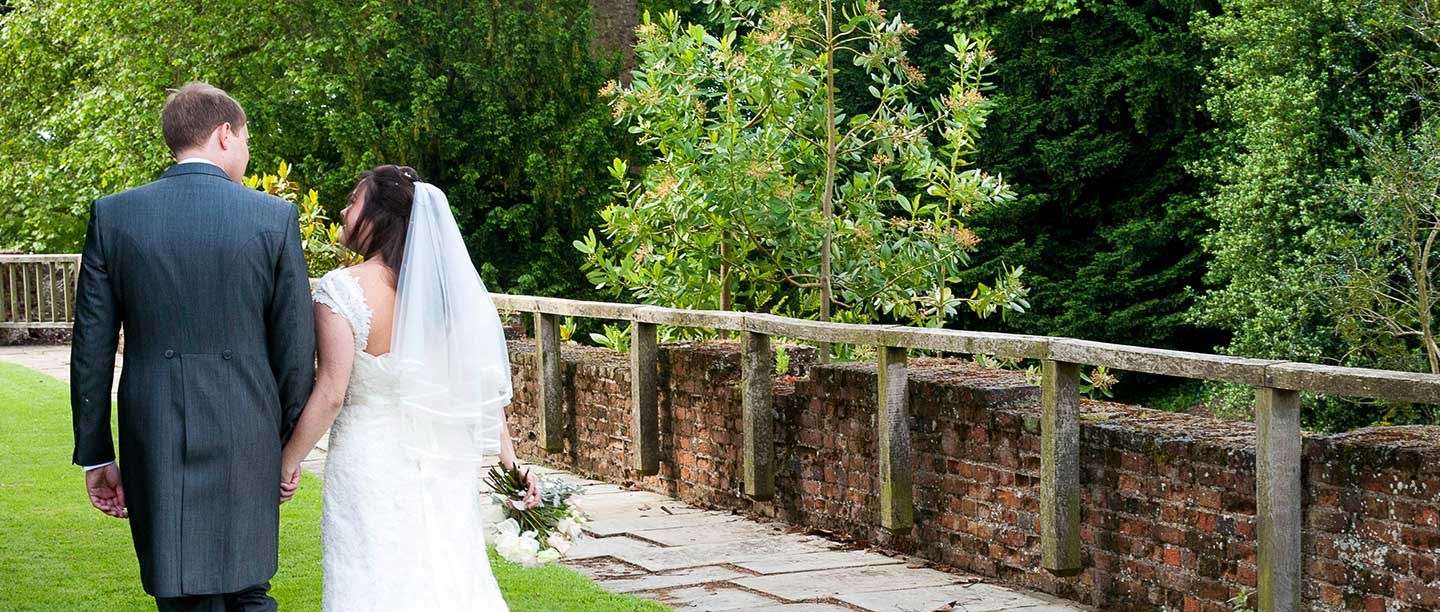 Wedding Showcases and Fairs.
Come and see our amazing historic venues dressed for a wedding and meet excellent suppliers from the local area at our Wedding Showcases and Fairs.
Pendennis Castle - Sunday 1 March, 11am - 3pm
Pendennis Castle has also helped to protect the Cornish coast from invasion for over 400 years. Although the site has been regularly updated throughout the centuries, the most impressive addition was the Royal Artillery Barracks, which is ideal for wedding receptions.
Join us for our wedding showcase to see the castle keep dressed for a wedding ceremony, the newly refurbished Royal Artillery Barracks decorated for a wedding reception and discuss all the details of your perfect day with some of the best local suppliers and our dedicated Hospitality team.
Want a sneak peek? Take advantage of this opportunity to discuss your specific requirements with one of our Wedding Specialists who will be delighted to give you a private tour of this picturesque castle dressed for a wedding on Saturday 29 February. Booking is essential for this exclusive look so please contact us on 01326 310106 for further details.
Book Your Place
Wrest Park - Sunday 8 March, 11am - 3pm
Wrest Park has been home to the de Grey family for over 600 years, with each owner leaving their own creative mark on the house and grounds. Between 1834 and 1839, the new house was built, looking every inch like a grand French Chateau in the 90 acres of magical landscape.
With 6 choices of ceremony and reception rooms, including marquees, come along to Wrest Park's showcase and meet our dedicated Hospitality Event Co-ordinators and local suppliers who want to make your dream wedding come true.
Book Your Place
Osborne - Sunday 15 March, 11am - 3pm
Queen Victoria said that "it is impossible to imagine a prettier spot" than the one which Osborne sits upon. Bought by the Queen and Prince Albert, they built a new house as a safe haven for their growing family where they could escape the rigours of court life. With a private beach, it is the ideal location for a destination wedding without leaving the UK.
Join us to see this former royal household dressed for a wedding, meet accredited suppliers and our dedicated Hospitality Event Co-ordinators who'll help plan a wedding day fit for royalty.
Book your place
Wedding Venue Enquiries

Contact details for each venue are available on the venue page please contact them directly for further information. For other venues owned by English Heritage, please click here.

For any other enquiries get in touch below or see our FAQ page.

Download the national wedding brochure