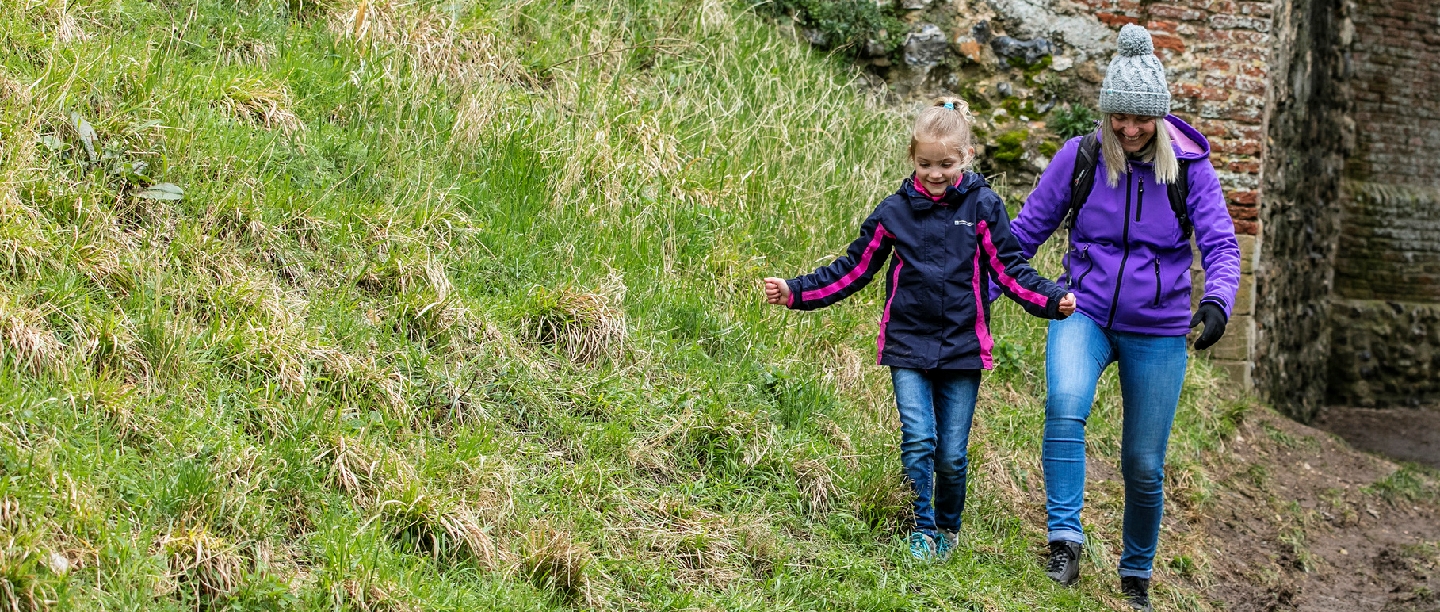 EASTER 2022
Step into spring this Easter at over 60 historic sites across the country. Our historic grounds and gardens are perfect family-friendly spaces, and sites are hosting outdoor Easter Adventure Quests.
On this page you can also find ideas for Easter crafts, catch up with Mrs Crocombe or dig deeper into England's Easter traditions and customs.
Traditional Easter Games
and How to Play Them Today
Easter is a joyful season of new life, when everyone welcomes longer days and better weather and Christians celebrate the rising of Christ from the dead. It gets its name from Eostre, the Anglo-Saxon goddess of sunrise and springtime. The Saxons called April Eostremonath—'Eostre's month'. So it's always been a time for fun and games, many of them connected with eggs.
In this article, we'll explore some traditional Easter games from the past and how you can play them in and around your home this Easter.
Read More
EASTER ACTIVITIES FOR KIDS
Check out our 'how to' videos and activity guides below to help prepare for one of our Easter Adventure Quests.
How to Make Saffron Buns
Join Mrs Crocombe, the Victorian cook, as she shows you how to create your own Saffron Buns.
They are a lovely treat, guaranteed to bring a bit of colour to any Easter table.
Watch on YouTube
How the English Celebrated Easter

Over the centuries, Easter has become associated with many different traditions. From baked goods to ball games and bunnies, discover some of the ways that the English have celebrated Easter throughout history.

Why do we eat eggs at Easter

Discover the medieval tradition of decorating eggs by dying them in bright colours, why an egg roll doesn't actually involve any bread, and follow our instructions to make your own colourful pace eggs.

Dragons and their Origins

Where did the dragon myth originate, and why are dragon stories so widespread across at least two continents? Carolyne Larrington, Professor of medieval European literature at the University of Oxford, investigates.
Podcast: The History of the Easter Hunt
Step into England's story with the English Heritage podcast.
Join presenter Charles Rowe and Senior Properties Historian Andrew Hann to discover how the seasonal tradition of the Easter egg hunt started, how the tradition has evolved, and when natural eggs were replaced by the chocolate variety we're more familiar with today.
Listen on soundcloud