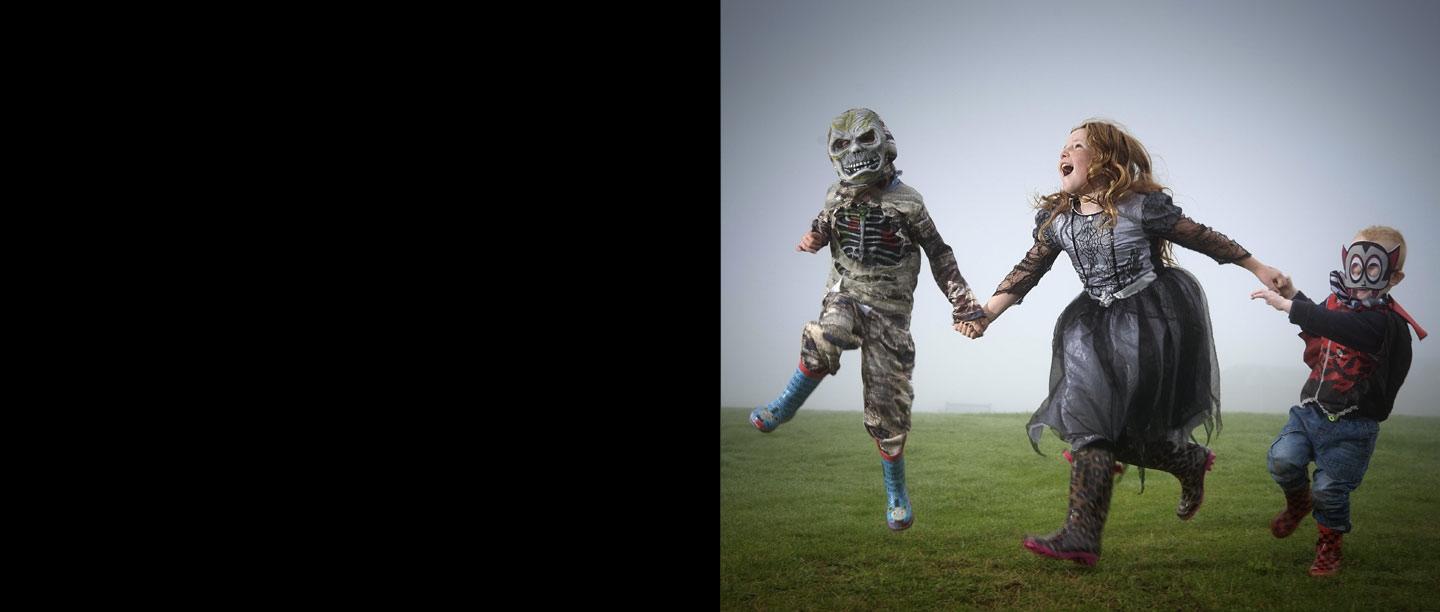 HALLOWEEN EVENTS FOR FAMILIES 2022
Gather your little monsters for a ghoulishly good day out over October half term.
Head to one of our castles, abbeys or houses to get involved in spooky activities that will send a shiver down the spines of the whole family.
Keep an eye out for our Halloween 2022 events, which will be added to this page later in the year.
Halloween Crafts and Cooking for Kids
MAKE YOUR OWN: SPOOKY HALLOWEEN LANTERN

Learn how to create your very own spooky castle lantern this Halloween using our step-by-step guide.

MAKE YOUR OWN: HALLOWEEN MASK

Explore an eerie house or creepy castle with your own Halloween mask inspired by mythical beasts and heraldry.

Make Your Own: Halloween Recipes

Get busy in the kitchen this Halloween and make Mash O' Nine Sorts, Roasted Pumpkin Soup and Sticky Toffee Apples.
Visit Creepy Castles
Are you brave enough to climb the highest, mightiest towers and delve into the deepest, darkest tunnels?
Visit a historic place this Halloween and explore the gruesome, ghoulish stories of England's past.
Find a site