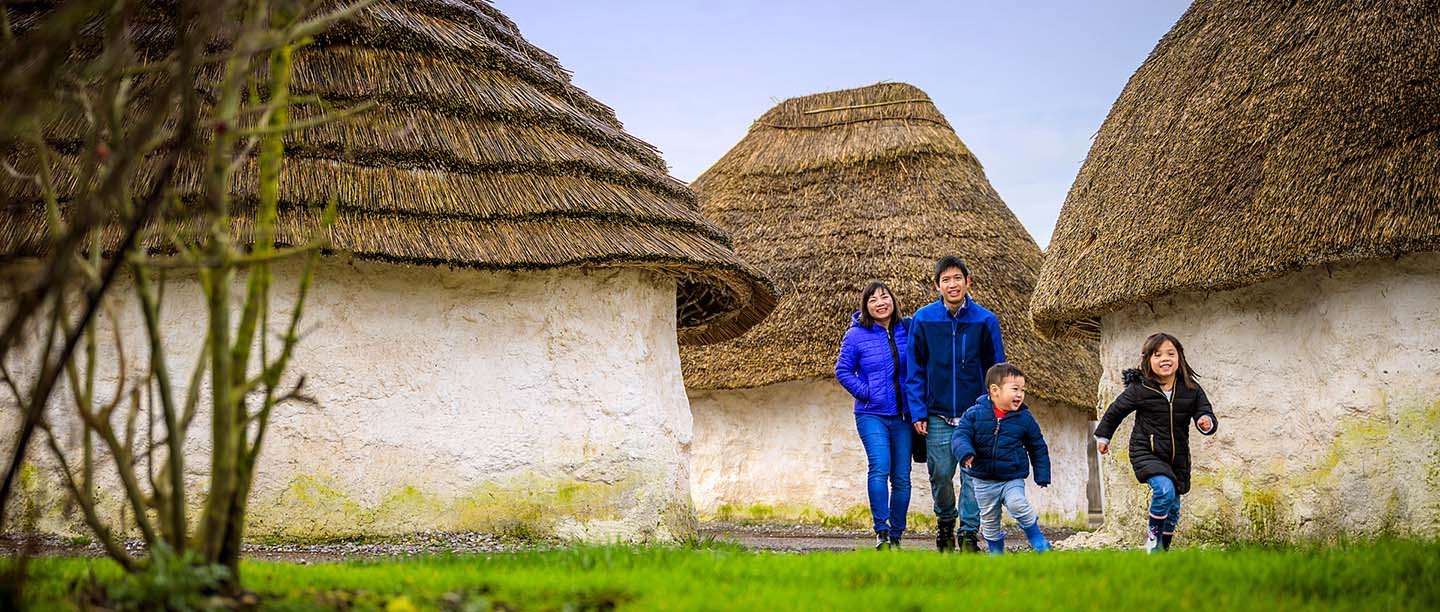 February Half Term 2022
February half term is just around the corner, so it's time to venture outdoors and get exploring.
Be ready for adventure, as quests await you at special places across the country. Get active outdoors and enjoy great days out with fun filled family activities at your favourite castles, abbeys and historic houses.
Read on and find out what's happening near you.
Rainy Days Out
February can be a rainy month, but don't let that put you off exploring. We have plenty of places in which the family can hide, discover and play. Visit our page, see our map of rain-proof historic sites and enjoy a great day out whatever the weather may have in store.
Plan for a rainy day
Save with membership
With a family membership, you can enjoy access to more than 400 historic places for a full year, plus discounted entry to hundreds of family events and our exclusive members' magazine.
Family membership starts at just £5.33 a month.
Join today