Location
Stay in the former royal summer residence of Carisbrooke Castle, meet the famous Carisbrooke donkeys and hop in the car to enjoy all that the island has to offer - over half of it is an Area of Outstanding Natural Beauty. From the boats and beaches to the atmospheric villages, there's something for everyone.
Book now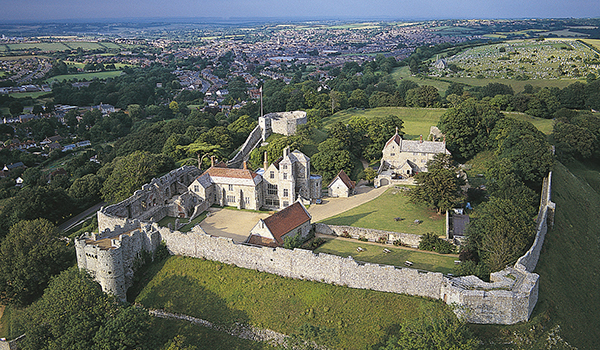 Main property and near by
Tea room
Gift shop
Museum
Exhibitions
Free Entry to Events
NEAR BY
Pub: 0.5 miles
Supermarket 0.5 miles
Local shops: 0.5 miles
THINGS TO DO IN THE ISLE OF WIGHT
The Isle of Wight was a favourite holiday destination of Queen Victoria. With holiday cottages within the royal residence of Osborne and the hilltop Carisbrooke Castle, you can holiday like it's 1845 (but with modern comforts!) while exploring the island.
Get inspired with our itinerary