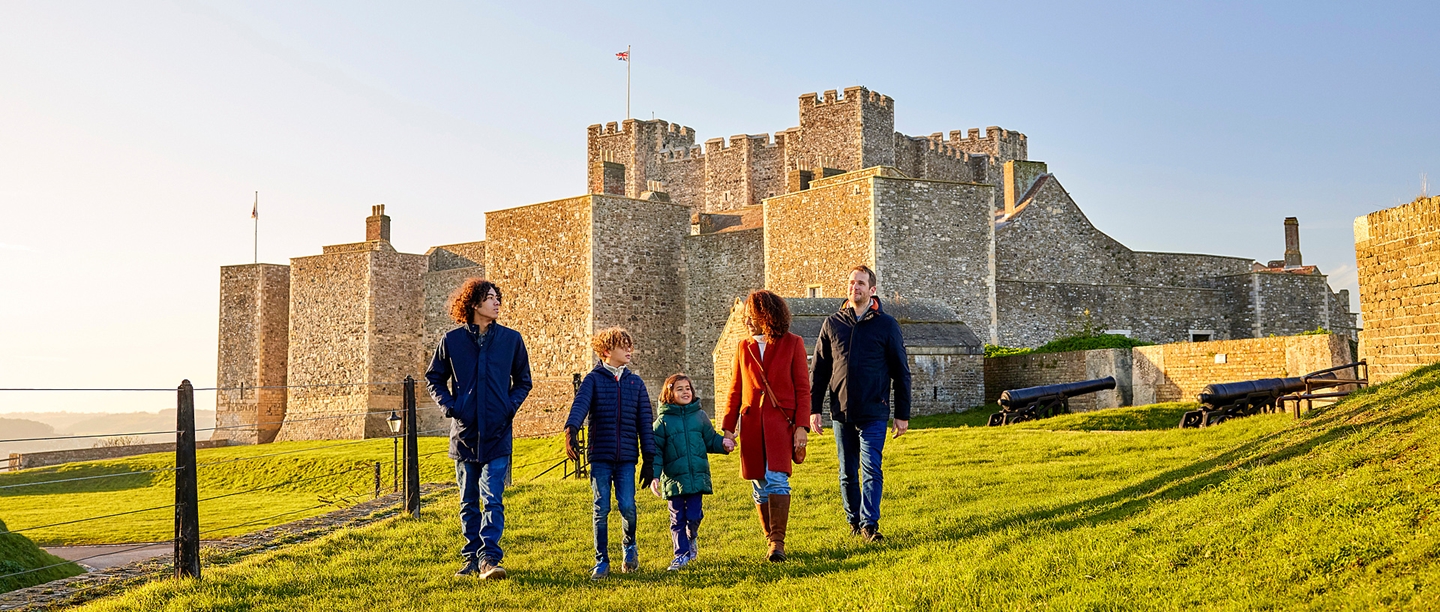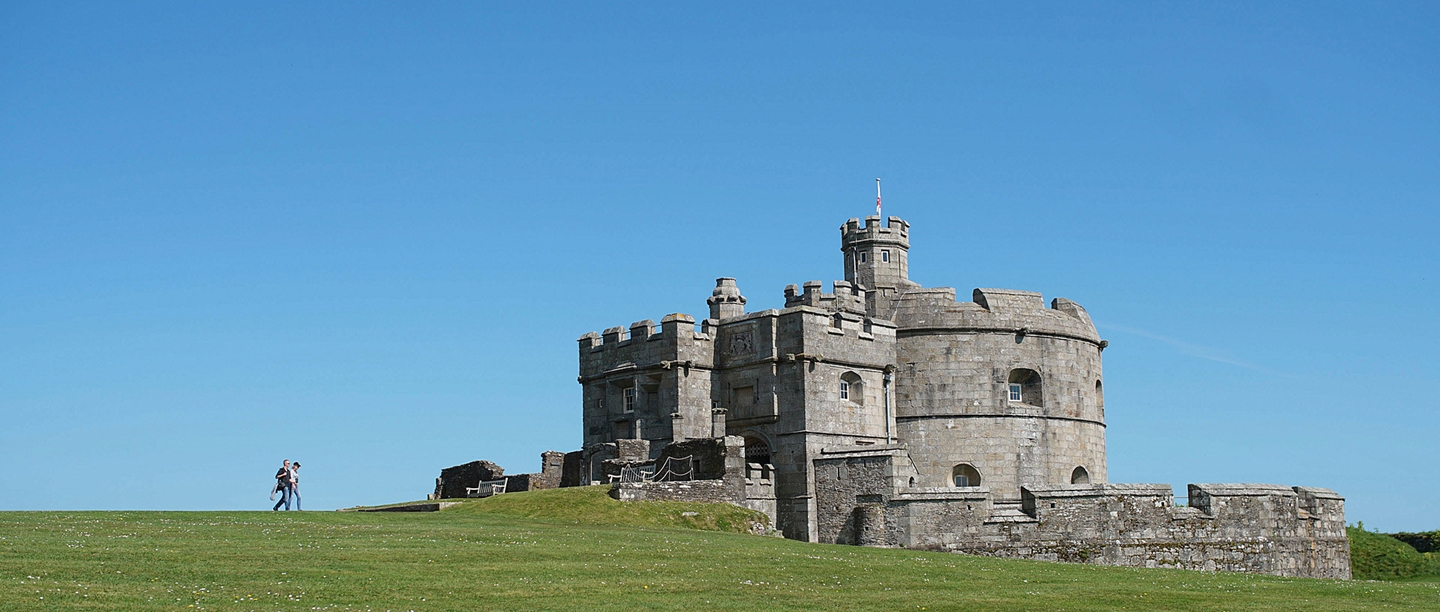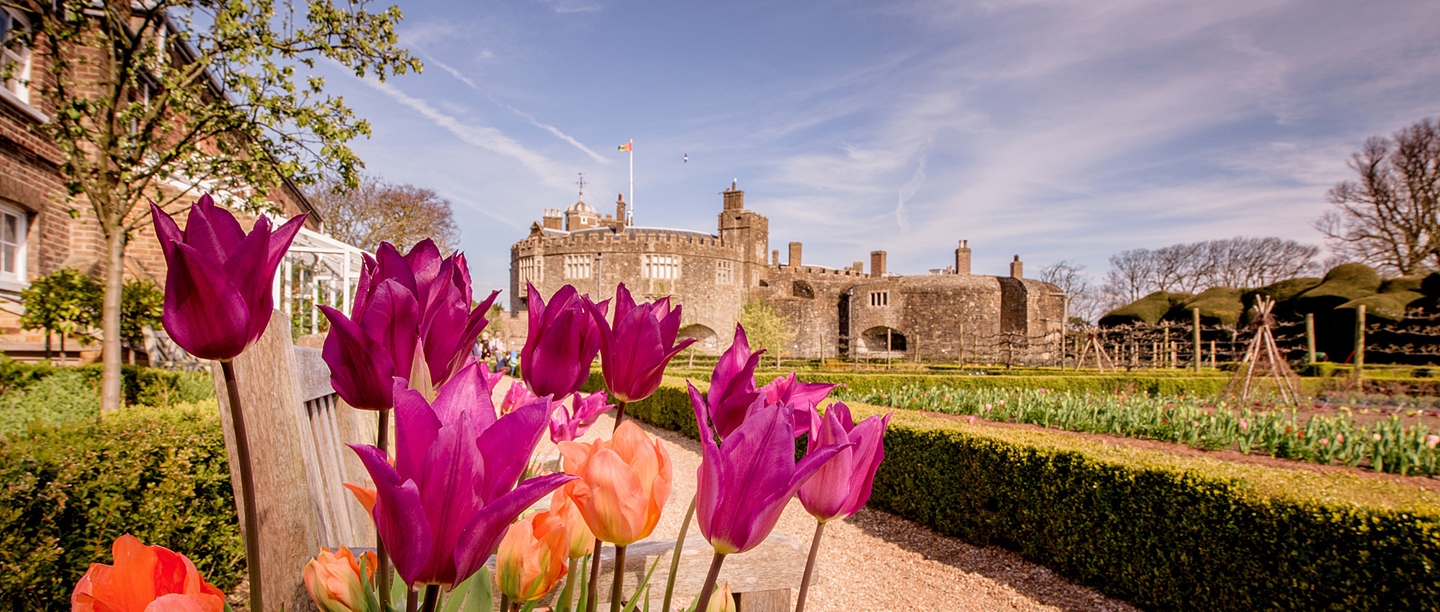 Royal Historic Stays
Uncover the story of England and find out more about many monarchs who have had strong associations with English Heritage sites, some of which you can now stay at in our holiday cottages.
Discover below some of our holiday cottages with royal connections.
To mark the coronation of King Charles III that took place the 6 May 2023, join us in discovering the monarchy's historical links with sites that our holiday cottages sit proudly on. From royal artillery fortresses, a king's prison and royal summer residences, some of our sites are hosts to holiday cottages that you can book and stay at.
Osborne, Isle Of Wight
Fit for a queen and her prince, Osborne, a grand house and estate created by Queen Victoria and Prince Albert. Their seaside retreat from court gave them the opportunity to indulge their interests and express their tastes.
'It is impossible to imagine a prettier spot,' said Queen Victoria of Osborne, her beloved home on the Isle of Wight.
Today, you can stay at Osborne at three of our holiday cottages:
Visit Osborne
Walmer Castle, Kent
Built in the 16th century by Henry VIII in response to threats of invasion from Europe, Walmer Castle has since been residence to many, though Her Majesty Queen Elizabeth the Queen Mother also made regular visits to Walmer Castle. Visitors can stroll through The Queen Mother's Garden, filled with colours and scents, created by leading garden designer Penelope Hobhouse. The garden was gifted to her upon her 95th birthday, the Queen Mother declared "I have been given many flowers before, but never a garden".
Today, you can stay at two of our holiday cottages at Walmer Castle:
Visit Walmer Castle
Pendennis Castle, Cornwall
Dominating the rocky headland high above Falmouth in Cornwall, discover Henry VIII's Tudor fortress which defended Falmouth and its estuary for hundreds of years. In 1646 an 800-strong Royalist force withstood a lengthy siege during the English Civil War, finally surrendering to Parliament after holding out for five months.
Today, you can stay at Pendennis Castle at two of our holiday cottages:
Visit Pendennis Castle
Battle Abbey, Sussex
Following the death of the elderly English king, Edward the Confessor, one of England's best-known events in history took place; the Battle of Hastings, 14 October 1066. This was where William the Conqueror defeated the army of King Harold of England. When Harold was eventually killed and the English fled, the way was open for William to assume the throne of England.
Today you can stay at Battle Abbey, overlooking the famous battlefield:
Visit Battle Abbey
Carisbrooke Castle, Isle of Wight
Carisbrooke Castle has been a part of England's history for thousands of years. From being a Saxon fortress and a castle of the Norman conquest, much remodelled during the Middle Ages and under Elizabeth I. Most famously, King Charles I was held prisoner here during the Civil War, shortly before his execution.
When King Charles I came to the island in November 1647, he was housed with some ceremony in the hall range. An enclosure on the east side of the castle was converted into a bowling green for him. Today, you can stay at:
Visit Carisbrooke Castle
Shop our coronation range
Inspired by royalty and including products designed exclusively for English Heritage, our coronation range offers the perfect memento to remember the historic crowning of King Charles III.
Visit Online Shop
Book your next holiday

By staying at one of our holiday cottages, you will be playing your part in giving England's heritage a future. Discover your next holiday now.

General Enquiries

Have a question about your booking? Email us at holidaycottages@english-heritage.org.uk or call our bookings team on 0370 333 1181.

Newsletter Sign Up

Sign up to our monthly e-newsletter to get the latest news and offers.