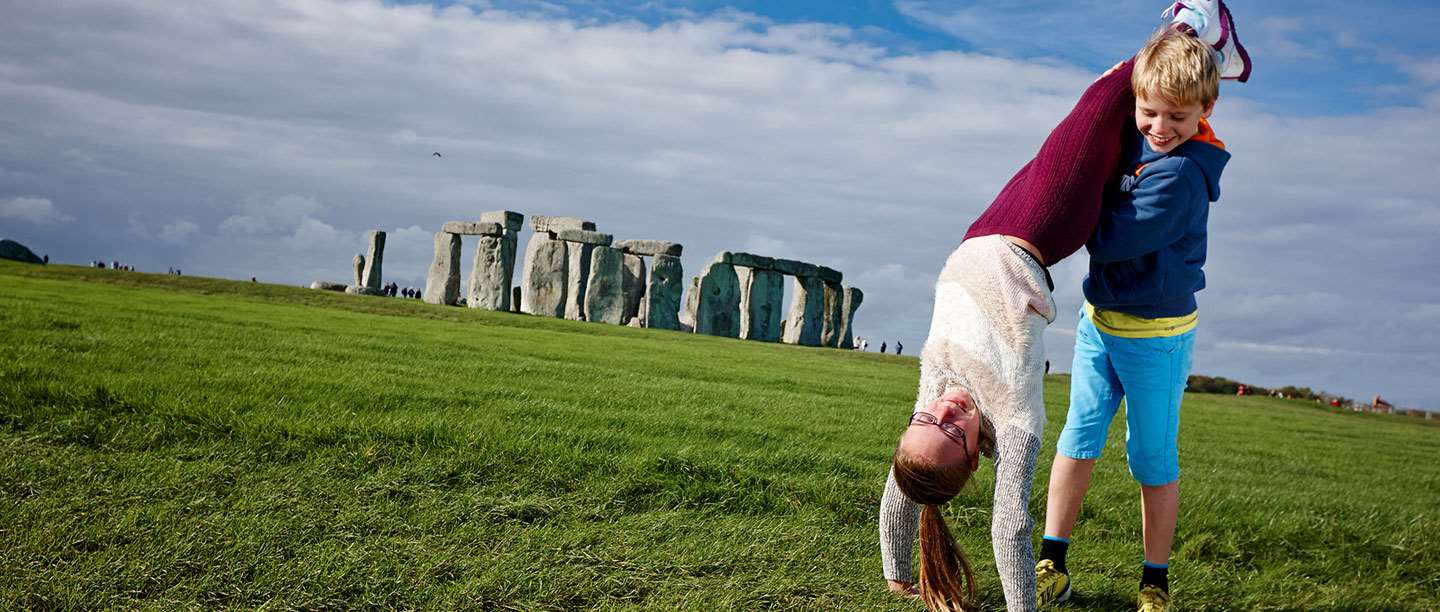 TOP 5 THINGS TO DO IN APRIL
Spring is now well under way, and we're delighted to be able to welcome you to our sites as we open for the season ahead.
Whether you're planning a visit to one of our 60 sites now open, or staying at home, we've got plenty of ideas to help you step into history this April.
2. Celebrate a historic Easter
Our historic grounds and gardens are perfect family-friendly spaces, and between 29 March – 18 April 24 sites are hosting outdoor Easter Adventure Quests. Explore the outdoor trails, crack the clues and search for dragon eggs to win your chocolate reward.
Our sites are all Covid-secure, and there are extra measures in place to help keep everyone safe. When you're planning your Easter adventure, please bear in mind the government's advice to minimise travel.
Visit our Easter page to find an event and discover kids' activities, Victorian cooking recipes and articles that explore the history of Easter in England.
Find out more
3. Book a holiday in history
If you're itching for a getaway, step back in history with a stay at one of our historic holiday cottages. In line with the Government roadmap, we will be opening our holiday cottages for stays from the 12 April.
Between 12 April and the 17 May only people from the same household (including anyone who are in a support bubble) are able to stay in our self-catered accommodation. From the 17 May this changes to people from two households, or a maximum of six people from up to six households.
Stay in your choice of a Victorian gatehouse on the grounds of Audley End House and Gardens or a coastguard's cottage by Lindisfarne Priory. Or wake up in the grounds of a Tudor Castle at St Mawes in Cornwall, or on the private estate of a Victorian Queen – complete with private beach – at Osborne on the Isle of Wight. All guests receive a welcome hamper on arrival, free entry to English Heritage properties and discount in our shops and cafes.
Book your stay
4. Enjoy History at Home
You don't need to leave your home to discover more about history. We've pulled together some great ideas to entertain your whole family this April from the comfort of your own home.
Enjoy fun historical quizzes for your little ones, view our sites from the skies with our video postcard series and watch our popular YouTube series History at Home Live! with Ben Shires. Dig deeper with the English Heritage podcast and our online articles, where we explore obscure medieval laws, fashions through time and even the history of board games.
Kids will also love our crafts, historical make and bakes and colouring-in downloads - perfect activities for the Easter break.
Discover History at Home
5. St George and the Dragon at Wrest Park
Take your family on a journey back in time this April and re-live the story of George and the Dragon at Wrest Park.
Let your little ones test out their skills with our fun activities including have-a-go-archery and keep your eyes peeled for our cheeky jester as he makes his way through the grounds.
Book Tickets