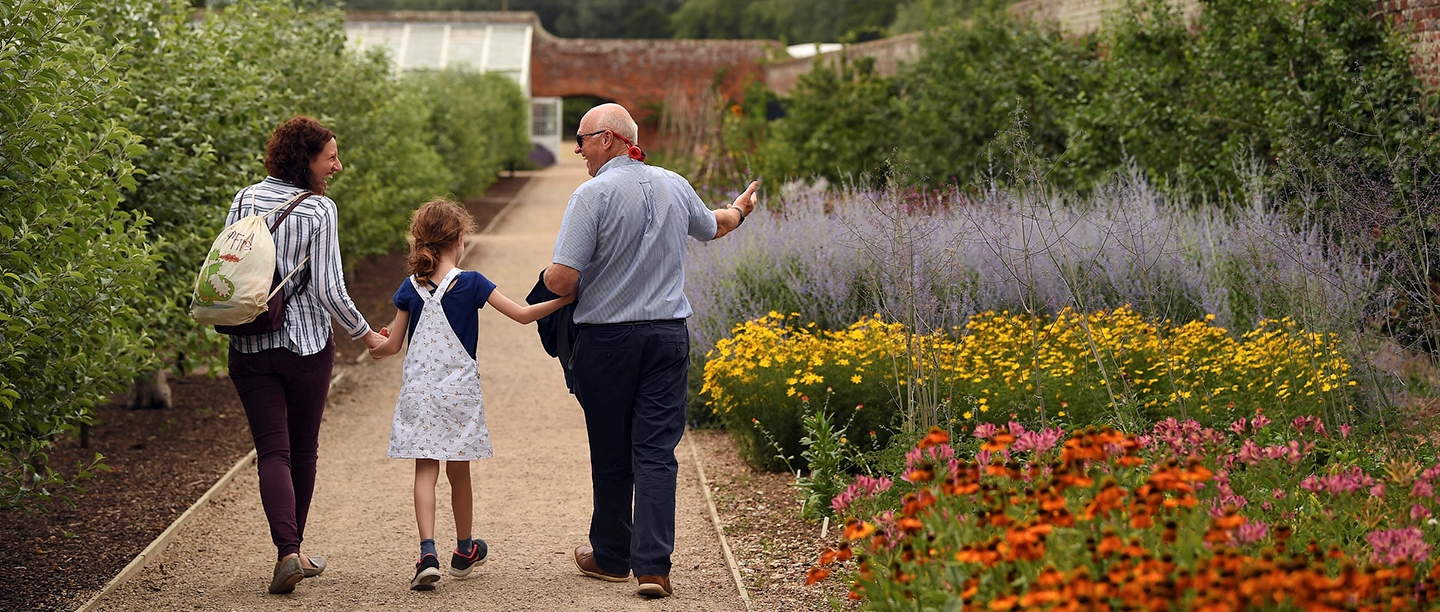 Summer Weekends at Audley End
Join us for a fun-filled summer and meet the servants as they enjoy a summer's day whilst the Lord and Lady are away.
Summer Weekends
On weekends from 18 July until 20 September we will be bringing the story of the House and Service Wing to life with live interpretation in the open air. Meet the servants as they step out of their stuffy rooms and into the clean fresh air while the Lord and Lady of the house are away on holiday. Meet Mrs Crocombe the Cook and Mrs Warwick the Housekeeper and then discover Mr Vert the head gardener busily tending to his Lordship's garden and John Barker the Groom spending time with his beloved horses in the stables.
Book your visit