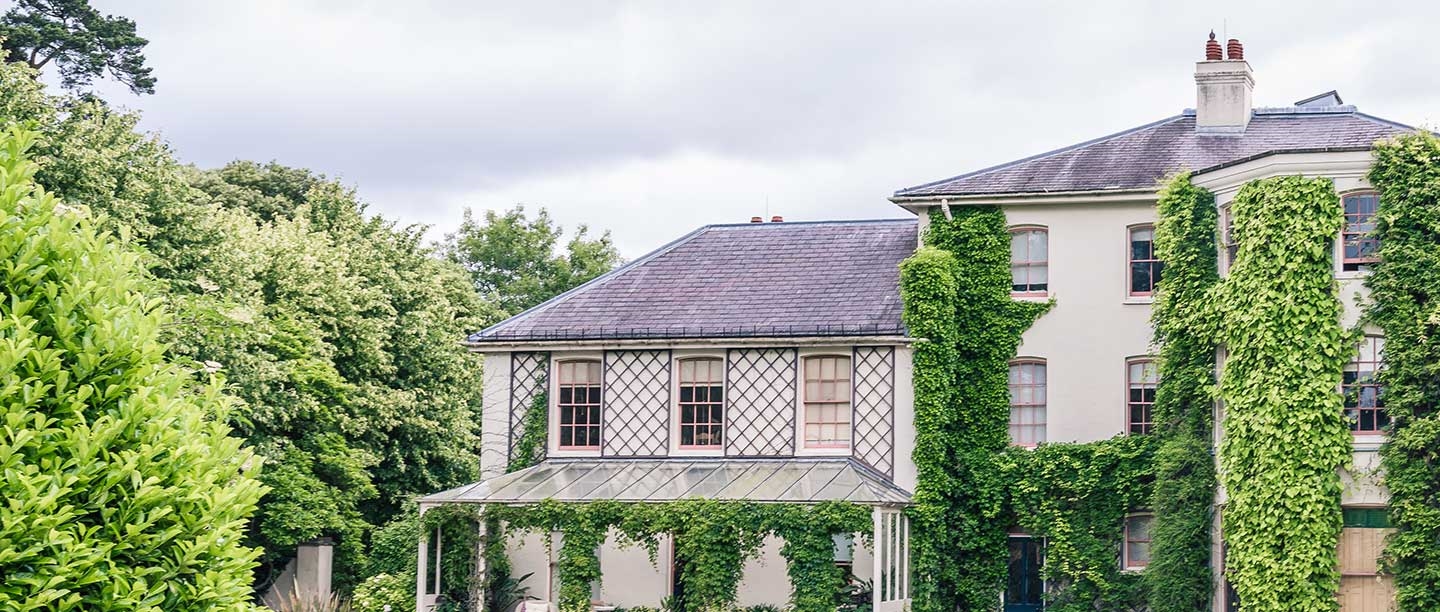 English Heritage at Down House and Gardens
Down House and its extensive gardens passed to English Heritage in the mid-1990s and have been in our care ever since. The site has seen many changes since then, and in 2018 we captured images of the house and gardens now to compare to photographs taken on the site around 1995.
Use the sliders below to explore how the site has altered across the last two decades, with the new 2018 imagery overlaid here onto shots taken as the property came to English Heritage.