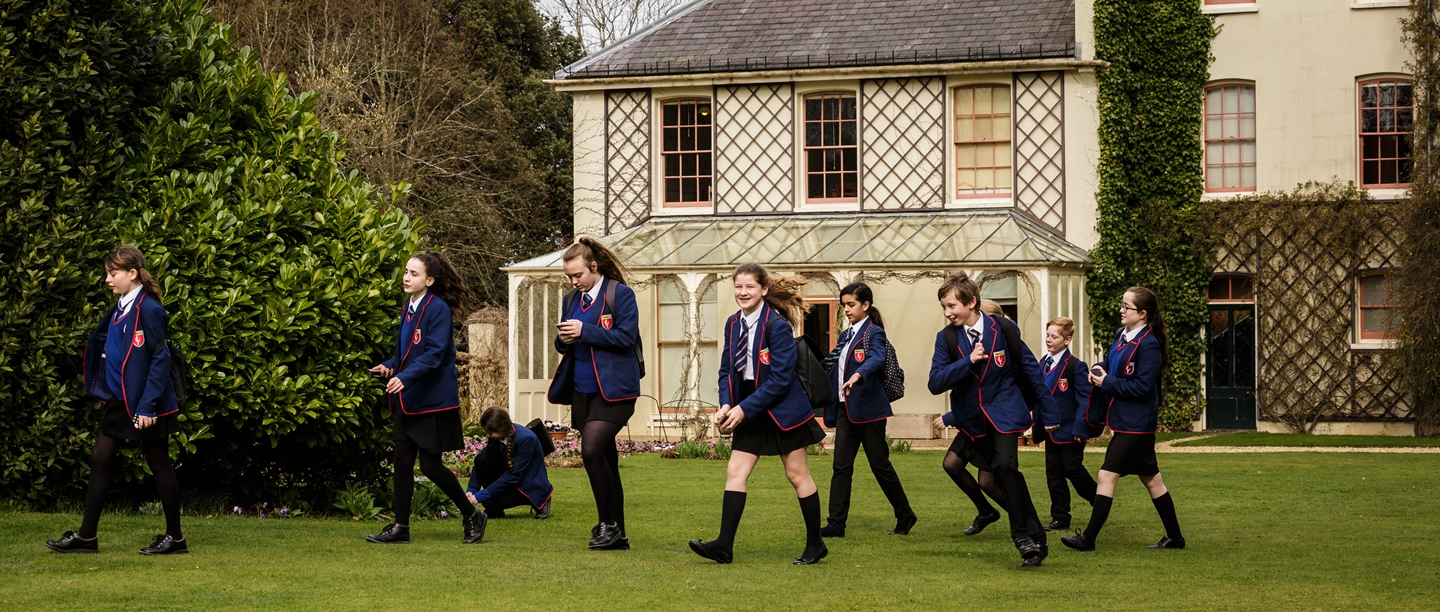 School Visits
Bring the curriculum to life and inspire your students at the former home of Charles Darwin and the site where the internationally renowned 'On the Origin of Species' was written. From Victorian interiors and original furniture inside the house, to gardens of Special Scientific Interest, there is plenty for school groups to see at Down House.
Curriculum links
Support your teaching at Down House with many links to the curriculum from history to science and local history
KS1 History: Significant historical events, people and places in their own locality; lives of significant individuals in the past who have contributed to national and international achievements
KS1-2 Science: Working scientifically, animals and plants, living things and their habitats
KS1-3 History: A local history study
KS2 History: Study of an aspect or theme in British history that extends pupils' chronological knowledge beyond 1066
KS2 Science: Evolution and inheritance
KS3 History: Ideas, political power, industry and empire: Britain 1745-190
KS3 Science: Working scientifically, biology: genetics and evolution
Free self-led visits
Explore and discover the authentic Victorian interiors, reflecting the home in which Darwin and his wife Emma raised their children. An immersive on-site exhibition guides you through Darwin's voyage aboard the Beagle from 1831-36, his scientific discoveries and the impact of his revolutionary theories on Victorian society. Continue your voyage outside to the extensive gardens and explore key parts of the site where Darwin undertook some of his experiments!
Enquire now
Expert-led Discovery Visits
Let our experts bring history to life during an immersive Discovery Visit. Students will investigate Darwin's theory of evolution by natural selection. They'll develop scientific skills, understand the context of Darwin's work and explore key parts of the house and garden.
Our Discovery Visit has been adapted to follow health and safety guidelines and will still offer your students a quality and fun learning experience.
Find out more
Plan Your Trip
We have a wide range of materials to support your visit and make school trip planning easy. You can find all our site-specific information and tools below, and further information on our what to expect page.
Download our free resources to help you make the most out of your visit and create unique learning experiences before, during and after your trip. We also offer free planning visits once you have made a booking, plus a 20% discount on the official English Heritage guidebook for your place of choice.
Once you book your visit you'll be sent a visit permit, which you'll need to bring with you on the day.
Visit our bookings page to start planning your trip!