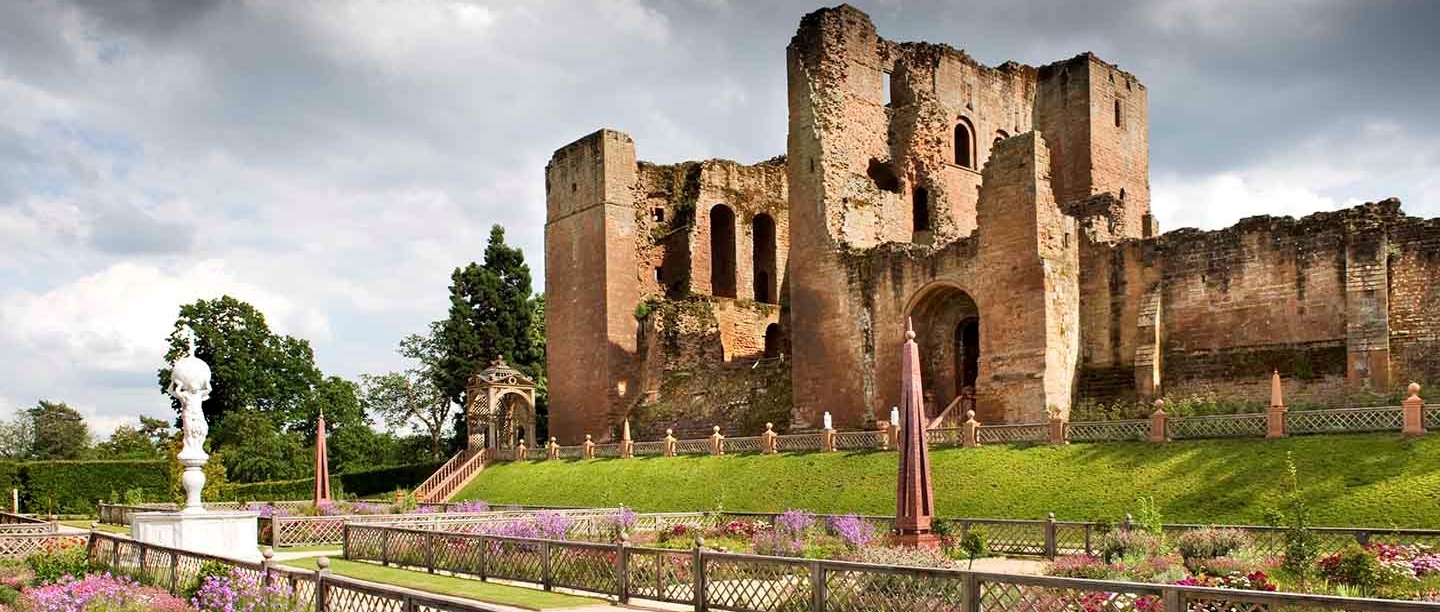 Kenilworth Castle Elizabethan Garden
The Elizabethan garden at Kenilworth is a recreation of the garden built by Robert Dudley, Earl of Leicester, for Elizabeth I's visit in 1575. A remarkable eyewitness account survives of its appearance, written by Robert Langham, an official who sneaked into the garden one day while the queen was hunting. His description was used to reconstruct the garden.
Explore the interactive tour of the garden below to find out more about it.
Find out more about Kenilworth Castle