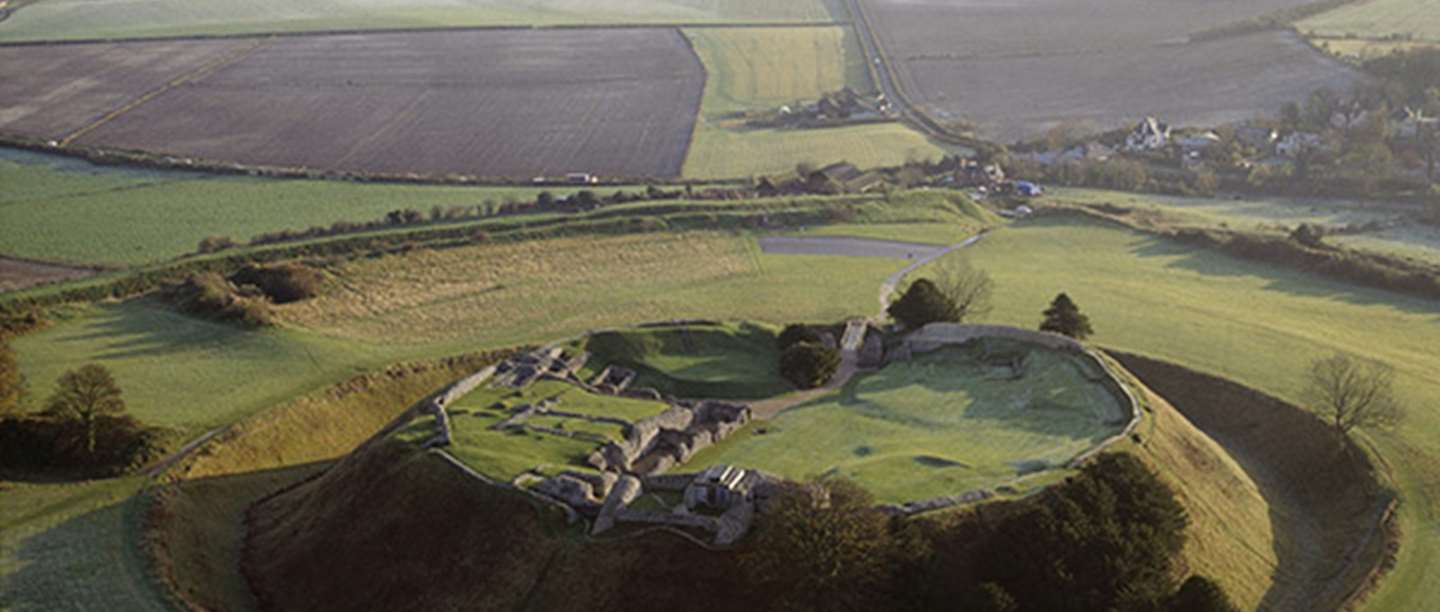 School Visits
A mighty Iron Age hill fort where Salisbury's first cathedral once stood, Old Sarum is a unique location where people from prehistory to the Middle Ages have invaded and settled.
"We had a great day, thanks very much. Staff were very friendly and well organised!"
KS2 Teacher
Churchfield Church School
Curriculum Links
KS1: How people's lives have shaped this nation and how Britain has influenced and been influenced by the wider world.
KS2: Changes in Britain from the Stone Age to the Iron Age. How several aspects of national history are reflected in the locality, a study of an aspect of history or a site dating from a period beyond. Also Viking and Anglo-Saxon struggle for the Kingdom of England to the time of Edward the Confessor.
KS3: The development of Church, state and society in Medieval Britain 1066-1509, challenges for Britain, Europe and the wider world 1901 to the present day, causes and events of the civil wars throughout Britain
KS4: OCR Specification B 2c. Introduction to history around us
Cross Curricular
KS1-3: Local History Study, Math, Science
KS1-3: Geography, locational knowledge, human and physical geography, geographical skills and fieldwork
KS3: Art and Design, the history of art, craft and architecture
Free self-led visits
Find out about the people who lived and worked at Old Sarum using our range of free learning resources. Our 'Hidden Now Heard' activity backpacks contain character cards, maps, handling objects and activities for the following time periods:
Early: Iron Age to Vikings, 120BC-1003AD
Middle: Medieval, 1086-1260
Modern: Victorian to the 21st century, 1830-2008
To find out more information, download the resources below and book our self-led backpacks with the Education Booking Team.
BOOK NOW
How to book

0370 333 0606