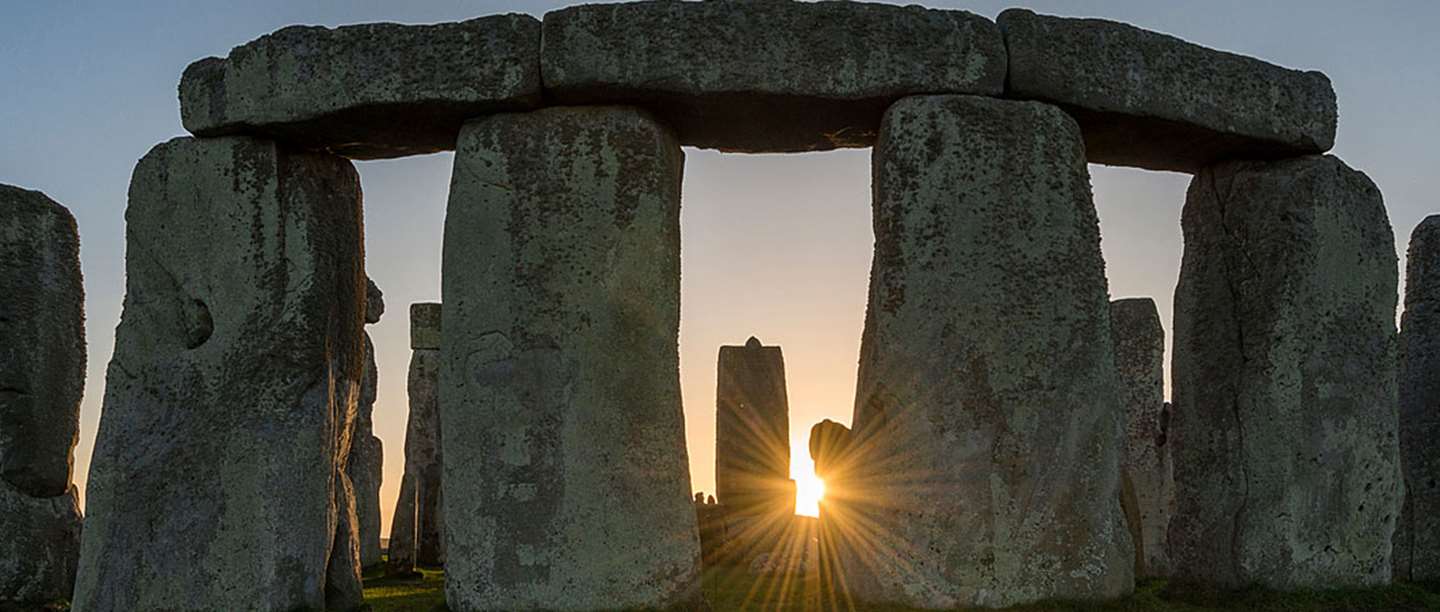 Plan Your Visit
On the following pages we've tried to tell you everything you need to know to plan a great day out at Stonehenge.
If you still have questions and you can't find the answers on our FAQs, please contact our customer service team.
We look forward to welcoming you soon.
What you need to know
We've made some changes to help keep you safe and as we respond to government guidelines there may be further updates. Here's everything you need to know right now but please check back before you visit.
Our commitment to the environment
Stonehenge is a world class visitor attraction attracting visitors from across the globe. From sustainable building design to recyling waste, we take our commitment to the environment seriously.
Read on to find out more