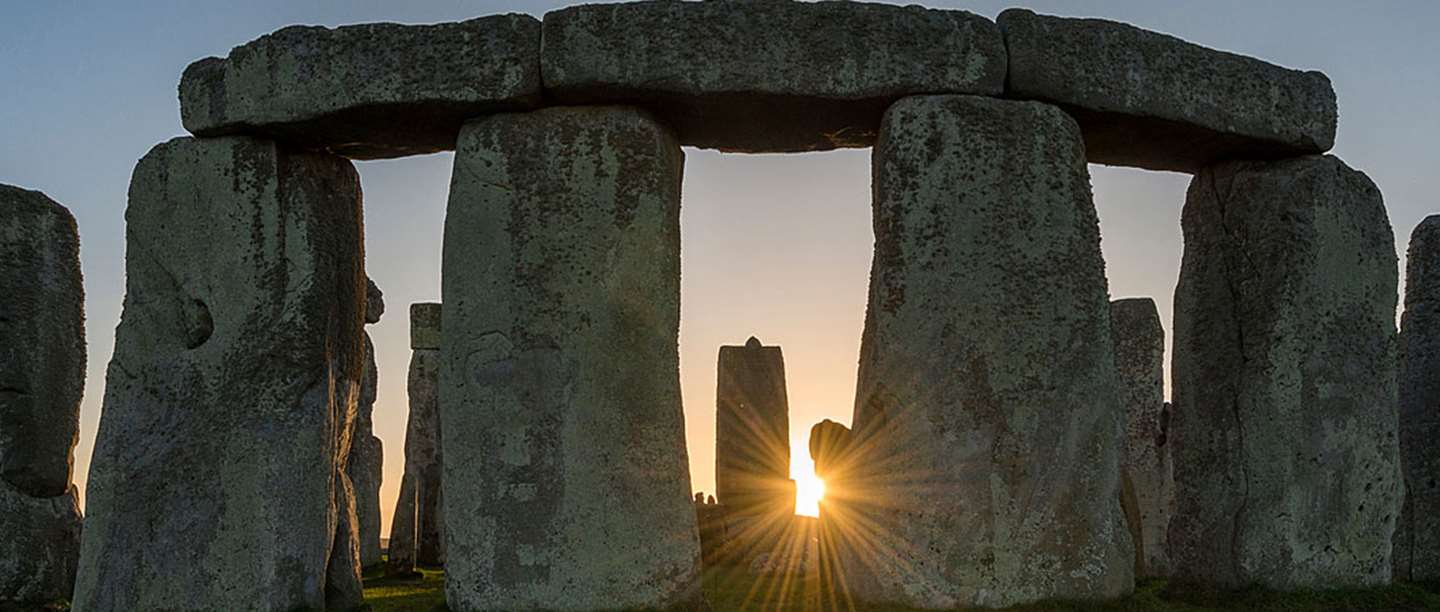 Plan Your Visit
On the following pages we've tried to tell you everything you need to know to plan a great day out at Stonehenge.
If you still have questions and you can't find the answers on our FAQs, please contact our customer service team.
We look forward to welcoming you soon.
Welcome to Stonehenge
We have introduced limits on visitor numbers to help keep everyone safe, and you won't be able to visit without your booking confirmation. If you're a Member or Local Resident Pass Holder, your ticket will be free, but you still need to book in advance. To book your visit, click here.
Although things might be a little different when you visit, you'll still be able to enjoy exploring the places where history really happened. And you'll still be given a warm and safe welcome by our friendly – if socially distant – staff and volunteers.
Please click here for more information about the safety measures you can expect when visiting, as well as our Q&As.
The stone circle, exhibition and visitor centre are all open for you to enjoy while keeping to social distancing rules.
Shuttle bus - The shuttle bus will be prioritised for those who need it. All visitors using the bus will be required to bring and wear a face-covering.
Walking to the Stones - We've introduced a 2.6 mile circular route to the stones and back on unmade paths through the surrounding ancient landscape which is owned and cared for by the National Trust.
Cafe - A takeaway catering offer will be provided in our outdoor seating area or you are welcome to bring a picnic to enjoy near the stones. You'll need a face-covering to enter the cafe. Our café is taking part in the Eat Out to Help Out scheme. Find out more here
Shop - The shop will be open and most items are also available

online. You'll need a face covering to enter the shop.

Toilets - Our toilets are open as usual. Additional hand sanitising stations will be available across the site.
Face coverings - You'll need to remember to bring and wear a face covering if you want to use our shuttle bus to and from the Stones, or if you want to buy anything from the gift shop or cafe. Face coverings are not mandatory elsewhere on your visit, but we do encourage our visitors to wear them in other enclosed spaces. We won't be able to give you a face covering, so please come prepared so you don't miss out.
This summer, from 18 July, take your family on a free fun adventure quest with a historical twist. Download your map here and learn more below. Don't forget to bring your own pen!
Book your ticket