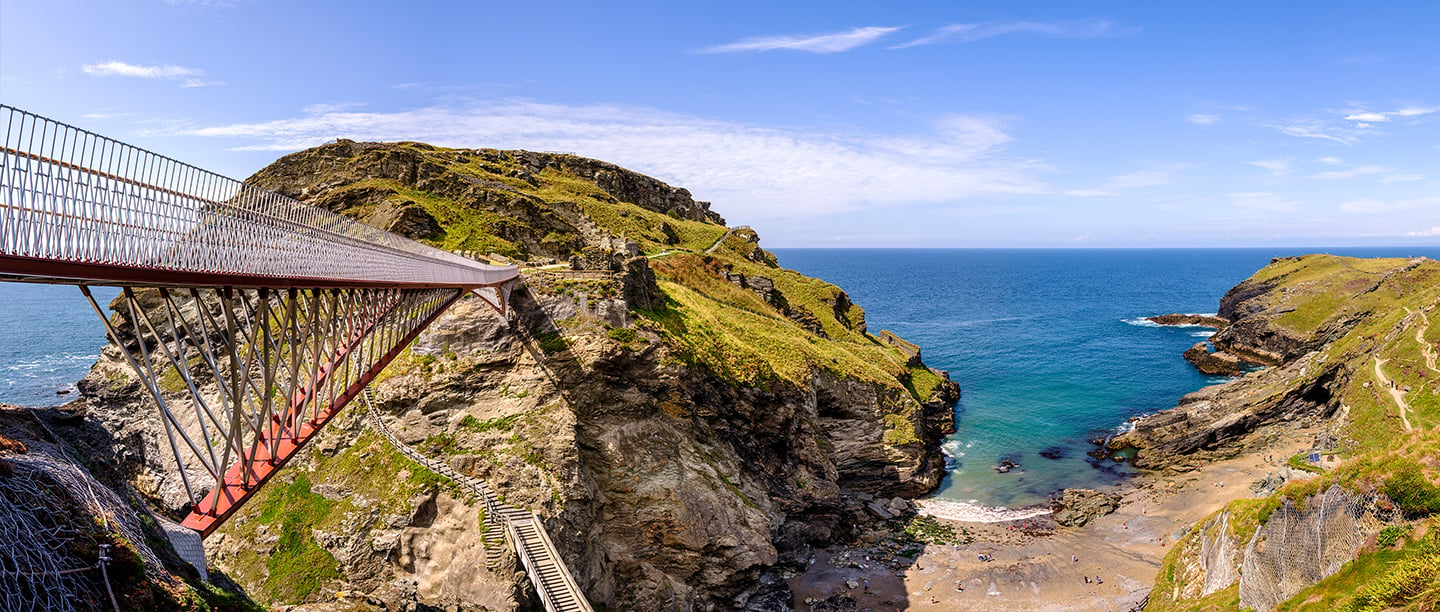 Castle Road, Tintagel, Cornwall, PL34 0HE
Timed tickets
We have introduced timed tickets to help protect the archaeology and ecology of Tintagel Castle. All visitors, including members, will now need a timed ticket to enter the castle, cross the bridge and explore the island.

Timed tickets are available to book in advance online. Booking ahead is strongly advised to guarantee entry on the day and at the time you would like. There will be a small number of walk-up tickets each day, subject to availability, and at busy times these could all be sold out.
Book now
Tintagel Castle Timeline
3rd-4th Centuries AD
Roman Activity
Finds of pottery, early coins and two Roman inscribed pillars suggest activity on the headland.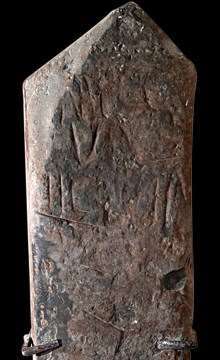 450-650
Trading Centre
Tintagel is a rich and important site, trading with the Mediterranean world. The headland is covered with many small rectangular buildings.
Find out more about the history of Tintagel
Gallery for Tintagel Castle