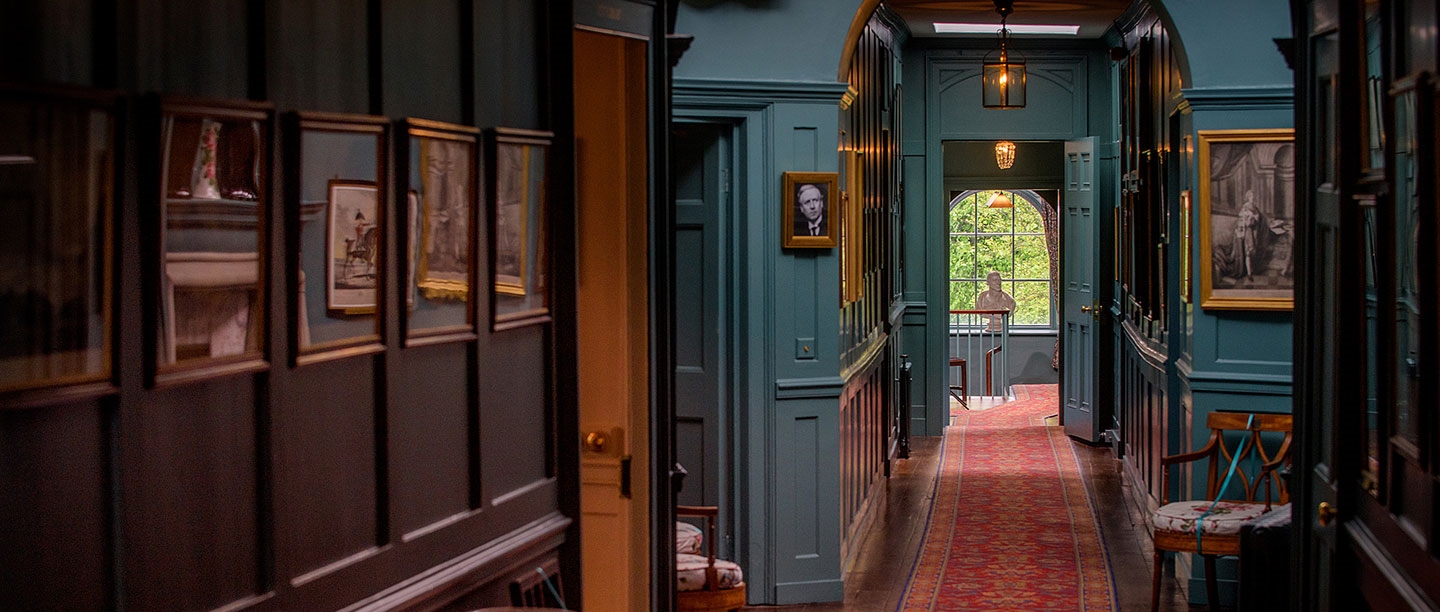 Walmer Castle: History and Stories
Standing guard over the Kentish coast since Tudor times, Walmer Castle developed over the years from a coastal fort into an elegant seaside retreat for politicians, aristocrats and royalty.
Discover the history of the castle, from the time of its construction to repel threats of invasion, to its role as the official residence of the Lord Warden of the Cinque Ports. Learn about some of the significant figures who have resided at Walmer over the years, and explore the collection of art and objects they left behind.
Key Facts about Walmer Castle
Walmer Castle was built in 1539–40 by Henry VIII in response to threats of invasion from Europe.
The castle was part of a 2.7-mile coastal barrier that included Deal and Sandown castles.
During the English Civil Wars, Walmer came under siege from Parliamentarian forces.
Since the 18th century, Walmer has been the official residence of the Lord Warden of the Cinque Ports.
The Cinque Ports are a series of major ports on the south-east coast of England. They are Sandwich, Dover, Hythe, New Romney and Hastings.
By the mid 18th century, the castle had become a well-equipped seaside retreat as well as a fort.
Notable Lords Warden include William Pitt the Younger, the Duke of Wellington, W H Smith and the Queen Mother.
The Duke of Wellington died at Walmer Castle in 1852.
History of Walmer Castle

Read the full history of Walmer Castle, from its days as a Tudor fort, defending the coast from invasion, to its transformation into the elegant residence we see today.

The Lords Warden of the Cinque Ports

Walmer Castle is the official residence of the Lord Warden of the Cinque Ports – once a powerful role responsible for the defence of Kent and Sussex. Learn more about some of the most famous Lords Warden.

Walmer Castle Collection Highlights

Over the years, the Lords Warden have brought many significant objects, documents and artefacts to Walmer. Browse a selection, including a number relating to the Duke of Wellington.
The Gardens through time
A highlight of a visit to Walmer is the castle's magnificent grounds. But how did a Tudor fort end up with over eight acres of gardens and woodland? Over the centuries successive Lords Warden have made their mark on Walmer's landscape, creating the spectacular pleasure grounds that delight visitors today.
Read the full history of Walmer's gardens