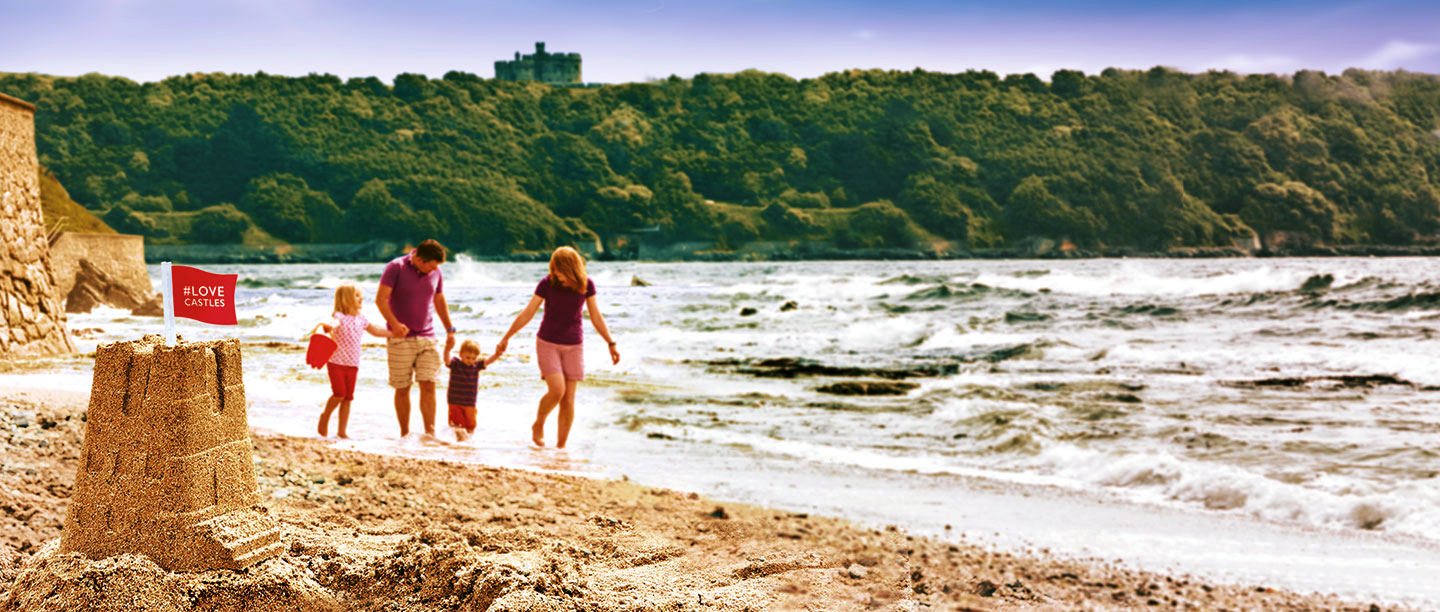 #LoveCastles
We care for more castles than anybody else.
From Norman earthworks to mighty royal fortresses and from Cornwall to Northumberland, these castles and forts tell the turbulent and often surprising story of power, war and siege in England.
Explore the history of castles through time, learn more about medieval life, and plan a memorable day out at a castle near you.