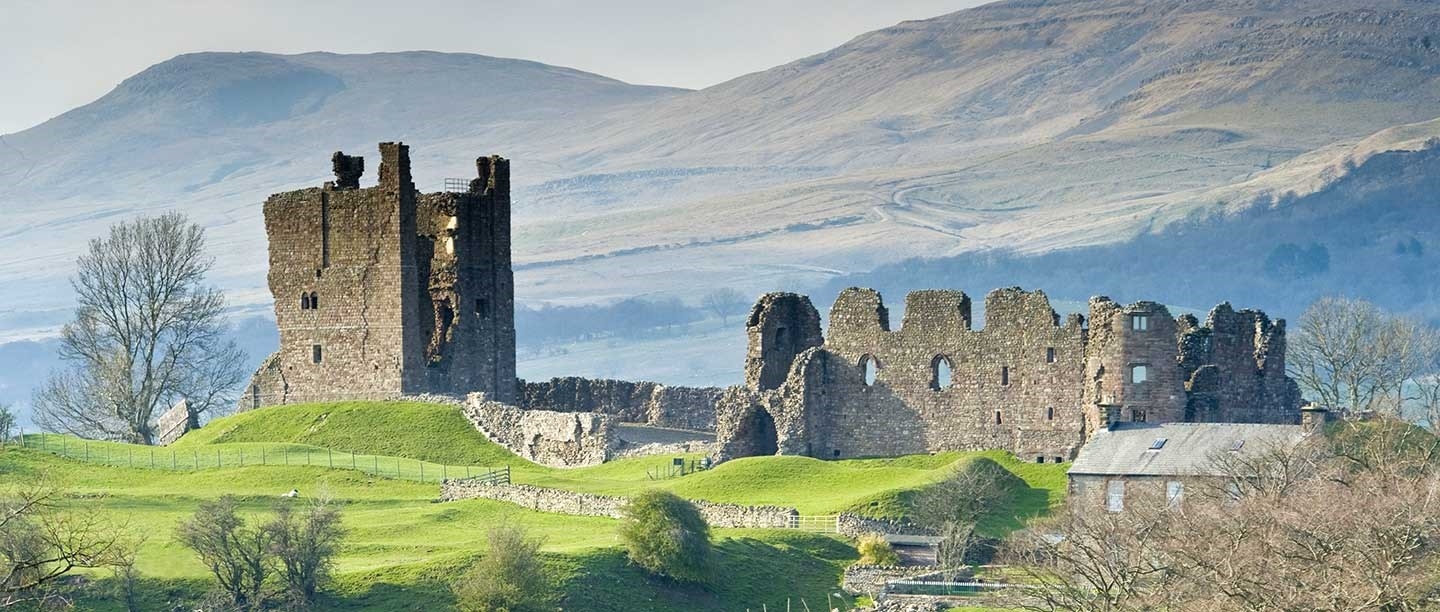 Medieval Castles
England's castles are theatres of history. During the medieval period they set the stage for political dramas, wartime stand-offs and family feuds. Once symbols of power and prestige, they now stand as monuments to hundreds of years of history. Discover the stories held within the walls of England's greatest fortifications and learn about the rise and fall of the medieval castle.
A mini guide to medieval castles
Medieval castles were designed to be both defensive structures and the residences of noblemen. From the very first earthwork enclosures built by the Normans after the invasion of 1066, castles were as much about status as they were about war.
Watch this short animation to discover how castles developed throughout the Middle Ages and why some valued style over substance.
Find a castle to visit
English Heritage has over a hundred castles and forts which are open to the public. Use our interactive map to find a property and plan your visit.
Find a castle
Explore the histories of Medieval Castles
Stokesay Castle
ENJOY A FULL YEAR OF ADVENTURE
Become an English Heritage member and take full advantage of free entry to over 400 sites plus free or discounted access to our exciting events programme throughout the year.


Join now from £4.42 per month