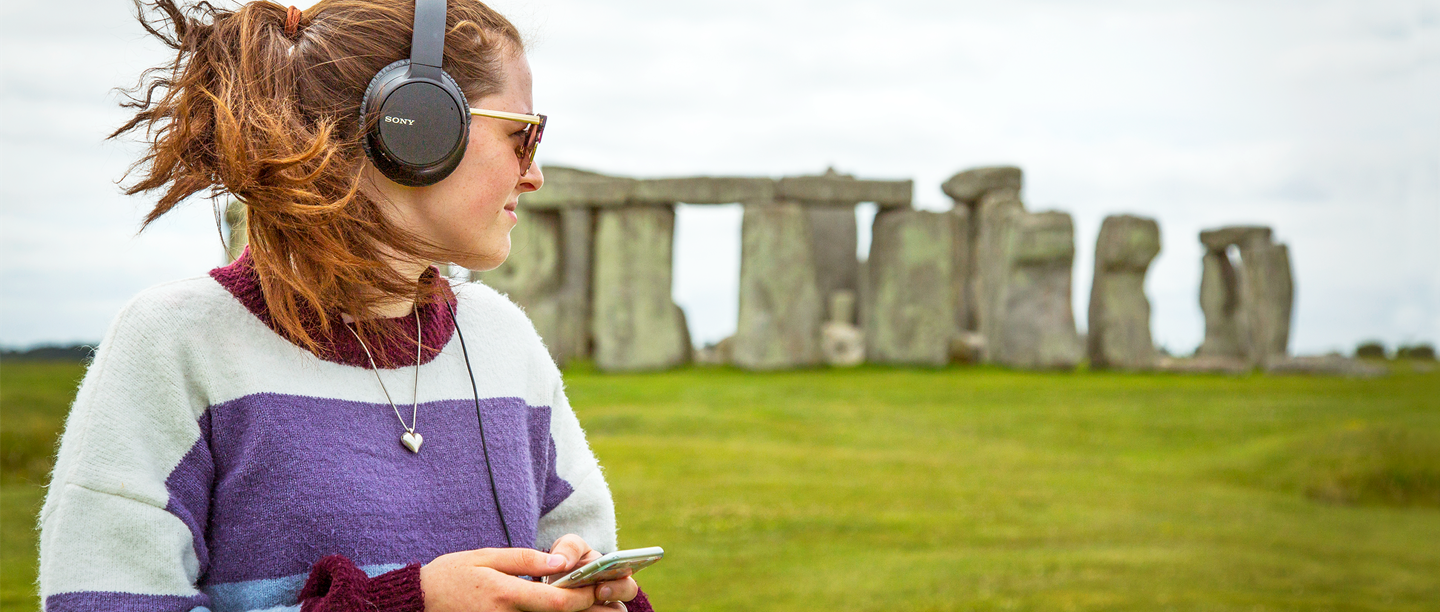 The English Heritage Podcast: 20 top episodes to discover
We've put together the top 20 most listened to episodes from the English Heritage Podcast, covering everything from Stonehenge, to Roman Britain, medieval life, witchcraft and our latest archaeological digs.
Hungry for more? Discover our latest episodes here.
Ask the experts...
In these special episodes, we put listeners' questions to our experts, and get the key facts about history that you've always wanted to know.
Do you have a burning question you'd like to hear answered in a future episode? Submit it by emailing the podcast inbox (Podcast@english-heritage.org.uk), along with your name so that we can credit you in the episode.