Beginnings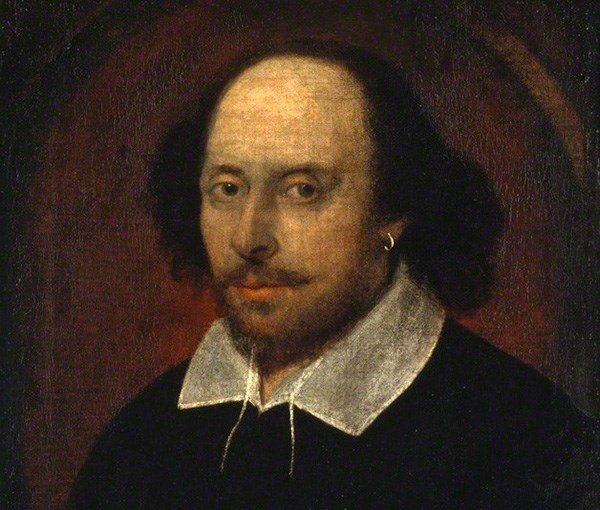 At Christmas time in 1598 a group of men armed with 'many unlawful and offensive weapons, as namely swords, daggers, bills, axes and such like' pulled down The Theatre, London's first purpose-built playhouse. Built in Shoreditch in 1576, the theatre had been allocated to the acting company The Lord Chamberlain's Men in 1594. Their resident playwright was William Shakespeare.
The armed men didn't destroy The Theatre, but reinvented it. They transported its splintered remains across the river from Shoreditch to Southwark and used the timber to build a new stage: the Globe Theatre.
Those original timbers and Shakespeare's London addresses have long since been lost, but the Bard's presence is never far from the capital's streets.