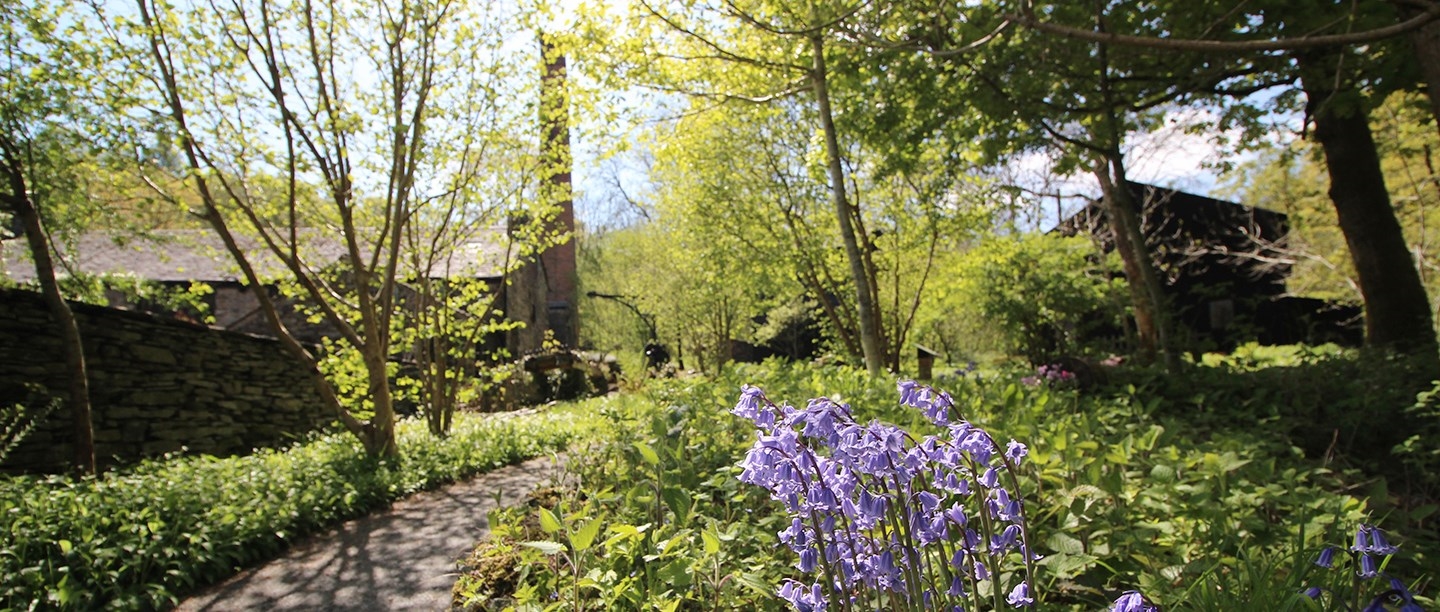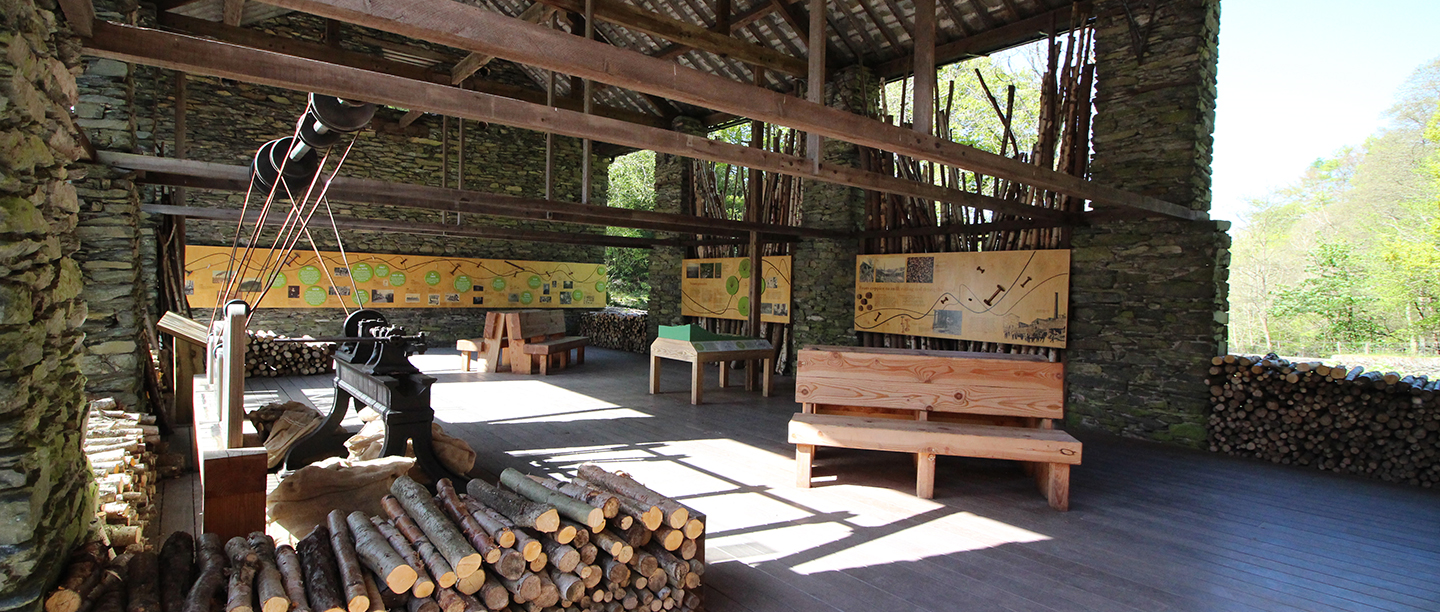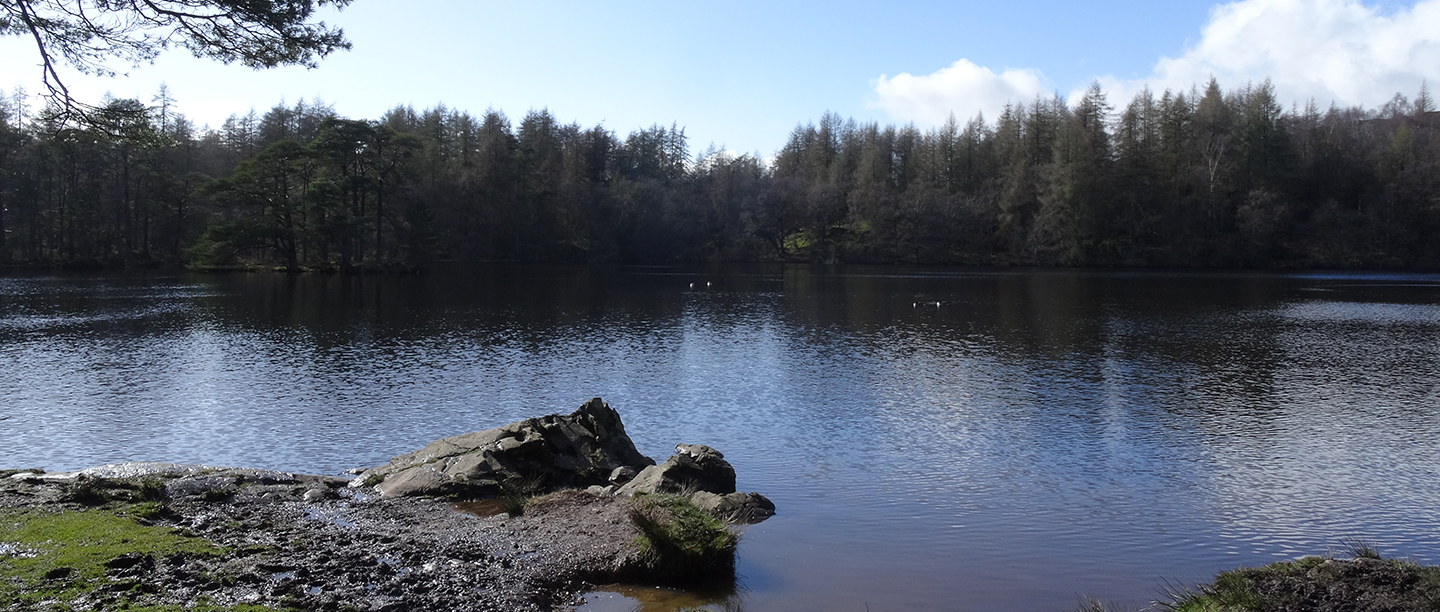 Walking Guide: High Dam from Stott Park Bobbin Mill
The Lake District is renowned for walking - but if you don't fancy tackling a fell, this circular walk around Stott Park Bobbin Mill at the southern end of Windermere is a perfect choice.
High Dam was built in the 1800s to help provide water power to Stott Park Bobbin Mill, before the site was converted to use electricity in 1941. We've started the walk from Lakeside dock with the option to add on a detour up to Stott Park Heights for a view over Windermere and famous peaks in central Lakeland.
The Route
Start
Lakeside Terminus
This walk description starts (and ends) at Lakeside on Windermere, if you've arrived by boat. However, you can start from Stott Park Bobbin Mill itself and walk up to around High Dam.
Leave the Lakeside carpark past the Lakeside Hotel and turn right onto the road. Follow the road for approximately 300 metres, until you can turn into the woods on the left hand side and walk parallel to the road. There is no pavement, so take care and watch for traffic.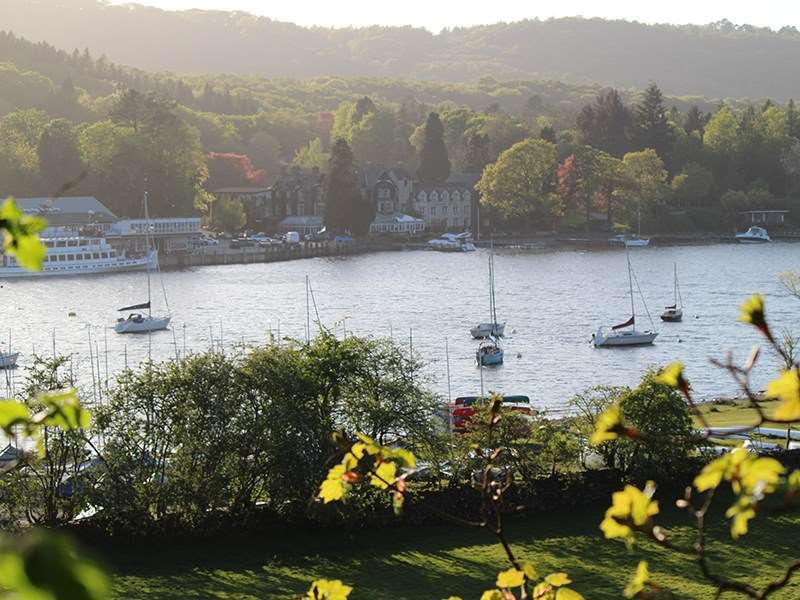 500 Metres / 0.3 Miles
Into the Woods
When you reach a small carpark, just before a guesthouse called The Knoll, turn left at the public footpath sign and follow the bridlepath up the hill.
You'll come to two places where the path forks - keep right both times.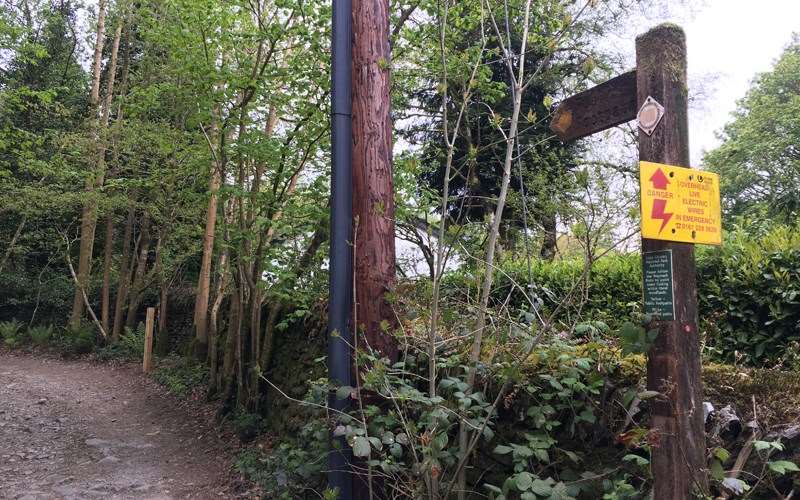 Travel guides
LOOKING FOR A LONGER GETAWAY?
Our regional travel guides can give you inspiration for a short break or weekend away in England. They're packed with ideas of things to do along the way, places to stay, historical places of interest, and practical transport advice.
Cumbria

The Lake District and Cumbria are as filled with interesting historical sites as natural beauties. From remote Roman forts to picturesque ruins and a working bobbin mill, here are a few ideas for a weekend in Cumbria.

Hadrian's Wall

Hadrian's Wall is now the most famous frontier of the mighty Roman Empire. Today, it remains an inspiring and atmospheric monument to this incredible civilisation and there are all sorts of places to visit and learn about the Romans.

Join English Heritage

Enjoy unlimited access to over 400 historic places, and free or reduced entry to our events, for a whole year. Stand in the places where history happened with English Heritage Membership.

Overseas Visitor Pass

If you're visiting this country, our Overseas Visitor Pass gives you the best value for money and a simple way to explore England's greatest historical attractions - including Dover Castle and Stonehenge.