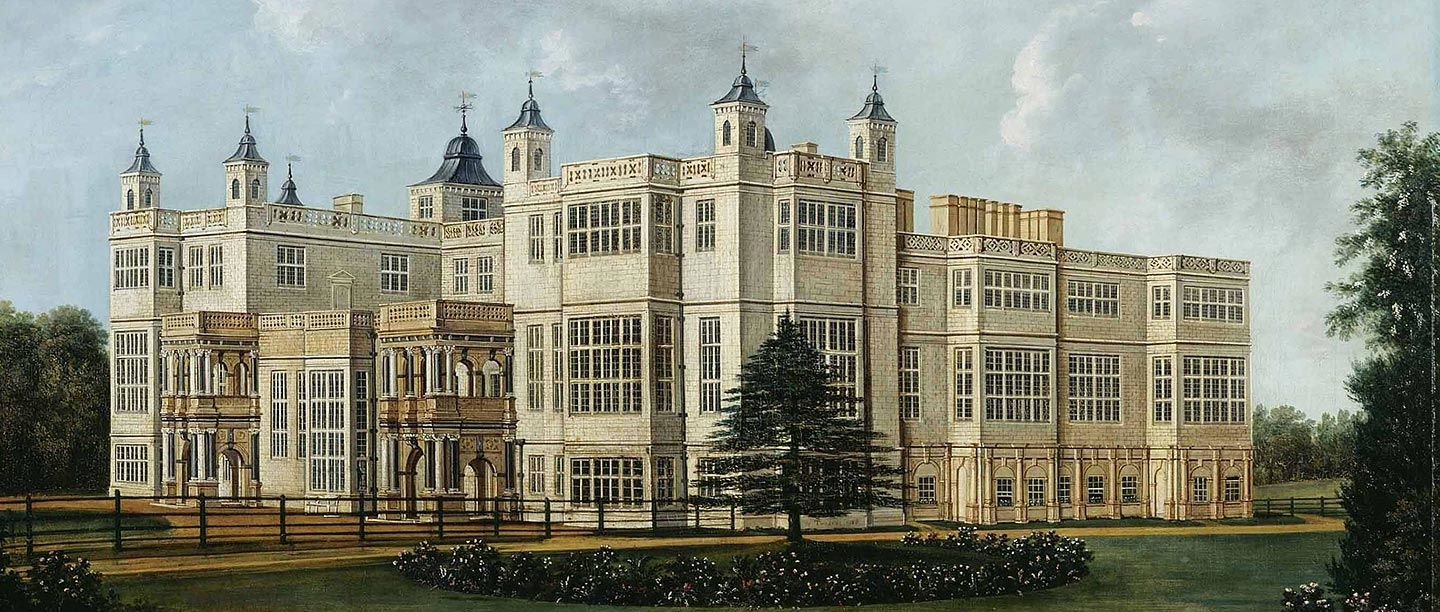 Audley End Collection Highlights
The painting collection at Audley End was mostly put together by Richard, 3rd Baron Braybrooke, in the mid 19th century. It contains many early English portraits, as well as many Old Masters. More paintings came to the collection when Braybrooke married Lady Jane Cornwallis in 1819. When he inherited the house in 1825, he also developed the furnishings and recreated the Jacobean state rooms.
The 4th Baron was an archaeologist and contributed one of the best surviving taxidermy collections in the country to the treasures of the house. Although Audley End is in the care of English Heritage, much of its collection still belongs to the Braybrooke family.
Find out more about Audley End