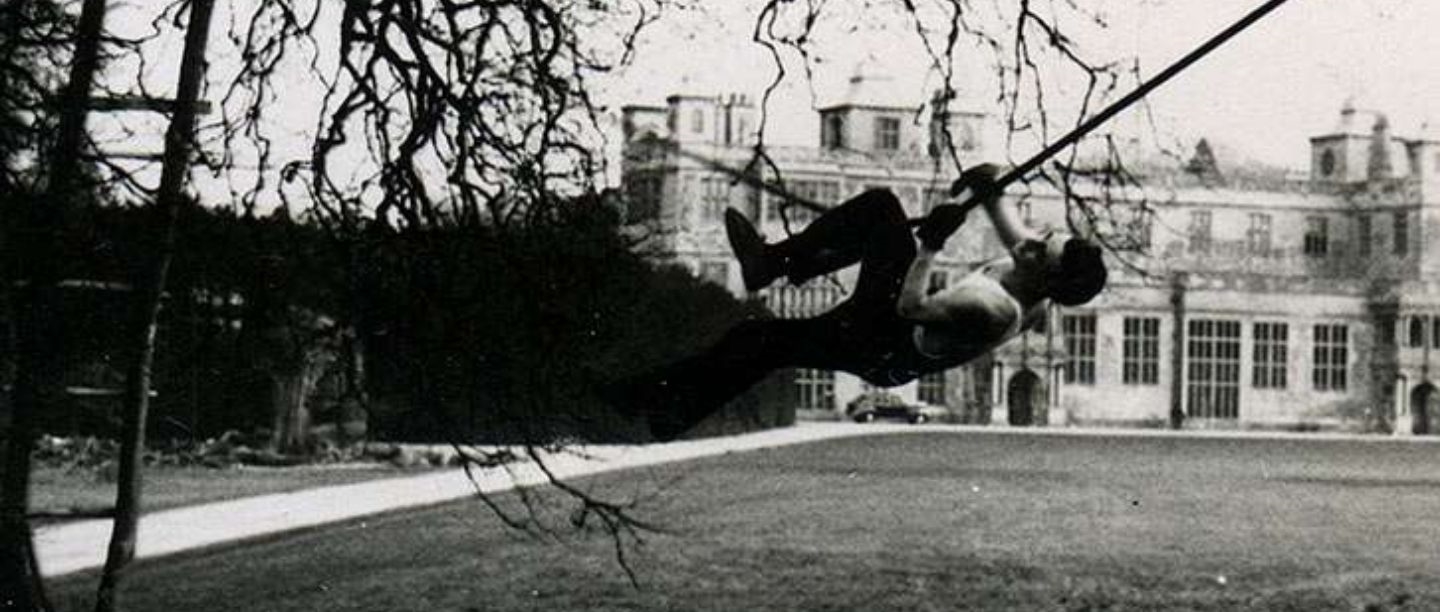 80th Anniversary of Station 43
This year marks the 80th anniversary of the establishment of Station 43 at Audley End, the training base of the Polish section of the Special Operations Executive (SOE) during World War II. The Polish agents arrived in April 1942 and operations began on 1 May.
To mark the anniversary we have a display at Audley End that paints a picture of life as an SOE agent. On your visit, see some of the objects that were used at Station 43 and learn about the experiences of the agents who trained here. The display opens on Monday 2 May and will run until 31 October 2022.
Station 43 served as a finishing school for operatives, with courses lasting 4-6 weeks. Agents arrived having already completed paramilitary fitness courses and parachute training. At Audley End they were trained in underground warfare and briefing. This was the final stage of training before agents were parachuted into occupied Poland.

In total 316 SOE agents parachuted into Poland and the majority of them trained at Audley End. These brave men, and one extraordinary woman, were known as Cichociemni – the Silent Unseen. 103 were killed in combat with the Germans or executed by the Gestapo. A further nine were killed by the communists in Poland after the war, and many others were forced to flee their homeland, some of them settling in Britain.

Station 43 at Audley End remained active until December 1944.
English Heritage continues to research the extraordinary story of Station 43 and the lives of those who sacrificed so much to be a part of the Polish Special Operations Executive.

To listen to the 'Speaking with Shadows' podcast episode about Station 43, click here.
We are keen to hear from anyone with a family connection to the SOE who may have spent time at Audley End. Equally, we are interested in the memories of those who lived locally during the war, who may have recollections of Audley End at that time. Please email audleyend.house@english-heritage.org.uk
To read more about the Polish Special Agents, click here.