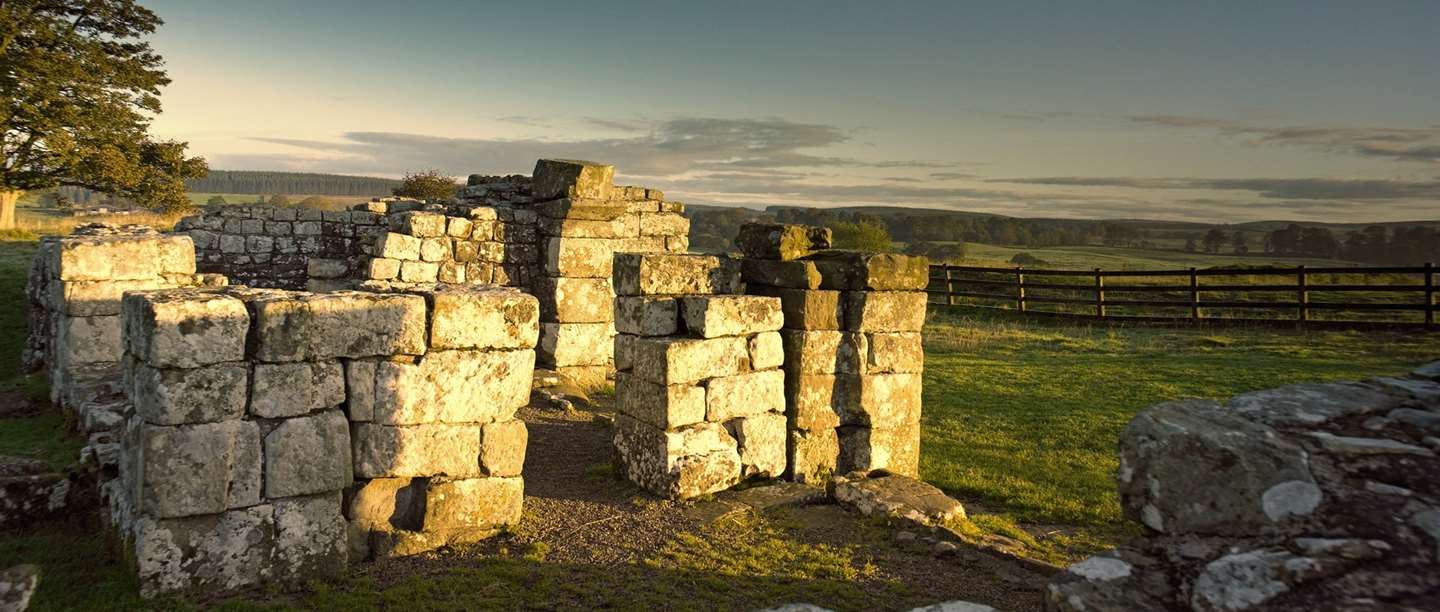 Excavations at Birdoswald Roman fort
This year, visitors to Birdoswald Roman fort will have the opportunity to see the past unfold before their eyes as we discover the 2,000 year old history hidden beneath the soil.
The excavation project is a collaboration between Newcastle University, Historic England and English Heritage where experts and students from Newcastle University will run the excavation for several seasons, starting in June 2021.
Roman Archaeology
The history of Birdoswald starts in AD 122 when the area was cleared for the building of Hadrian's Wall, whose defences are the best preserved of any along the Wall. The fort was garrisoned by an infantry cohort of over 800 men and occupied throughout the Roman period. Today, extensive excavations have been tremendously important for our understanding of life along Hadrian's Wall both during and after the Roman occupation. The excavations starting in 2021 will be an important contribution to the knowledge about the Roman frontier.
Previous research
Guided Tours
Between 10th June – 5th August, there will be guided tours of the excavations. You'll get to hear about the history of the fort, experience the excavation live and see the latest finds. The tours last approximately 45 minutes, are included in the admission price (Members are free) and will be conducted twice a day at 11am and 2pm. Learn more below.
Learn more and book