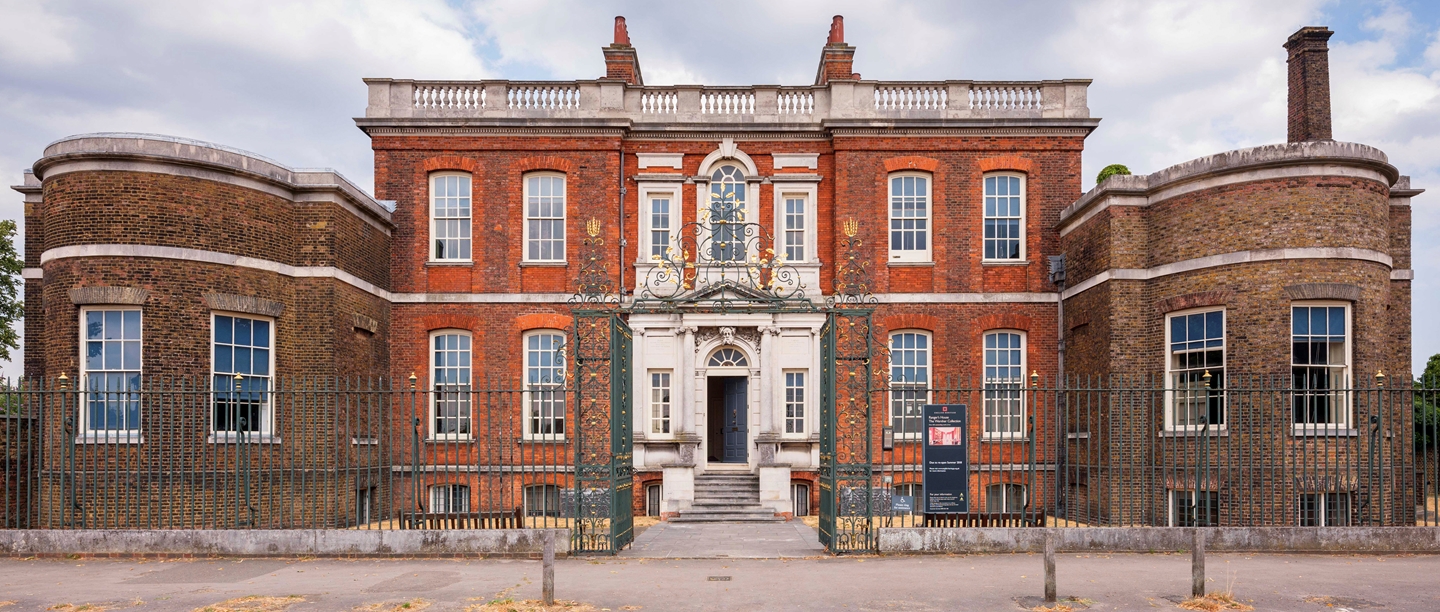 Schools
Bring your lesson to life at one of London's most elegant historic houses and home to the extensive Wernher art collection. This Georgian villa is the perfect place to experience culture and inspire creativity.
"Having just got back from a school visit to the Ranger's House, I can safely say the students had a rich and fantastically contextual experience which inspired them all in the starting point of their next art and textile theme of 'heritage'. Would highly recommend!"

Mr Hopkins, GCSE Art Teacher at St Matthews Academy, Blackheath
Curriculum links
Bring art and history to life at Ranger's House:
KS4-5 Art & Design, Art History: Develop knowledge and understanding of art, craft and design in historical contexts, societies and cultures.
Free self-led visits
Discover the beautiful interiors of Ranger's House, and the Wernher collection, with over 700 works of art, including medieval sculptures, enamels, ornate jewellery, Renaissance paintings, Dutch Old Masters and French tapestries. To make the most of your visit, download our KS4 Self-Led Artworks Guide, for invaluable insight into the history of art, artists and craftspeople as well as useful site information.
Enquire now
Book A Free Exclusive Conservation Tour
Enhance your visit and book a free behind-the-scenes tour of the conservation studio. This is an exclusive opportunity for students to discover what is involved in conserving precious paintings and frames. These tours are subject to staff availability and must be booked in advance of your visit. Please book your tour when booking your visit to Ranger's House. Please note, a maximum of ten students are allowed in the studio at one time.
Plan Your Trip
We have a wide range of materials to support your visit and make school trip planning easy. You can find all our site-specific information and tools below, and for Covid-19 risk assessments and measures we've got in place please visit our what to expect page.
Download our free resources to help you make the most out of your visit and create unique learning experiences before, during and after your trip. We also offer free planning visits for group leaders once you have made a booking. Visit our bookings page to start planning your trip!