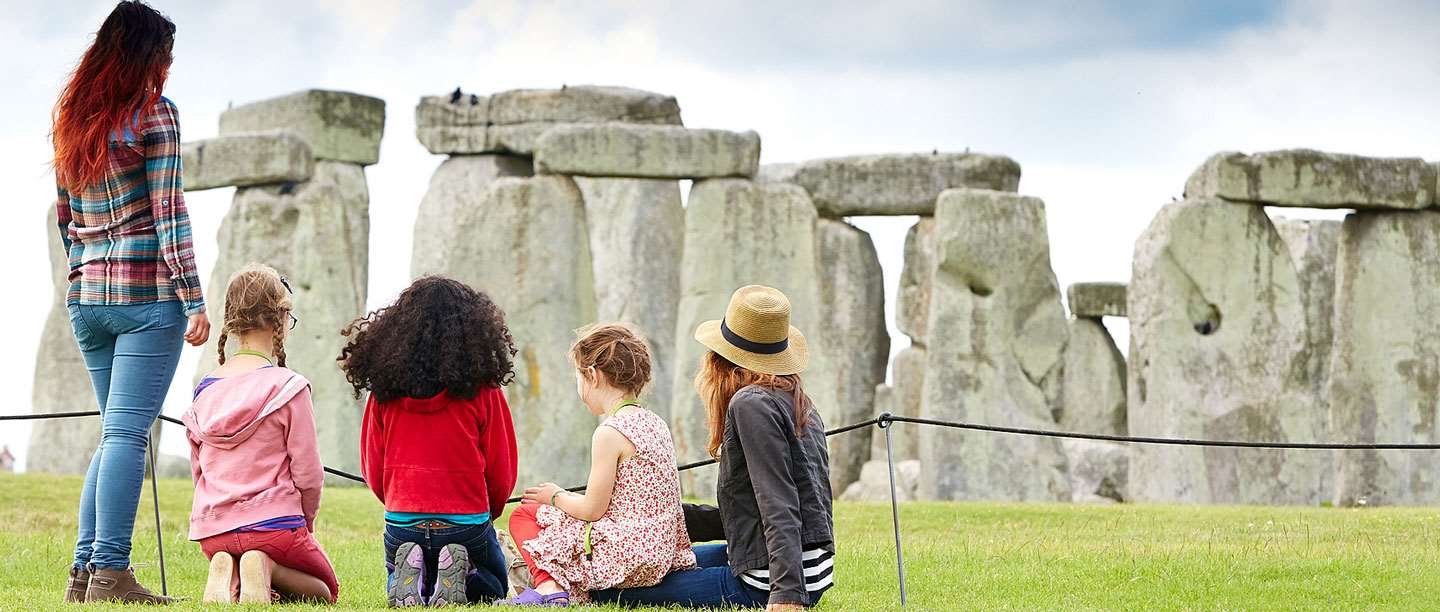 things to see and do
There's so much more to a day out at Stonehenge than the awe-inspiring stone circle.
Discover how the Stonehenge builders lived and worked in our fascinating exhibition, ask our knowledgeable staff and volunteers your burning questions about the stones, then grab a picnic from the café to enjoy with the best view in the world!
Or book onto one of our once-in-a-lifetime Stone Circle Experiences to really make your visit unforgettable.
What you need to know
We've made some changes to help keep you safe and as we respond to government guidelines there may be further updates. Here's everything you need to know right now but please check back before you visit.