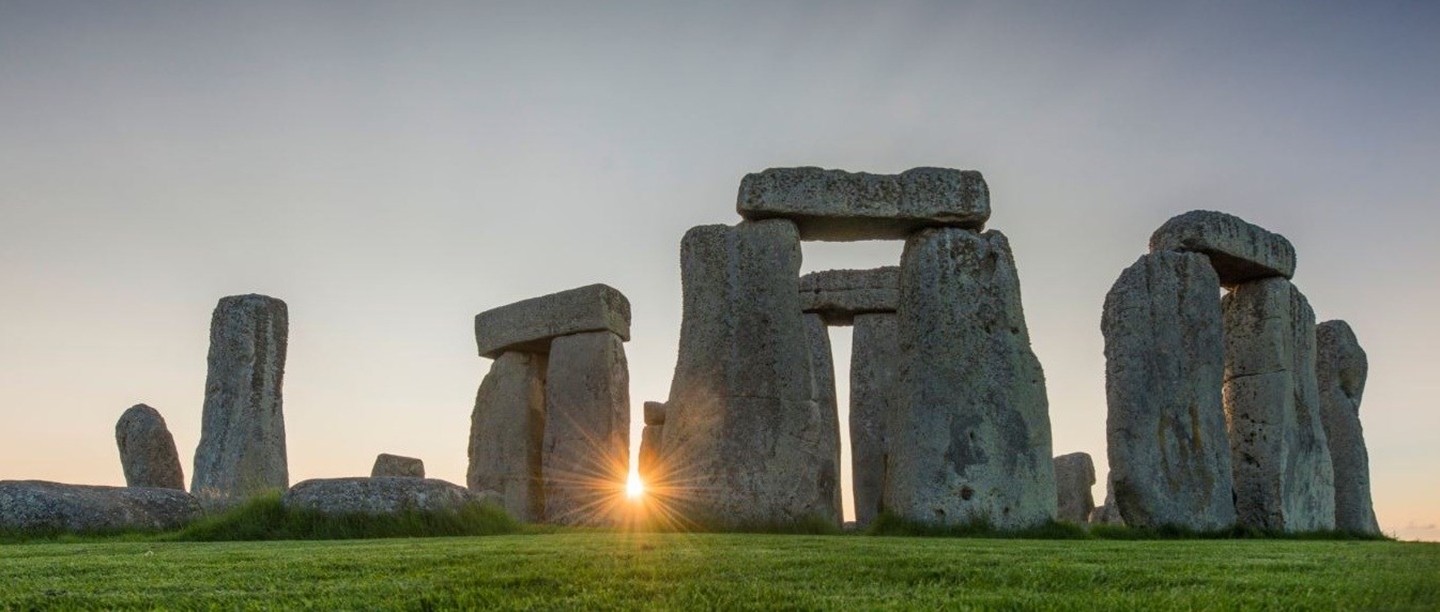 #UnmissableStonehenge
Stonehenge has inspired people for millennia and, today, millions of people visit this iconic and famous monument from all over the world. We know Stonehenge is a special place but we want to know what makes it unmissable to you.
Follow us on Twitter and Instagram to discover #UnmissableStonehenge
What makes Stonehenge unmissable to you?
If you are visiting Stonehenge sometime soon, capture your experience and tell us what makes Stonehenge unmissable to you on Twitter and Instagram using #UnmissableStonehenge
We'll be sharing our favourite contributions across our Twitter, Instagram and Facebook pages so check back regularly to see if you feature.
*Please read our terms and conditions before submitting your images.
Stonehenge is Unmissable because...
Our staff tell us why Stonehenge is so special to them and give you some tips to ensure you capture your best #UnmissableStonehenge image.
"Stonehenge is a must-see, and a must-see more than once! It can look so different with the changing time of day or seasons. It'll always feel special to me" Historic Properties Steward.
"Stonehenge dawn. The unmissable early shift! #UnmissableStonehenge" Historic Properties Steward
Top 3 Unmissable Spots
Make sure you experience our unmissable spots when visiting Stonehenge. These make for great photos too!
1. The Avenue - view the entrance to the stone circle, and the most complete element of the monument, from the viewing point next to the footbridge to imagine the ancient people processing up the avenue and into the monument.
2. Marvel at the stones - follow the hard footpath to take you the closest to the stones and marvel at their size and majesty. This is also an ideal spot for taking pictures, and continuing your journey around the stones to see how many Bronze Age burial mounds you can spot in the surrounding landscape.
3. Inside a Neolithic house - experience life in the Neolithic and get hands on with history. Do you think you would have survived at the time of Stonehenge?
Unmissable Museums
Find out what truly makes Stonehenge unmissable and world-famous by visiting one of our partner museums. The Wiltshire Museum in Devizes offers award-winning displays showcasing spectacular treasures from the time of Stonehenge. While Salisbury Museum's latest exhibition features The Art of Stonehenge showing artistic representations of the stone circle not usually on display.
Terms and Conditions
Unmissable Stonehenge: Rules of Participation

These terms and conditions apply to the #UnmissableStonehenge social media campaign running on the official Stonehenge Twitter account (@EH_Stonehenge), Instagram account (@Stonehenge) and Facebook account (/StonehengeEH) from Thursday 1 June 2017 until Friday 27 October 2017.

Followers of Stonehenge on the above named accounts will be able to submit images of their experiences of Stonehenge (onsite and offsite) using the designated hashtag '#UnmissableStonehenge'.

Images may be featured on the English Heritage website as part of the campaign or in future image applications to promote Stonehenge.
Images and supporting content must not be offensive or illegal and must be your own creation. Content must not infringe the copyright of anyone else and those submitting content with the hashtag [#UnmissableStonehenge] waive their moral rights in the designs, allowing English Heritage and Stonehenge to use, copy, modify, adapt and publicly display your image or content.

By sharing images and content with this hashtag, the user, or if under 18 the user's parent or legal guardian, is consenting to the use of the user's name, image and content for publicity purposes on social media channels, websites and in any other media form. Only images using the hashtag [#UnmissableStonehenge] will be used for publicity purposes.

This promotion is in no way sponsored, endorsed or administered by, or associated with, Twitter, Instagram or Facebook.