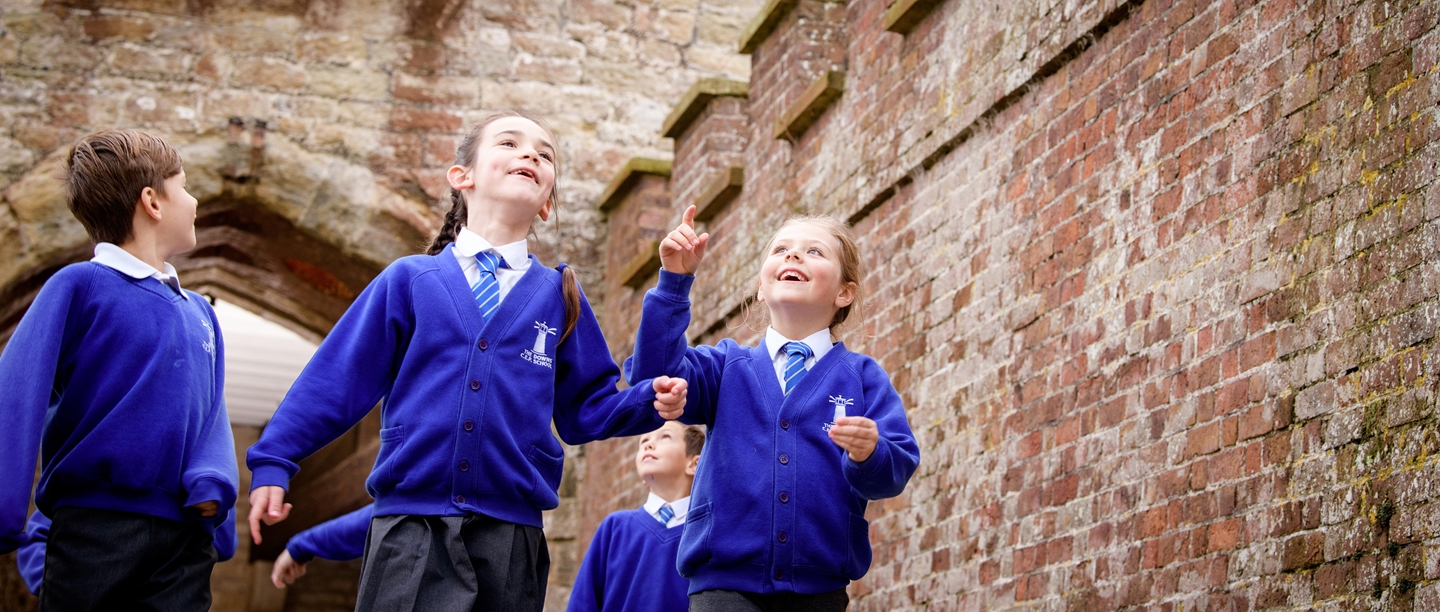 Schools
Discover famous figures such as the Duke of Wellington and William Pitt the Younger and learn more about local history in a fun and engaging way. Plus, use our new learning centre and teaching resources to explore Walmer Castle's gardens and woodland.
Curriculum links
Step back in time and explore the history of Walmer Castle.
KS1-3 History: Local history study
KS1 History: Significant historical events, people and places in the locality
KS1-2 Science: Working scientifically; plants; animals; living things and their habitats
KS1-2 Geography: Geographical skills and fieldwork
KS2 History: A study of an aspect or theme in British history that extends pupils' chronological knowledge beyond 1066
KS3 History: Development of Church, state and society in Britain 1509–1745; ideas, political power, industry and empire in Britain 1745–1901
Free Self-Led Visits
Enjoy a free self-led visit to Walmer Castle and Gardens and plan your day to suit your curriculum needs. Explore the extensive grounds of this historic castle to learn about living things and their habitats, and the many plants. Plus, take inspiration from the gardens for Art and Design projects.
Enquire now
Outdoor learning at Walmer Castle
Our brand new learning centre, made possible thanks to a grant from the National Lottery Heritage Fund, is now open. The centre has been specially designed to enable schools to explore and discover the magnificent gardens and woodland at Walmer Castle. Entry is free, and our new online and on-site teaching resources will help support KS1 and KS2 science and geography with interactive and sensory learning experiences.
Enquire now
Plan your visit
We have a wide range of materials to support your visit and make school trip planning easy. You can find all our site-specific information and tools below, and for Covid-19 risk assessments and measures we've got in place please visit our what to expect page.
Download our free resources to help you make the most out of your visit and create unique learning experiences before, during and after your trip. We also offer free planning visits for group leaders once you have made a booking. Visit our bookings page to start planning your trip!