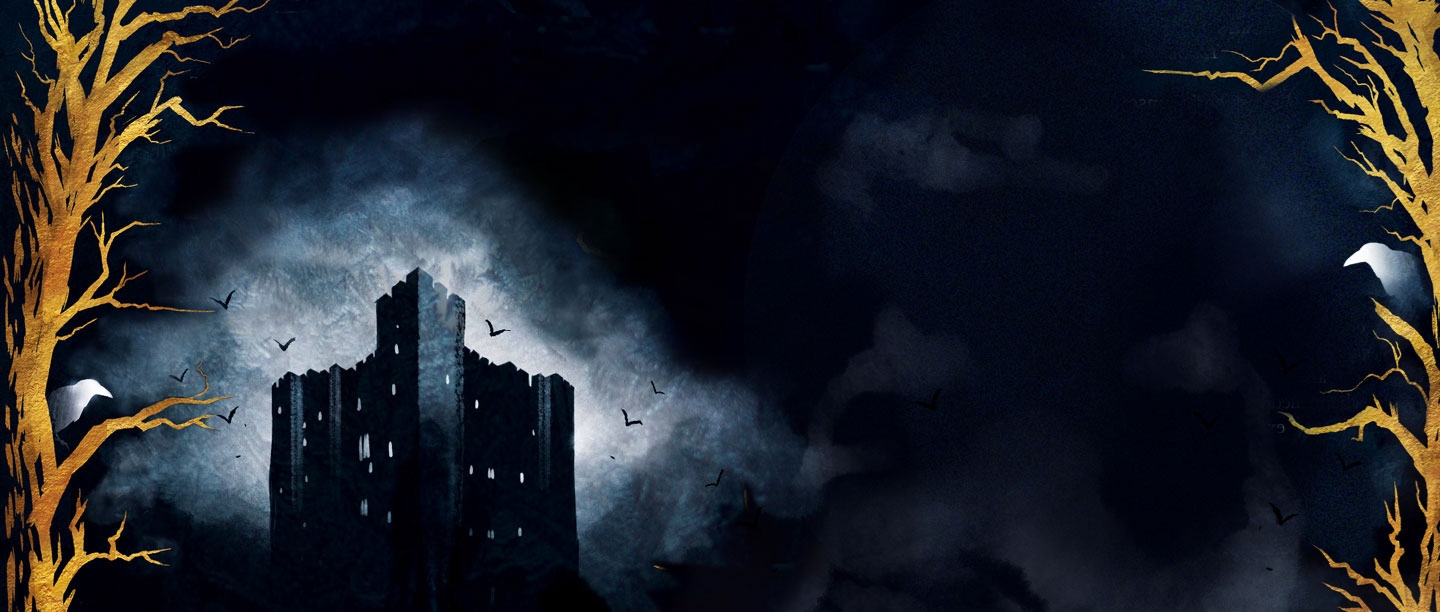 Eight Ghosts Book
We teamed up with eight of today's leading authors to create a new collection of eight ghost stories inspired by our sites.
About the book
Eight Ghosts is a book of new spine-tingling tales written by eight award-winning contemporary authors and inspired by our historic places.
In an English Heritage first, we challenged the writers to visit our sites and create original fiction based on their experience.
The book also features a chapter by author and journalist Andrew Martin on our historic places and their supernatural legacies.
Buy the book
THE AUTHORS OF EIGHT GHOSTS
Eight of the country's leading contemporary authors visited our historic places to create a unique story for Eight Ghosts. Learn about the authors here.