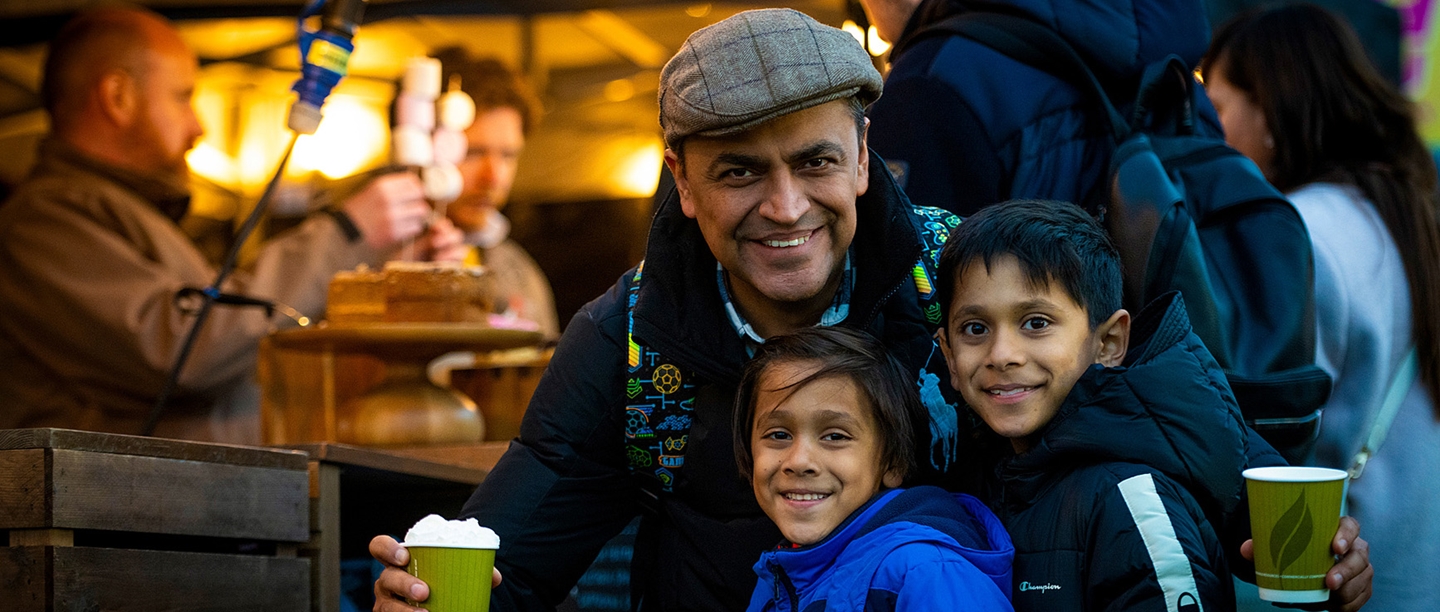 Inspire Me
As the days shorten and the festive season approaches, we have a great selection of events and activities for all the family to enjoy.
Here we have gathered some of our favourite features, events and things to do to inspire your next visit.
Things to do in December
This December, we've got plenty of ideas to help you step into history.
Discover Christmas through the ages, try a traditional Victorian craft, and join us for a month full of festive events. Read on to uncover must-see properties, fascinating people and captivating activities for all the family this month.
Find out more
10 FLOWERS TO SEE AT OUR SITES THIS AUTUMN
As the days grow shorter, our gardens still have spectacular displays to offer. Autumn brings new colour and layers to the garden, from the jewel-like glimpses of cyclamen to the unexpected boldness of nerines. Why not get outdoors this season and enjoy our historic gardens in all their Autumnal glory?

Here we have picked 10 of the most interesting and eye-catching flowers you'll be able to spot at our historic sites over the coming weeks.
Learn more
Walmer Castle - An Autumn Gardens Tour
Take an autumnal tour of the stunning gardens of Walmer Castle in Kent with head gardener Philip Oostenbrink.
Discover the gardens that were home to some of the most memorable figures from English history — including the Duke of Wellington.
Relax your mind with videos from our sites
Put on your headphones and relax to the ambient sights and sounds from a selection of our historic sites across the country.
BRODSWORTH HALL AND GARDENS
History for Kids
Are you ready to go back - way back - in time to learn all about England's history? Read our magazines and discover our online pages where you can explore each of the key periods, from the Stone Age right through to the Second World War.
Find out what life was like at the time through fun facts, illustrated stories, games and more.
Explore our history for Kids