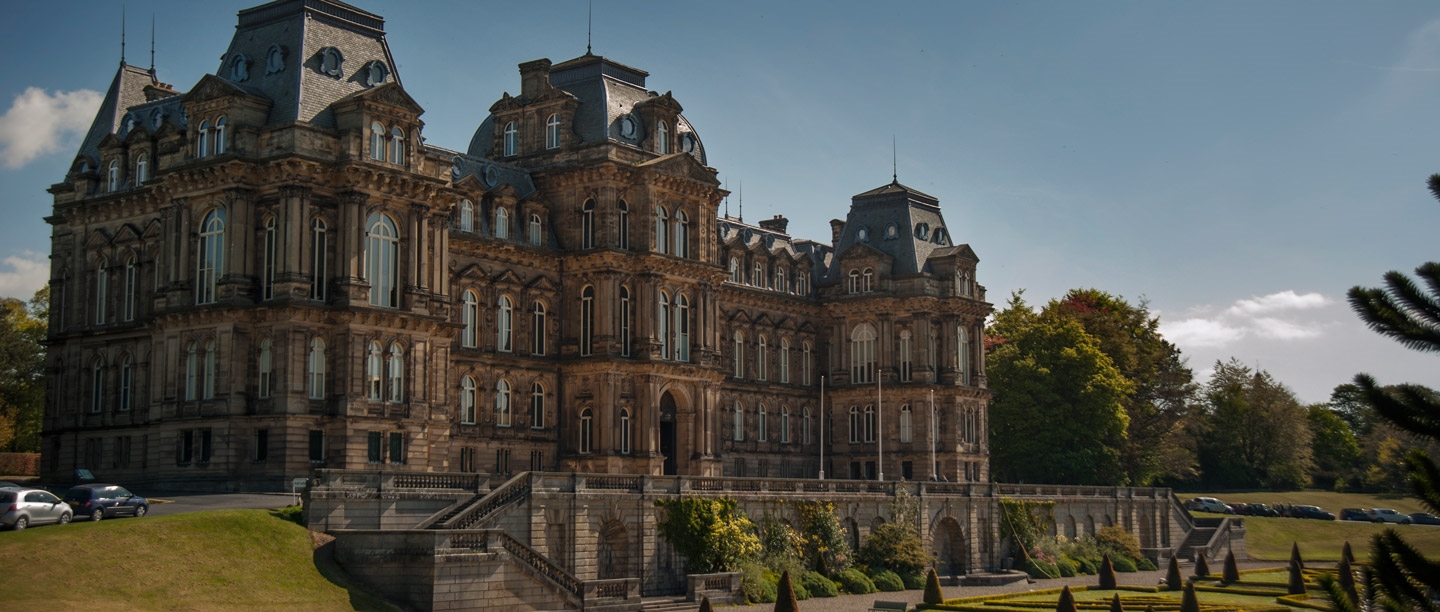 ASSOCIATED ATTRACTIONS
As well as free, unlimited entry to the hundreds of sites in our care, one of the great benefits of English Heritage membership is free or discounted access to our many Associated Attractions spanning the British Isles and overseas.
Before you visit, please check with individual attractions to find out the latest information on offers, opening times and entry requirements.
LONDON
Discover a wide range of discounts on fantastic attractions across London including Strawberry Hill House with stunning Georgian Gothic architecture and Cutty Sark, where you can explore the ship's extraordinary history.
LOG IN TO VIEW LONDON ATTRACTIONS
South East
Explore exclusive discounts at independent attractions across South East England; from stunning castles, to stately World Heritage Sites and a 1,000-year-old prison.
Log in to see South East Attractions
South West
Make the most of your English Heritage membership with an array of special offers when you visit spectacular historic buildings, heritage centres and museums, magnificient castles with award-winning gardens and dazzling prehistoric remains.
Log in to see South West Attractions
East of England
Explore our selection of associated attractions in the East of England, including Norman architecture set in landscaped gardens and a magnificient Palladian stately home.
Log in to see Eastern Attractions
East Midlands
Explore discounts at independent attractions in the East Midlands, from a £5.4m centre focused on the brutal 17th-century conflicts that tore a nation apart, to a vintage tram ride along a period street and out into the stunning Derbyshire countryside.
Log in to see East Midlands Attractions
West Midlands
Discover exclusive offers for Members on days out across the West Midlands, from ancient castles to family-friendly museums and the world's largest collection of historic British cars.
Log in to see West Midlands Attractions
Yorkshire
Enjoy discounted entry to a variety of attractions in Yorkshire and the Humber, including one of York's medieval marvels, a unique archaeological adventure, and a spectacular World Heritage Site with 12th-century abbey ruins.
Log in to view Yorkshire Attractions
The North
Choose your next day trip with special offers to independent attractions across the North of England, from a world-famous contemporary garden to the most excavated monastic site in Europe.
Log in the view Northern Attractions
British Isles & Overseas
WALES
Enjoy half price admission during your first year - and free entry after your first renewal - to historic places protected by Cadw.
SCOTLAND
Explore more than 70 properties under the care of Historic Scotland, with half price admission during your first year of membership and free entry after your first renewal.
IRELAND
Your membership entitles you to free entry to more than 40 iconic Irish sites looked after by OPW who are responsible for the care of Ireland's most important heritage sites.
ISLE OF MAN
Discover the Isle of Man's history through its rich landscape and historic castles with free admission to Manx National Heritage attractions.
NEW ZEALAND
Enjoy free entry to 48 nationally-significant heritage properties cared for by Heritage New Zealand.
Discover more attractions