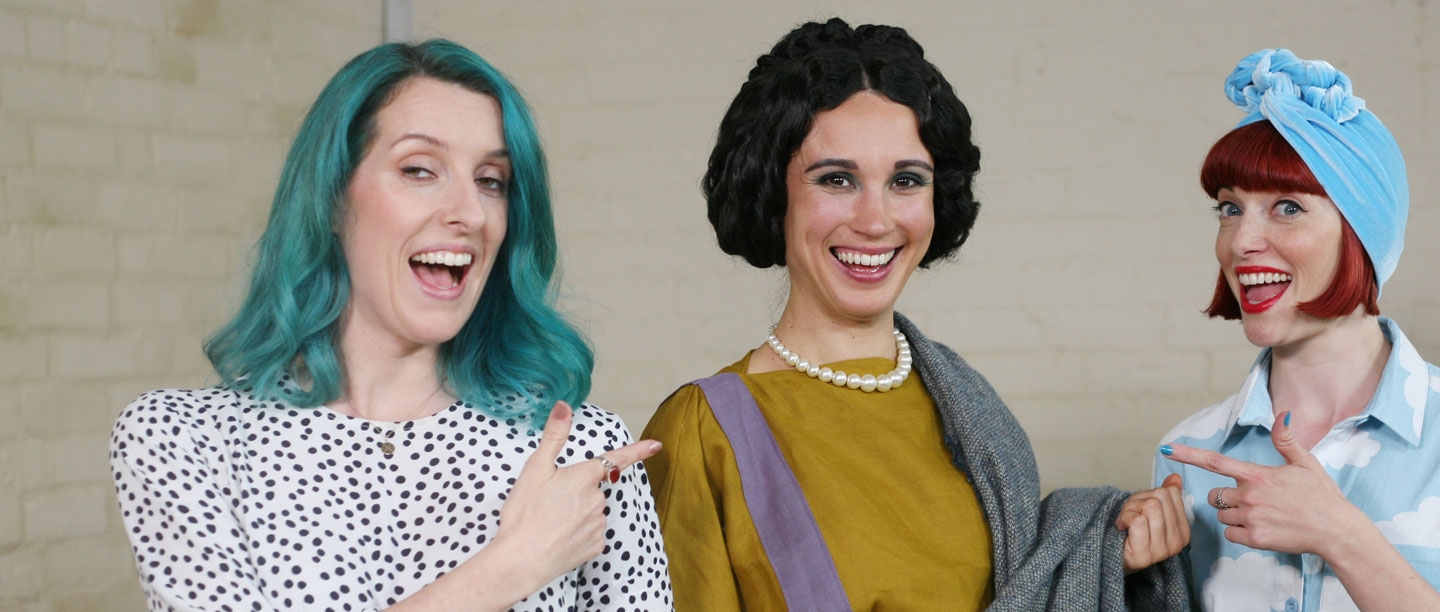 Meet the Experts
From falconry to cookery, and even historical make-up, our experts help us to bring to life the fascinating stories of our sites. Meet some of those 'in the know' as they share their knowledge and experiences with us.
The Stockperson
Meet Kyra-Alice Povey, Stockperson at Boscobel House and The Royal Oak, Shropshire.
Meet Kyra-Alice
Senior national project manager
Meet Reuben Briggs who oversaw the project to install a spectacular footbridge at Tintagel Castle, Cornwall.
Meet Reuben
The Poet-in-Residence
Meet our 2020 poet-in-residence, Jacob Sam-La Rose, one of the country's most inspirational poets whose passion is using poetry as a tool for education and interaction.
Meet Jacob
The fashion historian and the historical make-up artist
Meet Amber Butchart, fashion historian, and Rebecca Butterworth, historical make-up artist, who help us produce our historical make-up tutorials.
Meet Amber and Rebecca
The historical interpreter
Meet Kathy Hipperson, historical interpreter, best known for playing Mrs Avis Crocombe in hit YouTube series, The Victorian Way.
Meet Kathy
The historic falconer
Meet Emma Raphael, an historic falconer who can often be found at our sites putting on flying displays from across the ages with her husband, Mike, and their fine collection of birds of prey.
Meet Emma